With the growing legalization of recreational cannabis, a new survey conducted highlights nearly 50% of first-time buyers are quite embarrassed & nervous, and nearly 10% of them are dressed to avoid identity recognition. Also, QuestionPro – the global online survey company, instructed its panel comprising more than 1000 professional budtenders to get the best data on the various strains of uses to demystify people's cannabis shopping experience.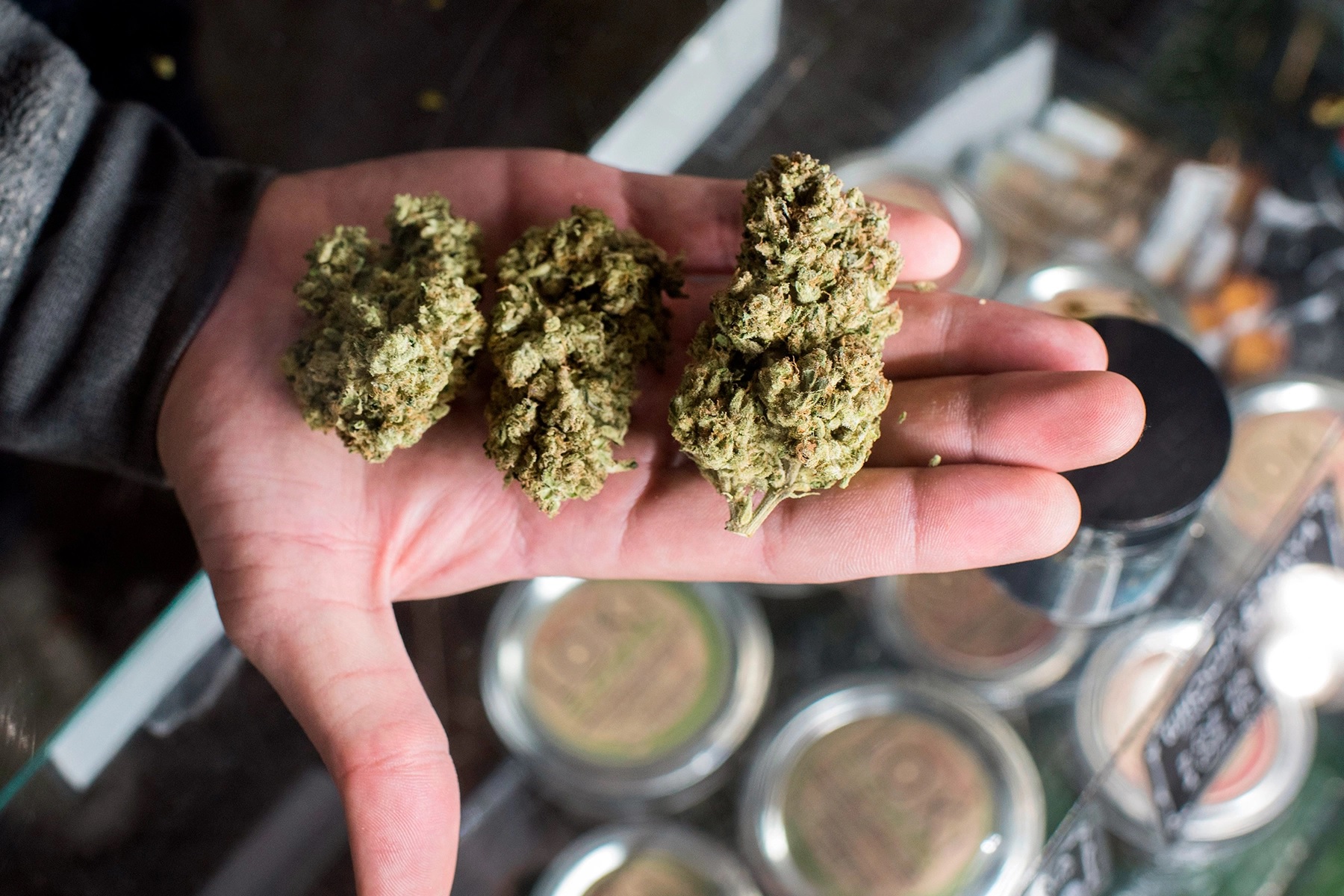 "While asking your neighbor may be one way of finding what's trending, a more reliable and less embarrassing approach is going to your local cannabis dispensary and talking to a professional Budtender," said Dan Fleetwood, President of Research and Insights at QuestionPro. "With this research, first-timers can confidently ask for products based on what they want to use it for."
Budtenders guide customers regarding the benefits, effects, and overall experience of cannabis products. Dispensary employees act as an official guide to using the product related to cannabis and also customize the customer and patient services for the best experience. In short, they know the overall experience of the customers. Thereby, they have concluded their experience into different categories, and some of their findings are highlighted below.
Best Strain for Energy
Pineapple Express 16.76%
Green Crack holds 11.71%
Sour Diesel accounts for 11.71%
Best Strain for the Munchies
Black Diamond 13.12%
Ice Cream 15.83%
Cherry Pie 13.86%
Attributes of First Time Purchasers
Around 32.42% of people are nervous
19.11% of the buyers are eager
15.45% people are embarrassed
12.52% are confident
11.11% of buyers are humble
And 9.4% of people have dressed to avoid recognition
Best Strain for Newbies
Northern Lights attracts 16.59% of buyers
Blueberry is liked by 13.63%
And Blue Dream is liked by 11.91% of people
Best Strain for Stress
Strawberry Banana 14.67%
Lava Cake 11.45%
Blue Cookies 12.31%
Best Stains for Sex
Rainbow 15.91%
Trainwreck 11.93%
Watermelon Zkittlez 11.06%
Best Strain for Creativity
Lemon Berry Candy OG 15.36%
Burberry Cheesecake 14.56%
Blue Dream 14.56%
Best Strains for Sleep
Blackberry Kush 18.43%
Master Kush 14.38%
Purple Punch 13.08%
QuestionPro was founded in 2006 and is a global vendor of online survey and research services to assist organizations in facilitating better decisions based on precise data. The company offers the best distribution, creation, and analysis of surveys with effective tools for organizations from free consumer accounts to robust enterprise-level research. However, they also facilitate a platform for data visualization, mobile research, and polling. Around Fortune 100 companies depend on the QuestionPro to unlock useful insights regarding the marketplace, employees, and customers. It has offices in the UK, United Arab Emirates, India, Germany, Mexico, Canada, and the US. Also, the company holds specialists and engineers trained to help big and small organizations achieve their mission through data analysis.