In the United States, healthcare is expensive. Our country spends more on healthcare than any other high-income country. Despite exorbitantly high medical expenses, people in the U.S. have the lowest life expectancy and the highest rate of hospitalizations from preventable causes. For many, routine medical care and affordable prescriptions are a luxury.
Thankfully, there are a few ways to mitigate the financial burden of doctor's visits and prescription medication in the U.S. One ideal solution is USA Rx, an online platform that strives to provide discounts on costly prescriptions. Unlike many programs, you do not need an insurance plan like Medicare to utilize these discounts. Additionally, the discounted pharmacy services are available to those with health insurance plans who want to avoid using them due to high deductibles and copays.
Is buying medication online safe?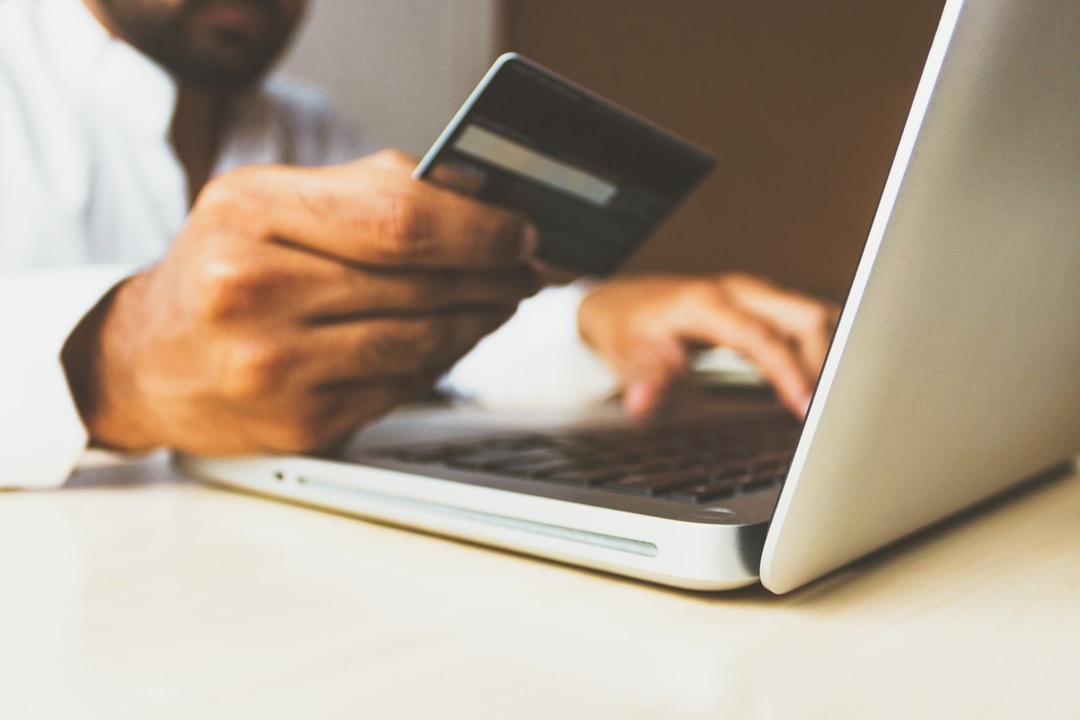 Some people may be uncomfortable with buying prescriptions or supplements online because it is a deviation from the standard healthcare practices that have been in place for decades. However, as long as the site you utilize is a reputable source like usarx.com, there is no difference in the pharmacy counter process other than the added convenience of reduced drug prices. The site adheres to HIPAA and FDA policies and procedures, so you can rest assured that your sensitive information will be safe while utilizing online pharmacy services. Fortunately, COVID-19 preventative care measures have been a gateway to streamlining online care availability.
How do I buy my prescriptions online?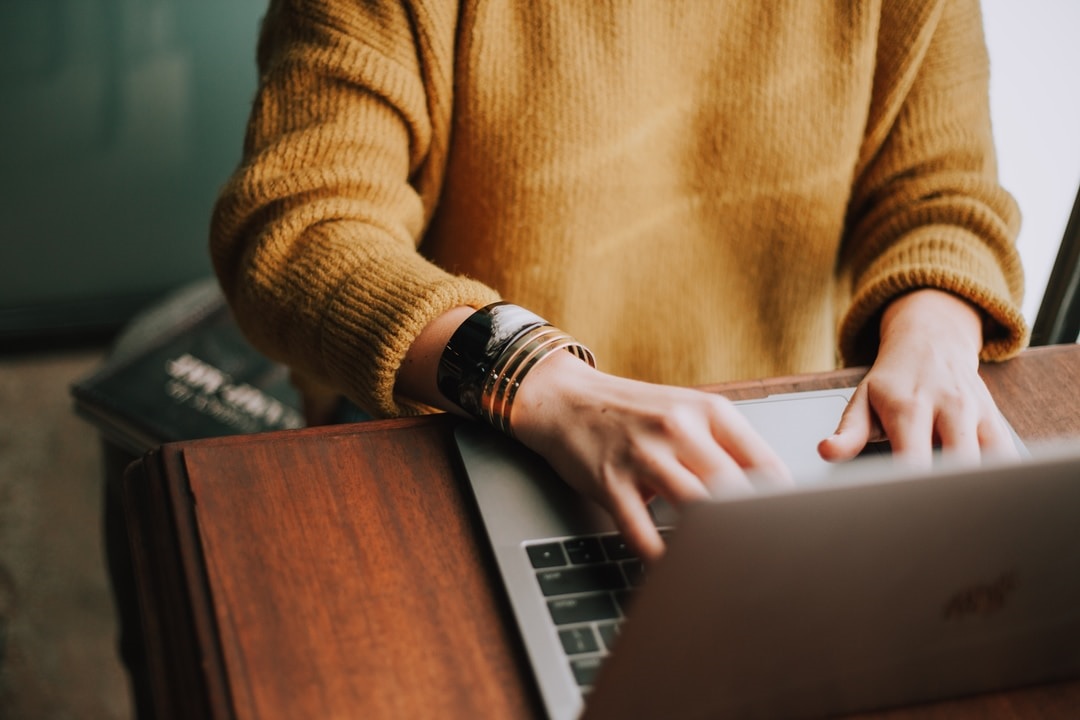 The process for purchasing your prescription drugs online rather than through a traditional pharmacy is relatively simple. First, visit usarx.com and type in the prescription for which you would like to find a discount. Then, usarx.com will connect you to several different money-saving opportunities. These options vary depending on the prescription you need and what prescription discount programs are available at the moment. Examples of over-the-counter medicine price reductions include free coupons, discount codes, and special offers from digital pharmacies.
Can I obtain prescriptions online from telehealth services?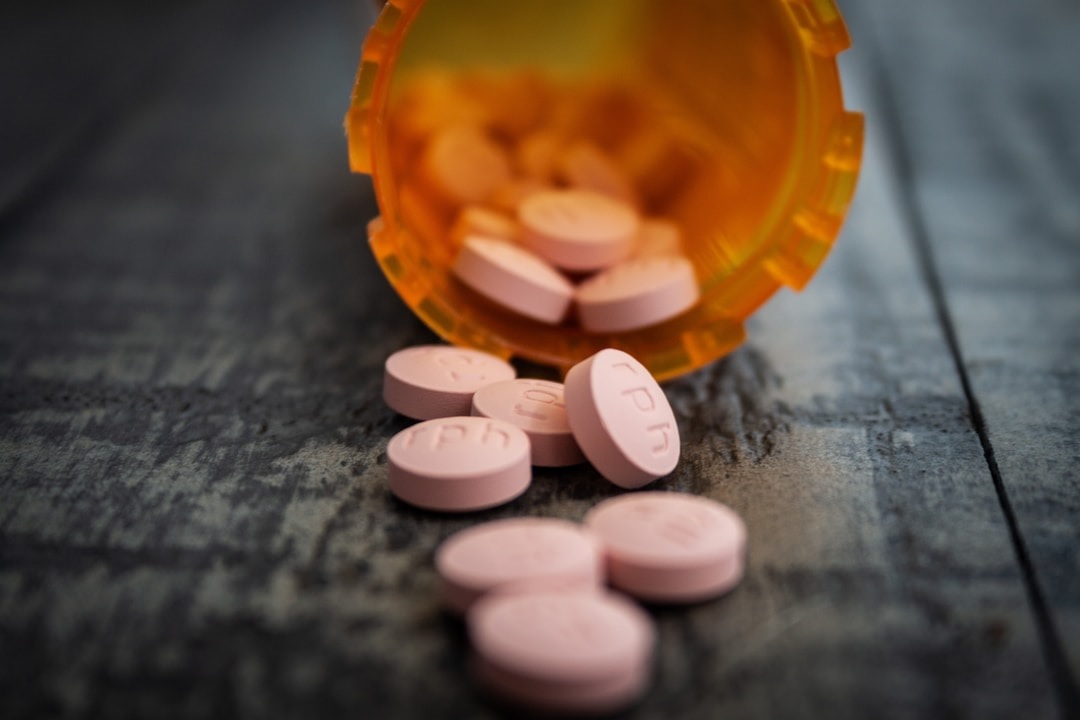 You can use usarx.com for prescription savings from telehealth medical providers. Additionally, you can use usarx.com's database to search reviews and research regarding telemedicine, digital pharmacies, antibiotics, and more. Telemedicine's popularity has boomed since the surge of COVID-19, and for a good reason. Online healthcare has made professional medical attention more accessible for many people who need it. Services that many people were reluctant to obtain in person, like mental health therapy, have become increasingly attainable over the last year. Treatment for medical conditions that carry an unnecessary stigma like erectile dysfunction has increased due to telehealth and digital pharmacy services' discreet nature and privacy policy.
Coping with an injury or illness without health insurance can be challenging to maneuver. For many people who do have health insurance, the deductible is too high. Cutting corners and saving money when it comes to healthcare and prescription drugs may seem impossible, but utilizing services like usarx.com can help you effectively navigate discount medical treatment. Suppose you are looking to change your healthcare provider or adapt to telemedicine services. In that case, usarx.com provides abundant information on the most commonly sought-after therapies.
Information regarding prescription prices, contraceptives, and generic versions of brand-name drugs are also contained on the site. Medical treatment is costly with or without the purchase price of prescriptions. Even routine visits to your primary care provider can be detrimental to your wallet due to exorbitant copay fees. If you are struggling to keep up with medical costs or have recently been diagnosed with a chronic condition that will require extensive care, consider researching your options on usarx.com.