2020 saw nose jobs, liposuction, facelifts, eyelid surgeries, and breast augmentation as the top five cosmetic surgeries. If these procedures are on your agenda for this year, you're likely navigating through a list of potential plastic surgeons. Given the extensive options, it's understandable if you find the task daunting. However, we've put together this guide to streamline your search. For those scouting for local plastic surgeons, continue reading this piece highlighting the key factors to remember during your search.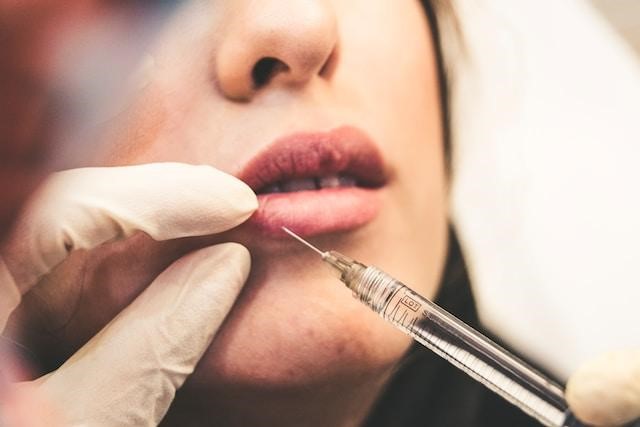 1. Disciplinary Record
Ensuring your chosen plastic surgeon has a clean record is crucial before finalizing your decision. The last thing you want is to discover that the surgeon you've selected has a past of deceiving patients. It's vital to investigate any malpractice or disciplinary history associated with them.
Malpractice refers to any illegal or negligent behavior by a doctor during their professional service. Activities like recommending unneeded cosmetic surgery or making mistakes during a standard procedure can be considered malpractice. You can visit your state's official website to look up any malpractice claims lodged against the cosmetic surgeon you're considering.
2. Doing Your Research
A primary reason why many women end up having a second breast augmentation is due to inadequate research before the initial surgery. Several factors need consideration, such as the desired cup size and maintaining realistic expectations.
A particular breast style that appears attractive on a Hollywood celebrity might not suit you as well. This discrepancy often arises because your body type may significantly differ from the celebrities. Consulting with a plastic surgeon is the most effective way to conduct your research.
3. Timing
Consider your life's trajectory before opting for cosmetic surgeries. If not, the procedures could become futile or complicated. For instance, if you're a woman with plans for future pregnancies, you should delay a breast lift until after having children.
Every woman's journey is unique, but bodily changes during or after pregnancy are common. These changes often manifest in areas such as the breasts, abdomen, and buttocks, and some women may also notice alterations in their facial features.
Before cosmetic surgery, ensure you're not planning to expand your family further. The aspiration to look your best and the desire to have a family are both significant, do not put yourself in a situation where you have to prioritize one over the other.
4. Be in the Right Mindset
Maintaining the correct mindset is pivotal for a positive outcome. Cosmetic surgery isn't an essential need, but a personal decision to enhance your self-perception. You can certainly be your best self without cosmetic surgery, yet if something distresses you to the point of contemplating surgery, you've made a significant initial move. Cosmetic surgery has the potential to uplift your lifestyle quality. However, like any surgical procedure, it demands thorough research before reaching a final verdict.
Surgery involves risks, requires a recovery period, and might necessitate multiple procedures. Remember, plastic and cosmetic surgery won't magically transform you into an improved version of yourself, nor will it address issues in other realms of your life.
5. Time for Recovery and Healing
The recovery phase after plastic surgery can be lengthy, encompassing physical and emotional healing. Some procedures may not yield instant results and could require several weeks of rest. It's crucial to have a strong support network post-surgery to assist with daily activities, children, pets, domestic duties, and more.
Your body requires sufficient time to recuperate correctly. Neglecting the necessary rest period can extend your recovery and lead to complications. Arranging this support before surgery can facilitate a smoother recovery process.
Endnote
Learning more about the benefits and risks of undergoing cosmetic surgery is the best foundation for making an informed decision. As with any major medical decision, understand how cosmetic surgery works, what treatments are available, and the repercussions involved.