Doctors and researchers across the world are trying to eradicate numerous diseases through vaccinations and intense review processes. However, a recent case in Wales has taken the doctors by surprise. A teenager boy was diagnosed with cowpox, which was seen in the country after more than 10 years. According to the Public Health Wales, the last cowpox was reported none less than 10 to 15 years back.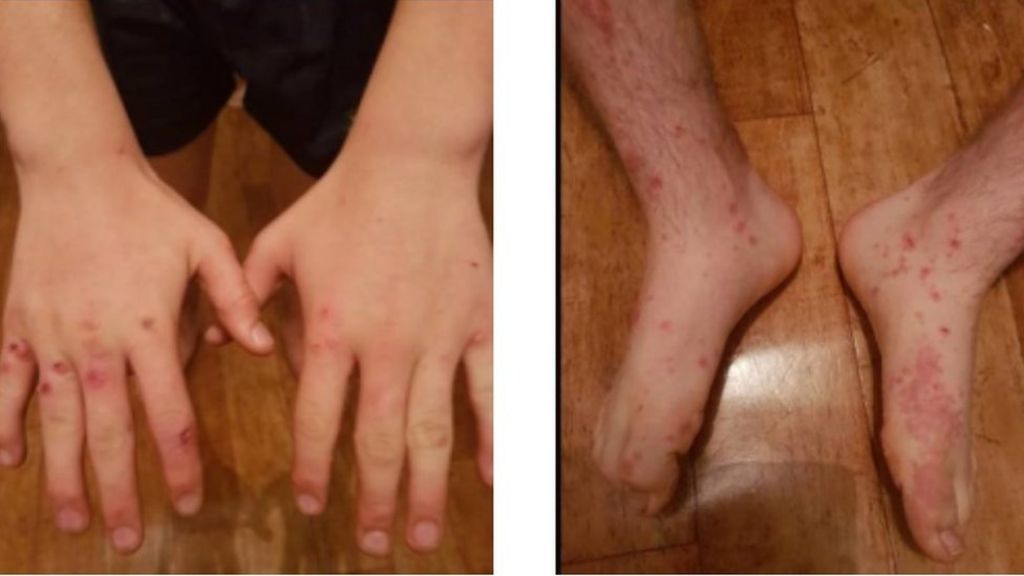 The 15-year-old boy was reported to develop pus-filled lesions on the hands, feet, and arms after he fed the calves. Only the ones on his ankles were protruding a clear liquid, which worried him and his mother.
During the 18th century, this disease was very common in milking maids. However, with the advent of the latest technologies and procedures, the disease was eradicated from the country as the people hardly milked the cows by hands. In fact, both the humans and cows are not affected by this disease while the feral cats catch this disease from the rodents.
According to the boy's mother, he may have got the disease as the calves nibbled on the hands while he was feeding them.
The worried mother took him to a General Physician, who prescribed him to visit the Countess of Chester Hospital, where the disease was confirmed. She also stated that the situation was highly embarrassing for her son and the lesions were very irritating. It took a long time for the lesions to heal. However, he still has the marks on his hand, which is unpleasant.
Even the doctor, who diagnosed him to be attacked by the said disease, stated that it was the first case of cowpox she has ever encountered. Dr. Aysha Javed stated that the family was taken aback after hearing the name of the disease. She also mentioned that the time period during the healing of the disease was extremely itchy rather painful.