If you have decided to treat yourself to a new bike to improve your health, you have probably spent a lot of time researching the different makes and models before deciding on a bike that is perfect for you.  Now you have made that important decision, here are some extras you will need to consider to make sure that you have a fantastic riding experience.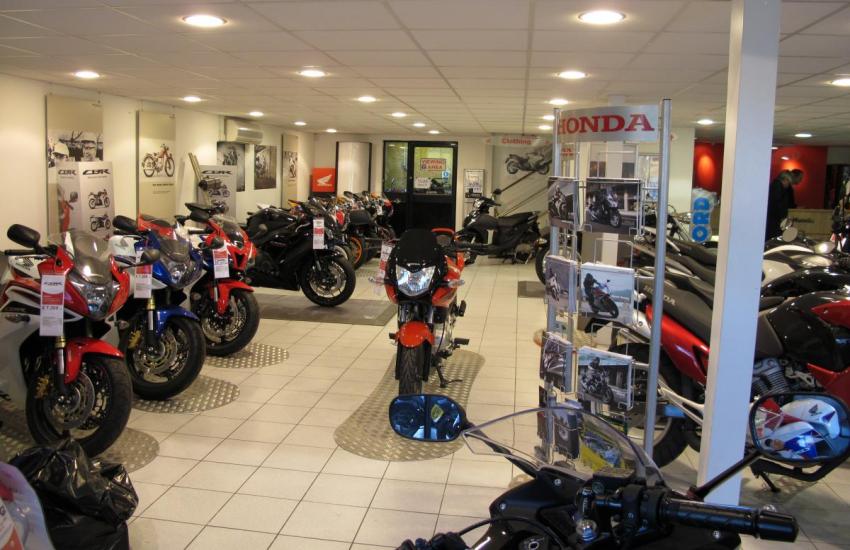 Cycling Helmet
If you do not already have a cycling helmet, then now is the time to invest in one.  They come in a range of funky colors and styles, and they could save your life.  If you are hit by a car, you could be killed or suffer from serious brain injury if you are not wearing a helmet.  The impact of the car or the road on a soft skull can be catastrophic. The law regarding the mandatory wearing of cycling helmets in America varies by state and age but it does make good sense for every cyclist to wear one.
Pump 
A pump is a must for a cyclist.  Keep one at home and always check your tires before you leave the house.  Having fully inflated tires will allow you to travel faster and help your brakes to work better.  If you ride on tires that are not pumped up, this could lead to your wheel becoming damaged as you will put too much pressure on it.  Carrying a bike pump on your bike is a good idea because you can always pump up your tires on the move, and this can help you to get home if you have a flat tire. If you are a very conscientious cyclist, you may decide to keep a pump on your bike and a spare one in your garage.  They don't cost a lot, so this is a practical idea.
Repair Kit
It is best practice to carry a repair kit with you, especially if you are going to be cycling on long journeys, as you do not want to be stuck with a puncture mile away from home.  Repair kits do not have to take up a lot of space in your rucksack and they are very lightweight too, making them practical and easy to use if you know how.  Make sure you don't forget to take it out with you, as you will regret it if you are unprepared.
Bike Insurance
You may not have thought about this before, but bicycle insurance is very important, especially if you are buying an expensive or specialist bike.  Velosurance was set up by cyclists for cyclists and it provides bicycle insurance if you have a crash or your bike is stolen.  Bikes can be expensive to replace if they are written off or stolen, but this company will replace old for new so you should not be out of pocket in the event of an incident.
Bike Lock
Whether you are cycling to the shops or out for the day, the chances are you will want to stop and park your bike at some point.  Unfortunately, bike theft is becoming increasingly common in the USA and a bike lock is a must-have for any cyclist.  A good lock will have a secure locking mechanism to make theft a lot more difficult.  It will also be weatherproof and easy to carry around.  Weight is an important factor too as a heavy lock will add weight to your bike, which will slow you down and make it harder for you to cycle.
Hydration
As with any exercise, hydration is important when you are cycling.  If you are going to use your bike for short journeys, having a bottle holder on the frame will not add too much to the weight of the bike and it will allow you to carry water and keep hydrated.  For longer journeys, a hydration pack is a fantastic accessory to have, as you can carry a lot of water and do not have to stop cycling to rehydrate.  Many of them have pockets so you can carry your phone or keys easily too.
Clothing
Clothing for outdoor exercise such as cycling should be lightweight.  Make sure that it dries easily if you get caught in the rain so that the rest of your journey is not too unpleasant.  Layers are important as you can take them off and put them on as you need to, and they are light enough to carry in a rucksack.  Invest in a proper pair of cycling shorts and you will be glad you did.  These have a gel seat stitched into them, which makes long journeys more comfortable.
Treat yourself to these extras to make cycling a more enjoyable hobby and to alleviate the worry of being on the road if you are unprepared.