Many of us have tried to lose weight in the past, but it is not easy and most people would admit that they need a bit of extra motivation.
The good news is that there are ways that you can lose weight and earn a bit of cash at the same time. Financial rewards can be a big incentive and the following apps and websites can be used to earn money by losing weight.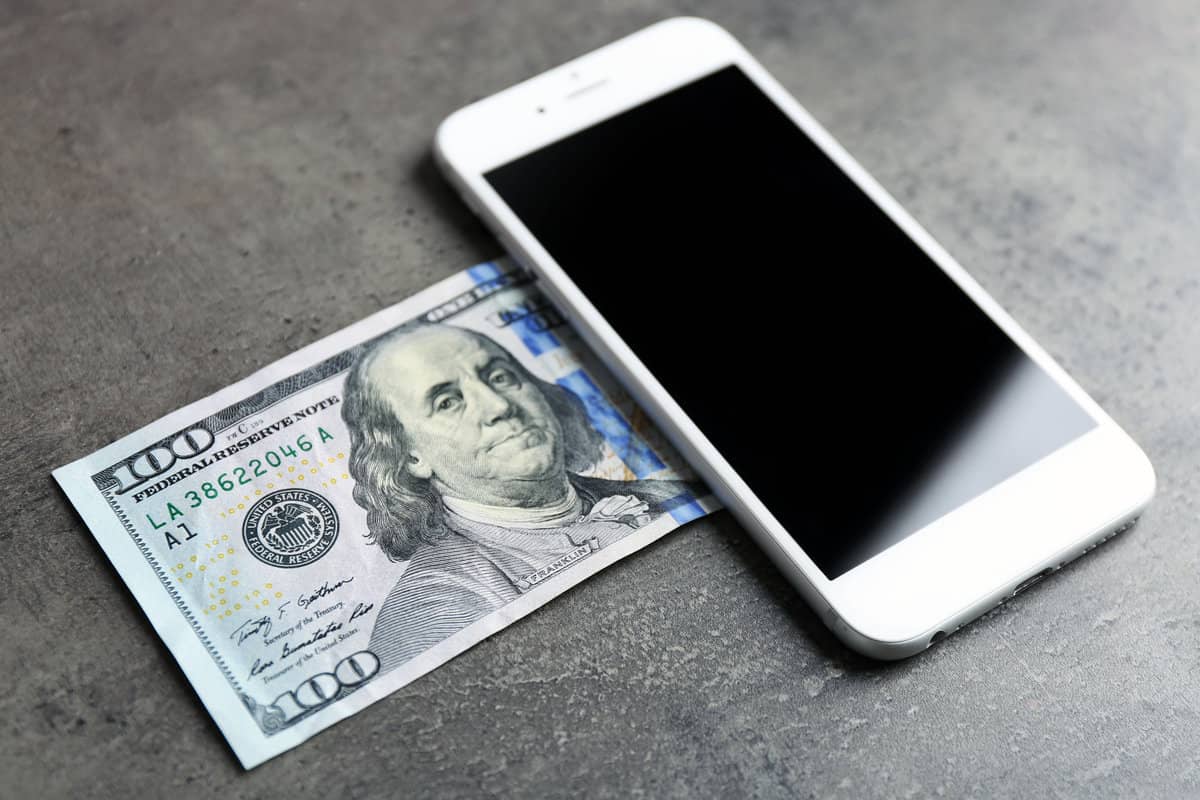 Healthy Wage
Healthy wage started out as a corporate program before becoming widely available. You can make a bet of up to $20 that you will lose a certain amount of weight in a specified timeframe. If you are successful you can receive up to 200 times your initial bet.
Diet Bet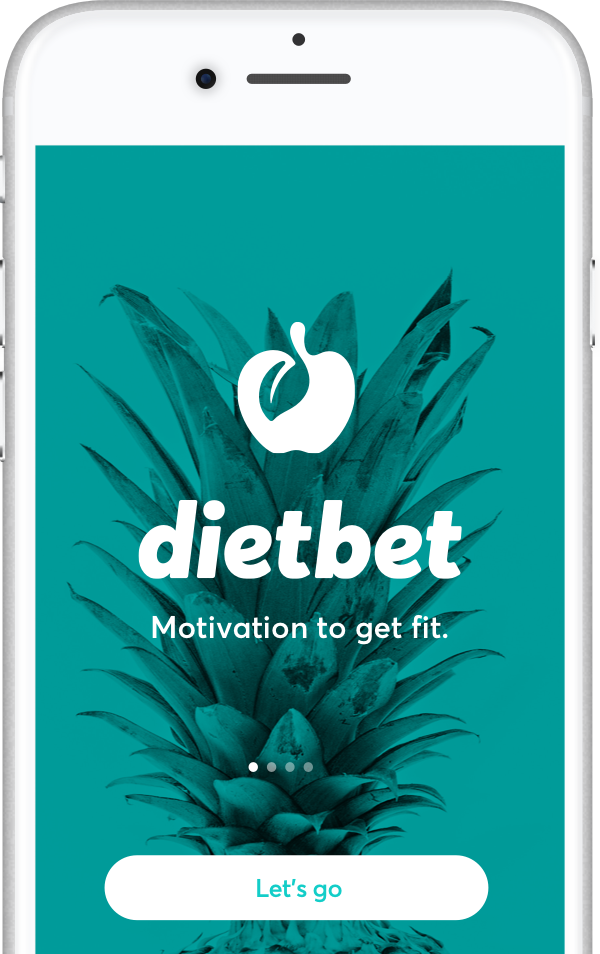 Diet Bet allows you to compete with others as you lose weight. You join a game and place your bet. When the game is over everyone that has lost more than 4% of their body weight will receive a share of the money that is in the pot.
Read Also – The Perfect Body: The 6 Keys to Fitness
Fat Bet
With Fat Bet, you can create a group with your friends and family and compete with each other to lose weight. When the bet is over, those who did not reach their goals must pay the wager.
Stickk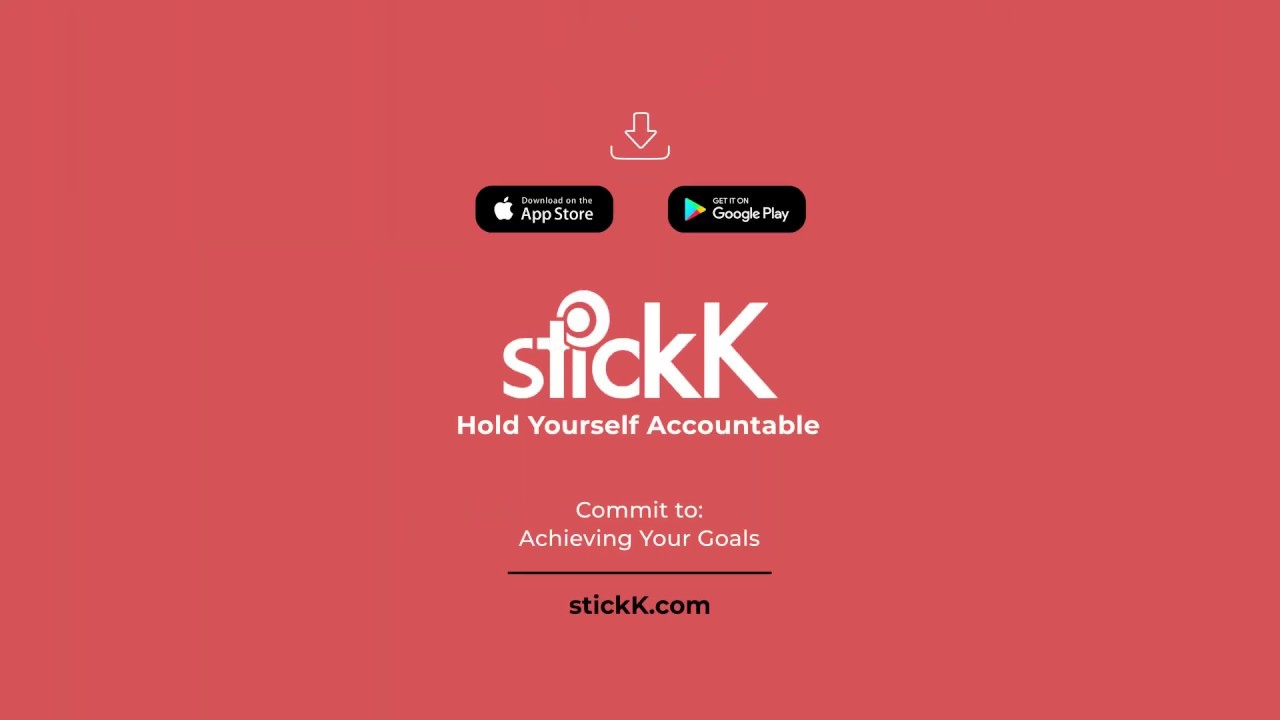 There are a whole number of challenges that you can take part in with Stickk, not just losing weight. This can be increasing your activity levels or stopping smoking. You set your own challenge and if you do not complete it then you will have to pay the money you have bet to a recipient of your choice.
Pact
You can set the number of days that you will complete a set activity on Pact. You will be charged for any days that you miss, but if you complete the pact for the week then you will receive a reward.
Achievement
Achievement is an app to which you can connect a fitness tracker. You will earn points from carrying out healthy activities and there are also studies and surveys that you can take part in which will give you extra points.
WellCoin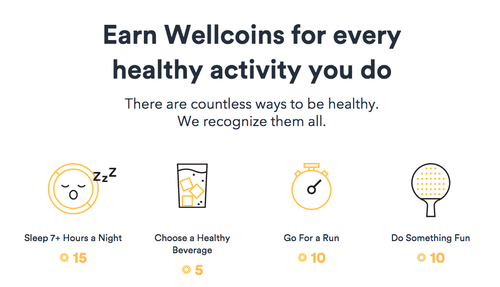 WellCoins can be earned throughout the day as you take part in healthy activities such as exercising and getting enough sleep. These coins can then be exchanged for offers from companies that Wellcoin works with including Reebok and Puma.
Swagbucks
With Swagbucks, you can earn money from watching videos and there is a good selection of fitness videos on the site that will let you earn as you workout. There are also other ways to earn such as searching the web and completing surveys.
Walgreens Rewards For Healthy Choices
You can earn rewards from Walgreens whenever you complete a healthy activity. This can be anything from weighing in, monitoring your blood pressure or quitting smoking.
Final Thoughts
You have the chance to earn a decent sum of money from Healthy Wage, but none of the other programs are going to make you rich. However, even a little something extra is better than nothing, and there is no reason why you can't take part in all of these at the same time.  So, why not try them, and have a little fun while you lose weight.