Addiction recovery is a long, difficult road for many people. However, it's a road that's well worth the journey to a healthier life. Whether you're just starting your addiction recovery journey or if you've been in recovery for some time, there are always different ways to make the journey easier. These tips may not make your recovery any faster, but they can ease the process.
If you want to be successful, it's worth exploring different avenues of recovery to find the best methods that suit you for a positive lifestyle change. One of the first steps in recovery should be seeing a reputable rehabilitation facility to ease the withdrawal symptoms and provide you with the resources you need to handle the rest of your recovery outside of the facility. After all, recovery is a lifelong commitment to avoid the substances and habits that caused your addiction in the first place. If you're interested in beginning your recovery journey, consider checking out www.californiarehabcampus.com to see some of the options they offer.
After completing rehab treatment, you'll need to take steps to help your recovery and avoid falling into old habits. One of the most common questions people have about their recovery is if relocating can assist in addiction recovery. Today, we'll examine this avenue of recovery and whether it's worth trying.
Relocating and Recovery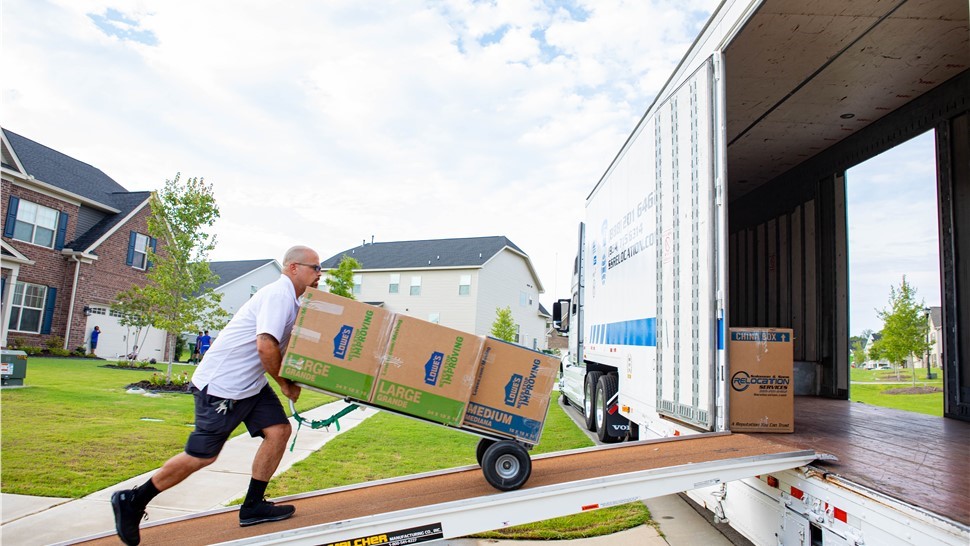 For some people, relocation can seem like a daunting task to undertake, while others think that it's the only way to overcome the hurdles of recovery. Depending on your situation, the answer to whether relocation is necessary can be yes or no. The best way to determine whether you should relocate is to know how to assess your situation and if moving will help you make the right decisions moving forward.
When Relocation is Necessary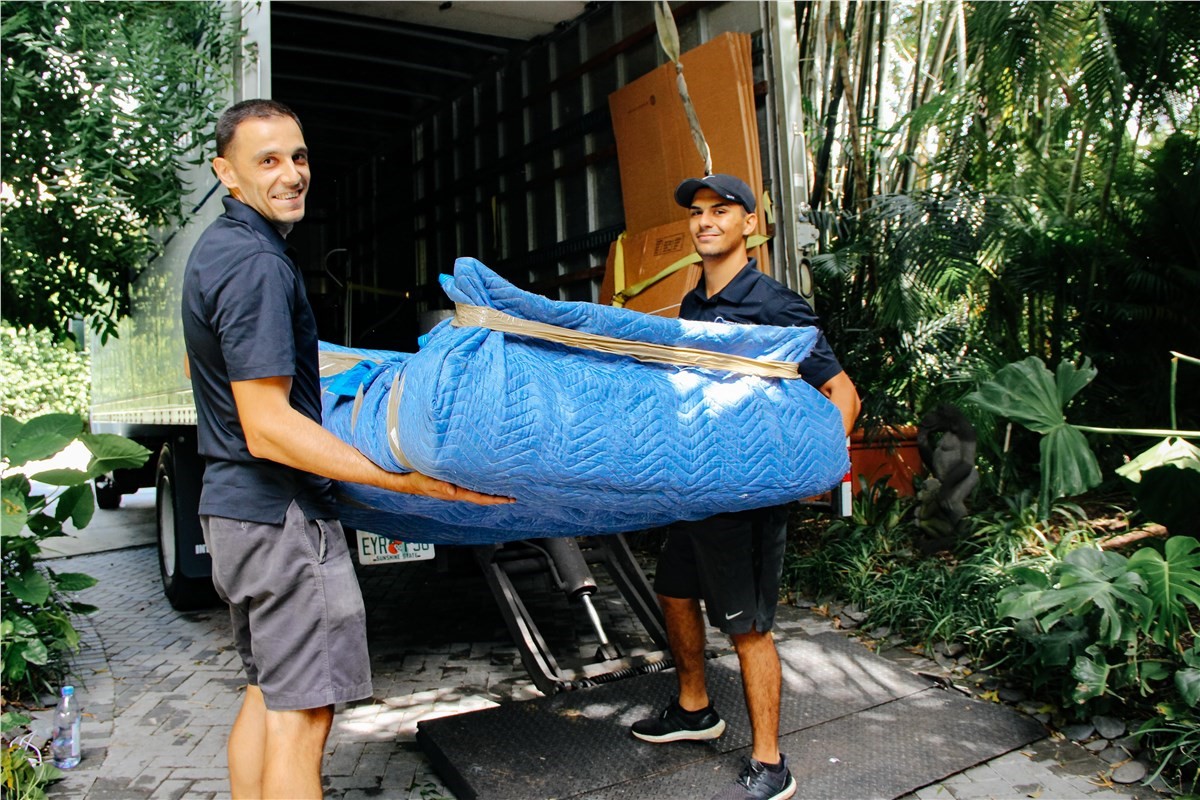 The best part about relocating as a part of recovery is giving you a fresh start. You have the chance to live in a new town with new people, start a new job, and try new things. In addition, you can reinvent yourself because no one in this new place knows anything about your past unless you choose to tell them about it. It can be an incredible feeling to be unhindered by previous mistakes when you have a clean slate. As a result, you can focus your energy on your future instead of constantly defending your past.
Relocation is best if your current living situation has you surrounded by people who still use substances or those you used to use with during your addiction. These people can even include family members if addiction or alcoholism runs in your family. Even if your family is sober now, it may still be worth moving away to get yourself away from all of the people, places, and things that once encouraged you to continue using. It's much easier to break old habits if you're not surrounded by the factors that led you to addiction initially or that constantly remind you of your life during addiction.
If this sounds like the solution for you, consider hiring a moving company to ease the stress of relocating to a new place. A moving company will handle most of the heavy lifting so you can focus on getting better, such as this company providing movers in Fort Lauderdale.
Recovery is Your Focus
While there are numerous benefits to moving away, there can be many challenges. Relocating to a new place while in recovery can cause additional stress on some people, especially if you feel alone or don't respond well to change. If you're one of these people, relocation may not be the best option. If you have a supportive family and friends, a stable job, and a healthy living situation, staying where you're at may be the best choice. No matter what you choose, keep your recovery as the primary focus. Remember, it's a life-long journey that will lead to a better life.