If you are looking for great advice on health, fitness, financial wellness, and beauty tips, then you have landed in the right place.  If you are a busy mom/woman like myself, then you know how difficult it is to take the time to take care of ourselves.  We spend so much time taking care of our families and working that we fail to take care of the most important person.  As we have learned, if we don't take care of ourselves, we know that it will be impossible to take care of our loved ones.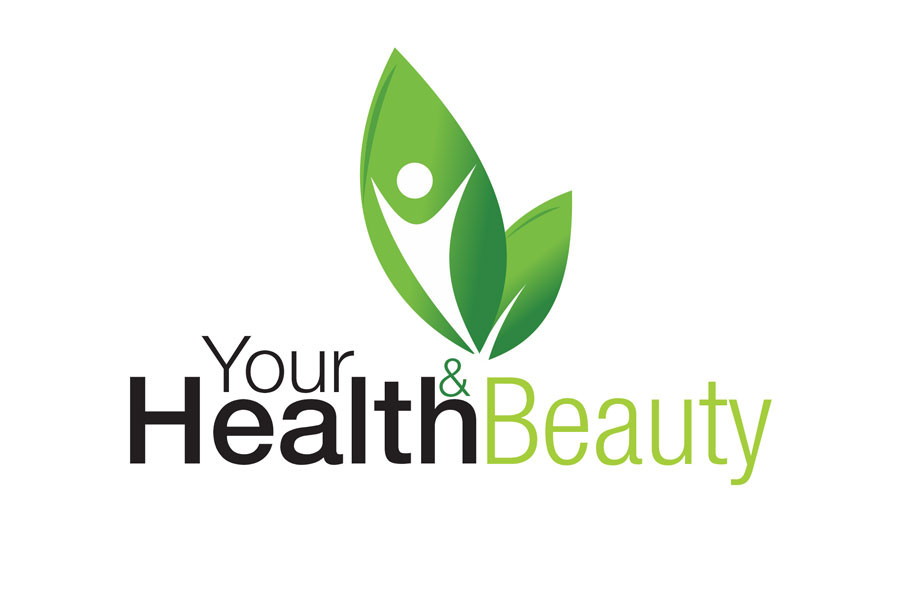 This is what this blog is about…helping busy moms…and other women all over the world by sharing tricks and tips on health, fitness, financial wellness, and beauty–from other busy women. Also, please check the mommy's corner, where you will find anything for recipes for kids, fun things (arts and crafts, games) for kids, bargain finds, and much more.  KHBS will focus on the overall health of women—with some tips for children
Read Also –Four Simple and Effective Fat Loss Tips for Women
Health – This section features all information on health. Information includes nutrition, mental health awareness, financial wellness, and latest trends
Nutrition – In order to take care of ourselves, we must eat right (clean). There are so many health benefits…if we follow proper nutrition guidelines. I know for me, this is the most difficult part of my journey. If you are like me, then you like to eat whatever you want…whenever you want.  My friends often joke about how much I eat. With that said, if I can do it, anybody can.  You will see the difference good nutrition makes in your health…trust me you don't want to end up like me with high cholesterol
Mental Health Awareness – This is the topic that very few people want to speak about, but so many of us suffer from depression, anxiety, addiction or other mental illnesses. Chances are you know someone or have a loved one with a mental illness. My goal is to make this section a resource for all who needs to learn more about mental health, the signs, and how to help their loved ones.
Financial Wellness – To be 100% healthy, we must also focus on our financial health as well. What will we talk about on this topic? This topic will include ways to save money, ways to make extra income, or if you so desire, to replace your income (fire your boss), budgeting tips, and we will also share coupons and discounts…anything to facilitate financial wellness.
Fitness – My favorite section, which provides information not only on dieting, but on exercising and staying fit. Some topics may include, low Carb Diets, how to lose belly fat, how to lose weight, how to build muscle, quick work out ideas, and how to do certain types of exercise effectively and maintaining the right form.
Beauty – This section provides beauty tips, which will include make-up tips. However, here at KHBS, we focus more on beauty from the inside out, so make-up will not be our main focus and this section. We will focus on taking care of the body internally first. We will also share beauty hacks/finds for all skin-types…focusing on women ages 30ish and above…from all over the world…all different backgrounds and culture.
So, don't be shy take a look around and share your health, fitness, and beauty hacks with us.  While you are here, like our facebook page and share the love.