Priscilla Ngunju
Kenya
Priscilla is a midwifery trainer for Amref Health Africa. Over the past two years, Priscilla has trained nearly 100 midwives on the Leadership, Management, and Governance (LMG) for Midwifery Managers Course, and has not only seen the program's tremendous impact on each of the midwives but has also noted its effects on her.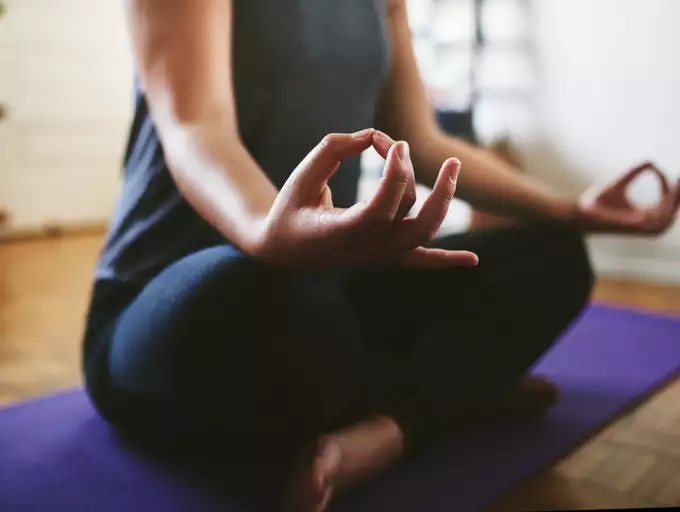 The LMG for Midwifery Managers Course is a five-day workshop that focuses on building leadership, management, and governance skills that help midwives identify, prioritize, and overcome everyday challenges they face in their desire to improve maternal, newborn, and child health services in their clinics. During the course, the midwives create action plans that they then implement at their facilities over a six-month period, while receiving ongoing coaching from trainers of the course.
In the ten African countries where the training was done, Priscilla often faced resistance and fear from the midwives when beginning the training. The midwives were used to organizational cultures where only those within management positions are expected to make decisions and provide direction; the midwives did not think they had the power to address challenges on their own.
After the course, Priscilla saw a transformative change in the midwives' attitudes and behaviors. "It has been an amazing journey seeing people move from [being] people who are afraid of being leaders, to then take up a [leadership] role and being so courageous and changing their work settings; taking up challenges and actually solving them within their own settings."
In one example, Priscilla trained several midwives in South Sudan, and on her first visit to one of the midwife's clinics, she saw that the clinic lacked the capacity to sterilize medical equipment. During the course, Priscilla recommended that the team put together a funding proposal to get solar panels for electricity, but knew this process would take much longer than the six-month action plan being drafted. She encouraged the midwife to look beyond the workshop action plan and take on this problem as well, to really examine the challenge and find a tailored solution.
Three months after the LMG for Midwifery Managers Course, Priscilla returned to the facility on a supervisory visit and was amazed at the progress the midwife had made. The midwife applied the resource mobilization skills learned in the course and took the initiative to reach out to other local midwives to see how they were sterilizing equipment. She learned that an autoclave could use charcoal to clean equipment.
After seeing the midwife's progress, Priscilla said: "I told them that I needed a moment of silence, I couldn't believe it. I almost cried and I told her that I am grateful that you were able to think beyond waiting for other people to come and help you think. I keep on thinking if she never went through [the LMG for Midwifery Manager's course], she would not have taken the initiative to learn about this autoclave that had been installed, she would never have thought of looking for other solutions to sterilize her equipment."
Priscilla is seeing improvements in the clinics of all of the midwives she trained; she sees them now taking the initiative to go out and write proposals to achieve specific goals, and they are being successful. Priscilla noted, "We are finding the people have changed their attitude completely, there is positiveness, people want to change their facilities and the idea or the vision… I have seen bigger changes, people are dreaming and they are dreaming big." Another midwife expressed appreciation to Priscilla, saying,  "'Now I am courageous, I can go out there and do anything…  I didn't know that I could actually do that, be a leader, [before the workshop].'"
The LMG for Midwifery Managers Course has also greatly impacted Priscilla. She now sees herself as a courageous leader and feels more confident with her improved communication skills. She has taken on more responsibility at work, provides more ideas and feedback to her team, and is proud of the impact she has made on the midwives. "For me to see that mothers are getting better, children's lives are being saved, that's all I need…  whenever I am in doubt of what I have been doing and… every time I see a child's life has been saved, I have impacted that life indirectly. I trained a midwife, they went and did the right thing, they went and became a leader in their facility, they came up with ideas or a project that helped save that life, then my work is done… Each of us has taken initiative, and each of us has to be inspired and inspire others. We don't have to wait for others to lead us, why can't we change ourselves and become better people."