If you are looking for a rehabilitation center that can help you recover from drug or alcohol addiction, then congratulations, since this is the first step that will make a massive difference in your life. The most important thing to think about before making any decision is what type of rehab center would be most accessible and beneficial to your situation.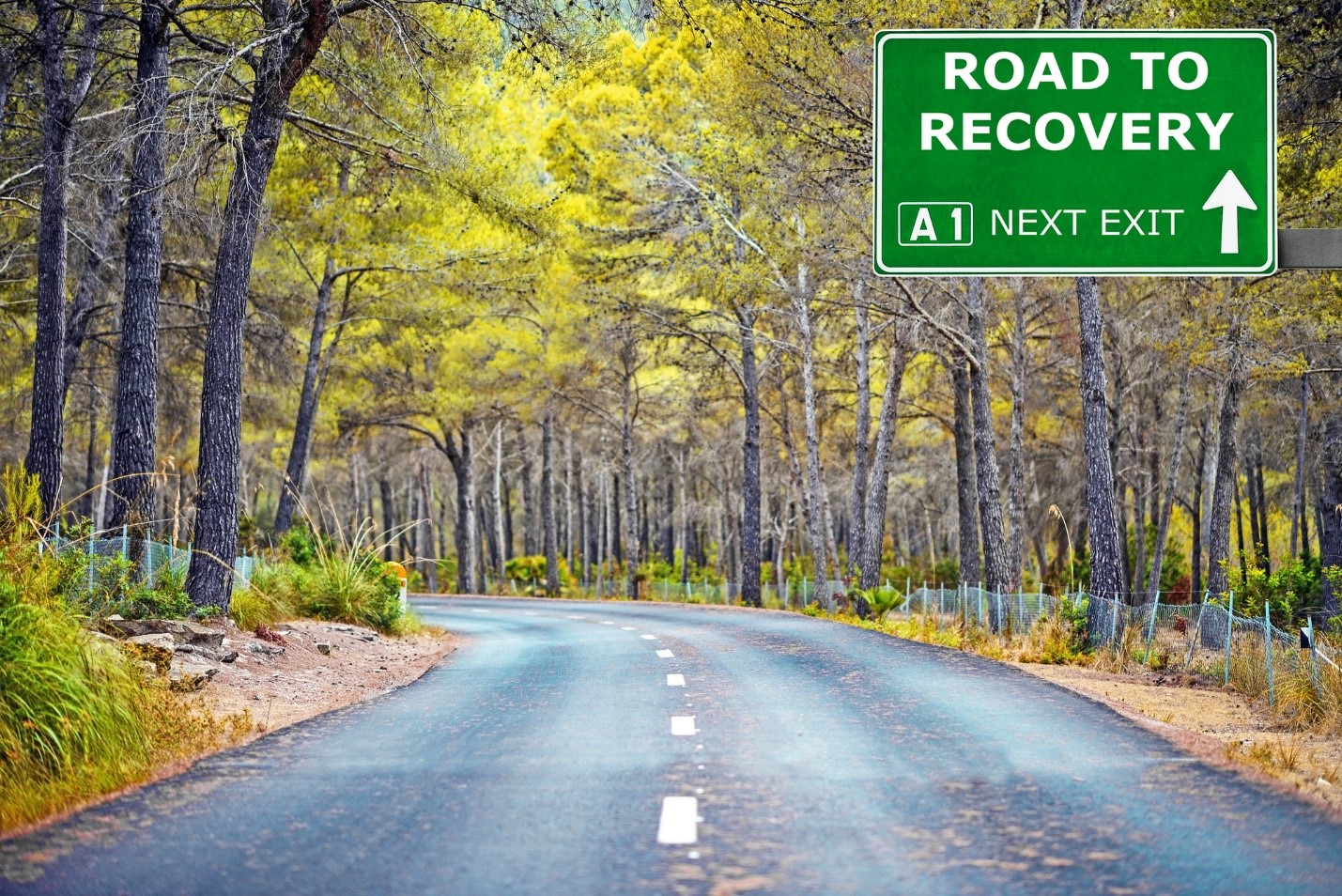 When searching for a rehabilitation service in Illinois, it is crucial to look for one that offers care to both alcohol and drug addicts. Rehabilitation services like the ones at Lincoln Recovery are designed to help addicts stay clean and sober by providing them with the necessary tools to live a healthy lifestyle. If you are considering insurance, here are some things to know.
About the Insurance and Facility
The costs of rehabilitation services greatly vary depending on which location and type of facility you are attempting to get into. Other expenses may include fees for your stay, medications, food, the cost of rehab itself, transportation, and any other additional amenities that you can enjoy while you are at it. Be sure that you have taken a look at all your possible financial options before signing in.
Call your insurance company to see if they can cover a part of your stay in rehab in Illinois. For alcohol treatment, the coverage may vary depending on your facility. Inpatient and outpatient coverage may differ, but it includes medication, therapies, and services.
Specifically, your insurance can cover part of the fees for alcohol detoxification, intervention and screening services, individual counseling, inpatient services at a facility, medication for detox, and maintenance. Learn more about detox on this site here.
Others that are not deemed medically necessary may not be covered by insurance. Some examples may include gourmet food, luxury accommodations, spas, recreation programs, and other holistic care services.
Factors to Consider
When looking for rehabilitation services, there are essential factors to consider. Some of the most important is what kind of treatment is offered, how long it will take to complete, how much it costs, and is the facility licensed? These questions and others need to be asked before choosing a center in Illinois. Some things to do are the following:
Talk with your Physician about your Treatment Needs
Most of the doctors may perform an assessment that may cover the abuse or degree of the addiction and the medical interventions needed by the patient. If some of the information needs the required coverage of the insurers, then they may refer them to a suitable facility so they can save more.
Finding an Appropriate Program
You can search the internet for the nearest facilities in your area with insurance. Other options may include checking your municipality's health and human services department for recommendations and referrals. Before signing up for their inpatient services, you need to verify first and ensure that they provide professional medical treatment so your insurance will cover it. You can also look into online MAT clinic in case you want to consult virtually.
Determine your Ability for Insurance
Finding the right center is just the start. You also need to verify if the programs and treatments being offered are included in your policy and, if it does, find out the amount that they are willing to cover. Some insurers may accept specific plans for drug rehabs, while others may only handle alcohol-related treatments.
Working with the Healthcare Professionals
After being accepted into a rehabilitation center, you need to work with specialists to file your insurance claim. Give the company a call to know about the requirements and paperwork that you need to submit before starting the treatment. Some specialists may have options for financing for the amount that's generally covered by the insurance, including out-of-pocket costs, co-pays, and deductibles. Inquire about these prior to the installment to be more prepared.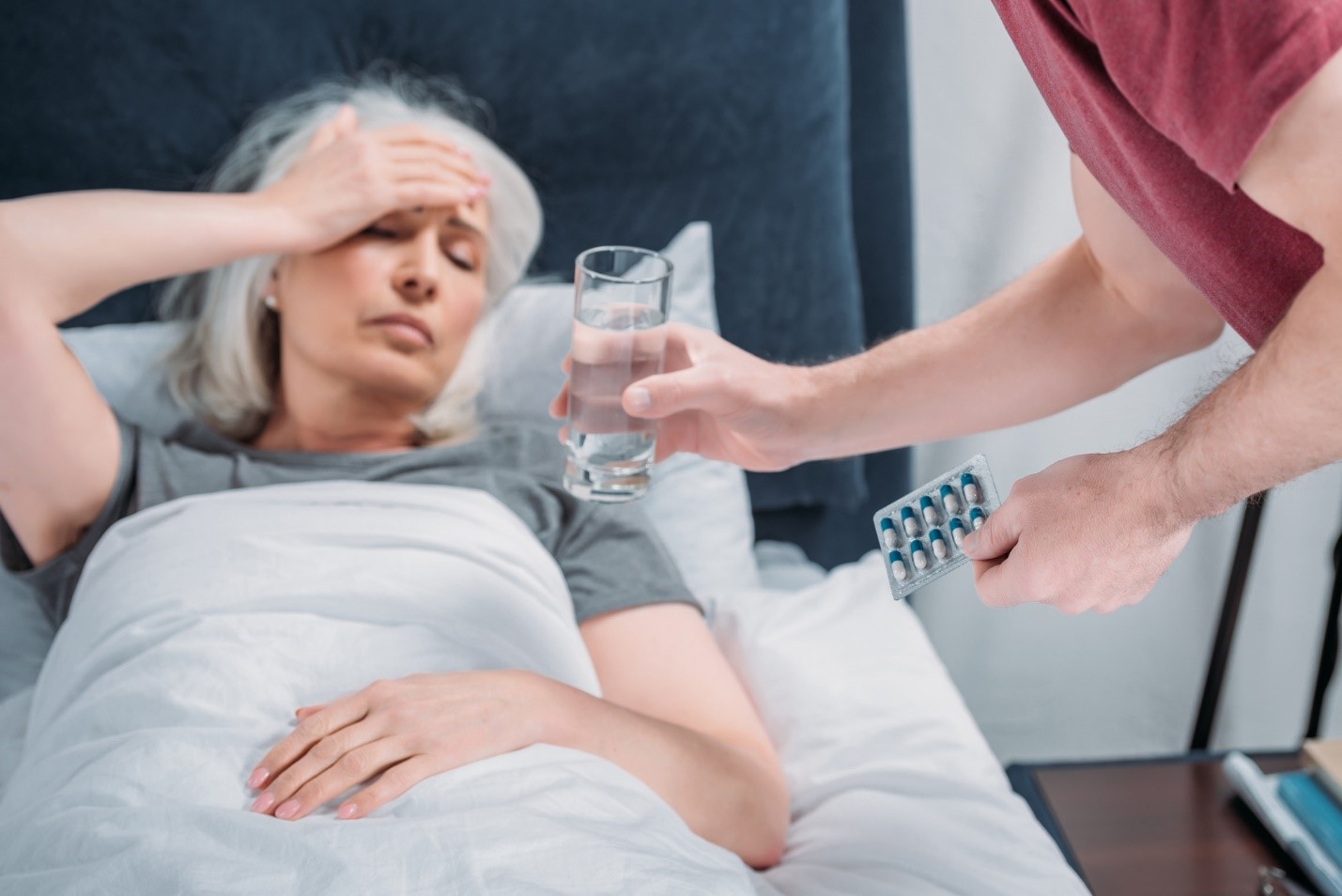 What to Consider when Finding the Right Rehab
Admission should be Available 24/7
It is important to find a center that has 24/7 availability so you can be admitted whenever you're ready. If you require immediate care, then the healthcare professionals will be waiting for you to provide what you need day in and day out.
Well-Maintained Grounds and Facilities
Getting a good environment with well-maintained grounds and clean facilities contributes to a patient's recovery. You need an organized and clean facility that feels like home. They will also serve as a safe space for everyone in the area.
Amenities and Activities
Being bored inside the rehab center can trigger a relapse, and this is why you need a place with plenty of amenities and activities. Others may offer a spa, hiking, painting classes, and equine activities so everyone will be more involved. The best centers will enrich their clients with a list of activities each day that will help them return to alcohol or drug-free state.
Therapies that are Effective
You might want to know if the previous clients could get the therapies they needed and whether they were effective for long-term recovery. Customized plans are very important in health and rehabilitation. A trained and licensed physician should always be at the facility in Illinois to aid patients in their recovery.
Financial Counseling
It's best to be more educated and wiser when it comes to money to cope better with society when you're out of rehab. Financial planning and having concrete ways on how you could pay for the program can help you recover more. With this said, you can discuss your concerns with a counselor on-site and get advice.
Life after Rehab
After a person has gone through rehab for substance abuse, the benefits typically decrease. It is common for people to relapse and be right back where they were before going into treatment, and this is where long-term commitment matters. See more about forced rehabs at this web address: https://www.foxnews.com/health/should-people-with-drug-addictions-be-forced-into-rehab.
You need to recover because you want to, not because the court ordered you to do so, or a family member wants to change you. Avoid triggers whenever possible and get support from friends and families so you can cope better. Stay in touch with the group that you have met inside the facility to get words of encouragement.