Nothing can motivate a soul better than money, irrespective of the sources. On the other hand, a sudden financial deficit has a negative impact on the mind that leads to depleted health and gradually death.
This is not observed but has been proven by a survey, which has set an alarm among the people. When a person faces an abrupt financial loss, it is known as wealth shock, which can be fatal in most of the cases.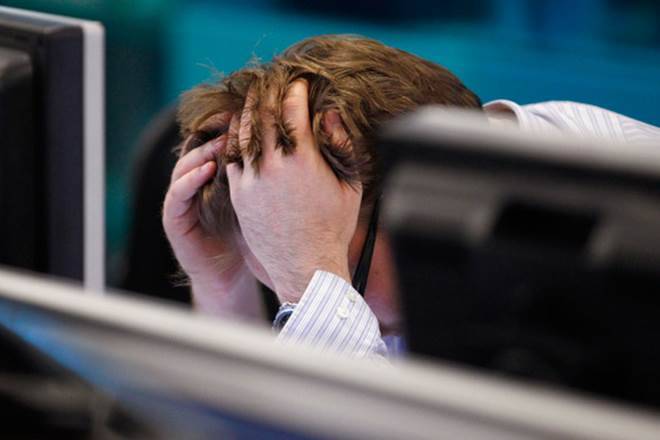 How is Money Related to Health?
Money not only can buy world-class comfort to the owner but also uplifts the morale as well as mental stability. Young people strive to earn money from multiple resources and don't stop till they have stocked a huge sum. In order to bloat the amount, they tend to invest in diversified schemes and policies, which claim to offer unmatched benefits. However, if any of the policies crash and encounter loss, the mental agony becomes terrible to behold. This series of emotion is found among the mid-aged and senior citizens. Since mind drives the physiological well-being, the health experiences unexplained downfall, which hikes the health risk by 50%.
Who Are Affected the Most?
People who have limited property and resources tend to get negatively affected due to the wealth shock. It was also found that women are affected severely than men, who can handle the situation in a better way.
How to Deal With it?
Wealth shock is not a physical disease that can be treated with medicine or counseling but is a condition that can be only curbed if precautionary steps are taken. The doctors must understand the patient well before initiating the treatment, which will fetch absolute result for fighting the wealth shock. It also remains the responsibility of the people who are related to the financial sector, to ensure not a single person witnesses sudden financial loss.