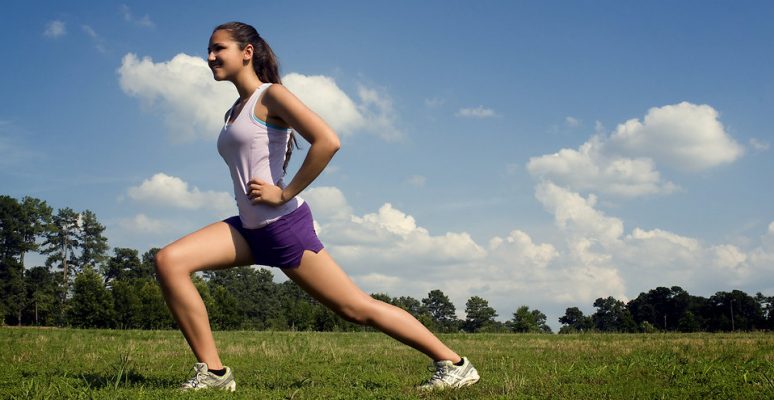 1. Lift properly, the Arnould Way
Never Lift while bending and twisting at the waist.
Use the power of your legs to lift, not your back.
Make sure that your feet point in the same direction that you're lifting.
2. GetUp
Take breaks from prolonged sitting.
Move around, do some stretches every 30 minutes.
3. Don't be a zombie
Do not read or watch TV in bed or sit on furniture that does not provide you with proper support.
4. Sleep like a baby
Sleep on your side or back with your knees bent.
Do not sleep on your stomach.
Use a supportive pillow and mattress.
5. Don't be a chimney!!
Stop smoking.
It is bad for your back because it reduces much needed oxygen-rich blood to your organs, tissues, muscles and even bones (like the spine).
6. Don't be an Ally McBeal Wannabe
Maintain an ideal body weight.
Being over-weight or underweight puts a very unhealthy stress on the body. So love your body and the rest will come.
7. Fred Flintstone says, "Be Kind to Your Feet!"
Always wear supportive shock absorbing footwear.
Be kind to your feet and they will be kind to you.