When you are in the fitness field, you always have to work around your client's free time. Moreover, it is hard to fit more clients when there are only 24 hours in a day. No matter how hard you try to grow your business or to meet new clients, there is always limited time to work with.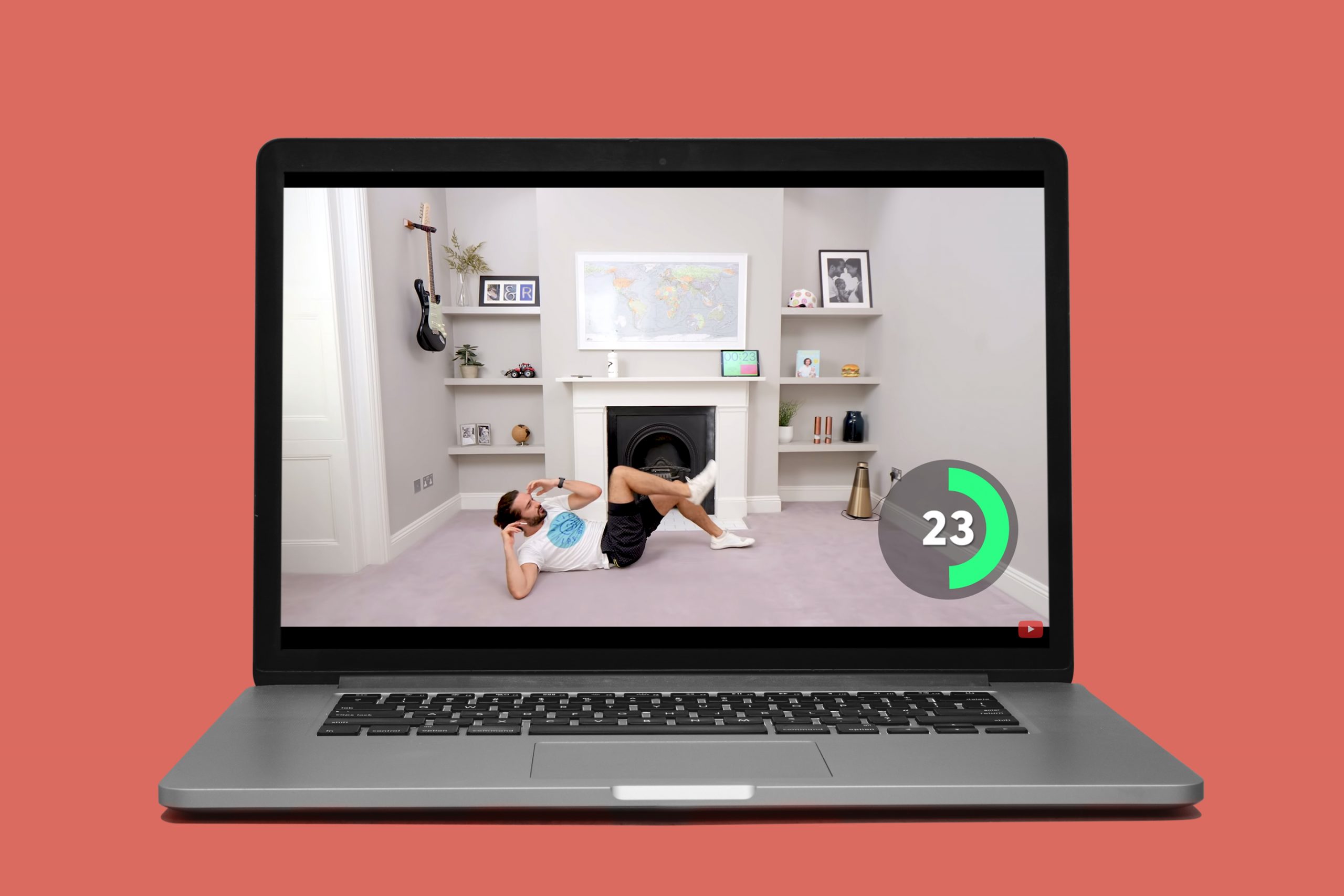 If you are looking for ways to grow your business, connect with more clients, free up more time and make more money, this article is for you. We live in the age of technology, where we can connect with millions of people in a matter of a click. There are various ways for fitness coaches to make money online, especially in a pandemic where physical contact needs to be limited.
In this article, we are going to discuss a few ways to make money as a fitness coach online in 2021. So without further ado, let's get to the details.
5 ways to make money as a fitness coach online:
Following are the best ways to make money online as a fitness coach:
1. Online classes:
After the Coronavirus pandemic hit the world and lockdowns were imposed, most gyms were closed down. This made it difficult for fitness coaches to make a living. However, technology changed that. Since a strong immune system is important to fight Coronavirus, people decided to work out from the comfort of their homes.
This provided fitness coaches a great way to stay connected with their clients even when in-person sessions are impossible. Using online platforms such as Zoom or live video features, fitness coaches work with their clients to help them achieve their fitness goals.
Performing online sessions has turned out to be more profitable than an in-person session. Fitness coaches have now come up with new ways to use technology to grow their business. There are two ways for them to connect with their clients including
Live session
Pre-recorded classes
Fitness coaches can choose to work with one client at a time or with several clients with similar fitness goals. Platforms like MasterClass and SkillShare can also be used to provide online classes. You can charge a specific amount for your clients to join your class. We assure you can make more money than you were making through in-person fitness sessions.
2. Create a YouTube channel:
If you want to help more clients with their fitness goals, you should create a YouTube channel. Creating a YouTube channel is an effective way not only to share your talents with the world but to make your mark in the fitness industry. If you have the confidence, the talent, and passion to make it big, creating a YouTube fitness channel is your call. However, it is not as easy as it seems.
There are a few tips you should know to make your fitness YouTube channel a success.
Make it interesting and motivating by documenting your journey to fitness perfection.
Create a stunning yet informative thumbnail that intrigues users to click your video.
Create transformation videos. It is an old yet effective way to attract more audience.
Share quality content. Make sure your videos are well researched and provide viewers solutions to their problems.
Build a community by creating social media pages for your YouTube channel.
Upload videos as often as you can.
3. Fitness affiliate marketing:
Every day, hundreds of fitness products are launched in the market. The manufacturers of these products want to promote them as quickly as possible. Therefore, they create affiliate programs to reward those who promote these products.
Joining a fitness affiliate marketing program is a great way to generate passive income as a fitness coach. All you need to do is to market fitness products and you are good to go.
4. Fitness blogging:
The fitness industry is growing with time. People are more concerned about their health than ever before. Everyone is trying to achieve their ideal figure and for that, they look for good information on fitness blogs.
If you want to share your knowledge of fitness with the world, you should create a fitness blog. However, post properly researched and plagiarism-free content. Hire an SEO team to optimize your blog to reach the widest range of audiences.