Deciding to undergo plastic surgery involves taking multiple decisions. There are multi-facet emotions that arise. Whether it is your first time undergoing the procedure or you've undergone it before, you understand how important it is to choose the right surgeon. The skills and techniques used by the plastic surgeon Toronto have an impact on the results achieved. It becomes crucial to choose the right plastic surgeon. Only if making the decision was easy. When choosing a plastic surgeon, there are so many manes that pop up. How do you find the ideal plastic surgeon? Whether you search on the internet or ask your loved ones, you will find many recommendations. We are here to help you make this informed decision. Following are some of the qualities you should look out for.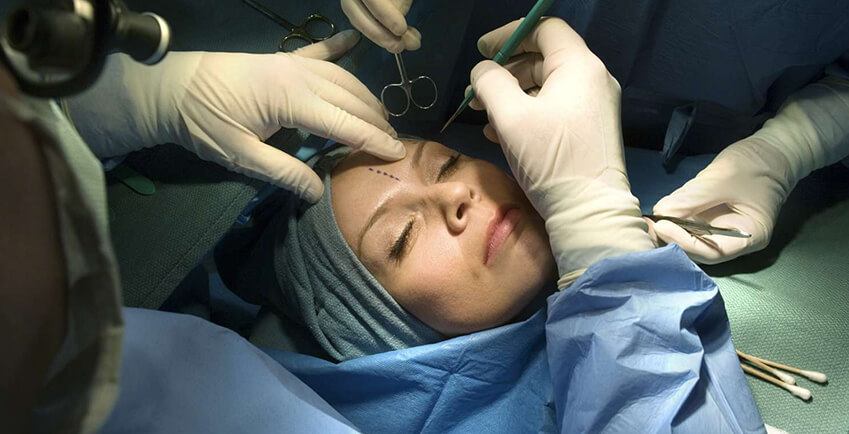 Education Qualification and Specialization
It is a no-brainer that the surgeon should've gone to medical school. There are a lot of other things that one needs to look into. Often times surgeons who perform these surgeries are general surgeons. When looking to undergo plastic surgery, it is crucial to find a surgeon who specializes in plastic surgery. During the specialization, the surgeon is taught special techniques and their skills are honed. A combination of these two help to achieve aesthetically pleasing final results.
Years of experience
Each cosmetic procedure, be it invasive or non-invasive is customized to meet the needs and goals of the patient. For this customized approach to be a success, the surgeon must have the right knowledge paired with years of experience. There are things that experience can teach. When a surgeon has seen multiple types of cases, experience helps you to tackle even the most complex cases.
Before and after pictures
One of the great ways to assess the skills of the surgeon is by choosing to see the before and after pictures of previous patients. This will help you have an understanding of what the procedure can do for you and what the final results look like. However, while going through these pictures it is important to keep in mind that the results vary from individual to individual.
Modern Facility
Apart from the surgeon, another crucial aspect is the facility where the procedure will be carried out. This is why it is always a great idea to go for in-person consultation as it helps you to envision where your surgery will take place. Whenever you enter the clinic it should make you feel comfortable.
Undergoing a consultation
The best way to decide is to undergo a consultation. During the consultation, you discuss the aesthetic goals with the surgeon. The surgeon will then walk you through the procedures that are the best option for you. You will be explained the procedures. It is the best time to ask any questions you have. Consultation helps to build rapport and comfort level. This is what helps to build the trust that is required when planning to go under the knife.