Taking 8 hours of deep sleep is important for people to avoid health issues and zombie-like feelings the next day at work. Some people rely on caffeine to be alert throughout the day. Thereby today, many are using cannabis as a sleep aid.
A large-scale study on the impact of cannabis on the quality of sleep and time duration has raised questions on the reputation of a drug as a beneficial pre-slumber choice.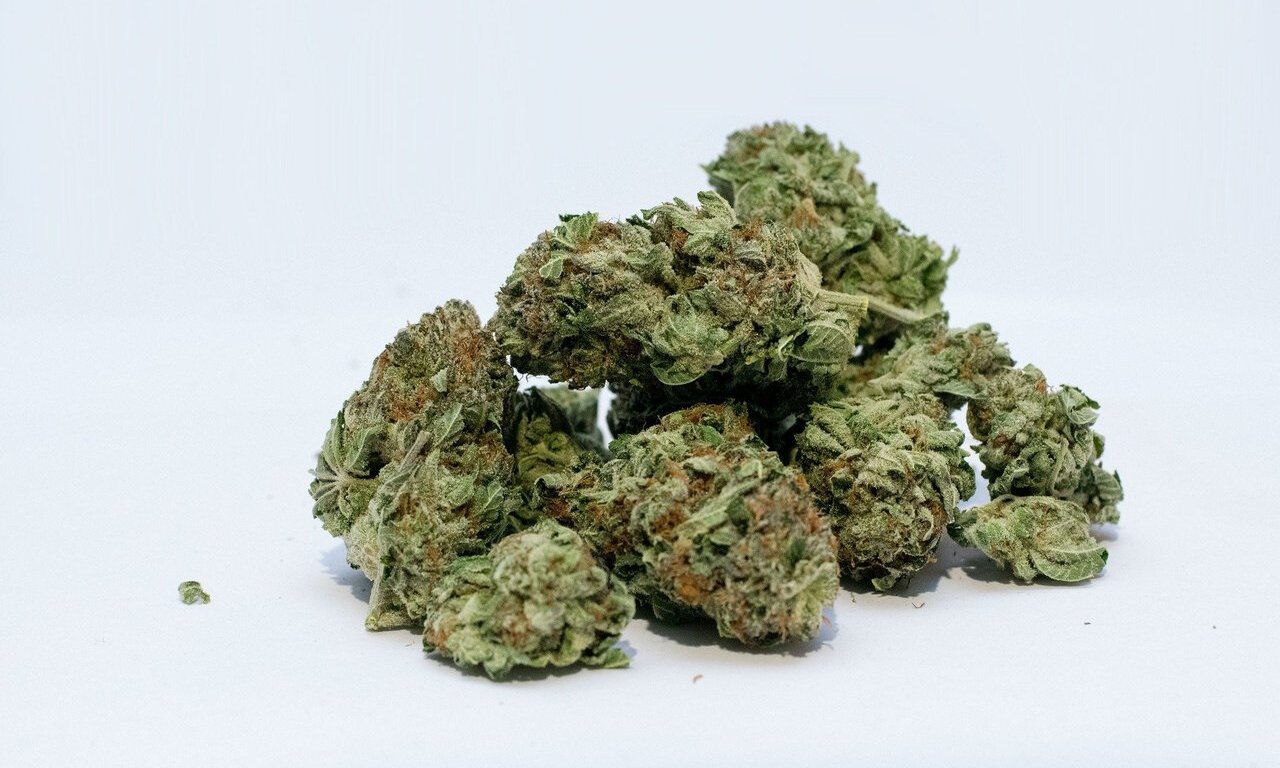 The information and data used on the sleep duration and cannabis use for 21,729 adults were taken from the US National Health and Nutrition Examination Survey (NHANES) and Centers for Disease Control and Prevention (CDC). NHANES was designed by the national center for health statistics and is a cross-sectional survey.
The professionals associated with the new study initiated by researchers at the University of Toronto, Canada, wanted to study the correlation between sleep duration and cannabis use in a representative sample of US nationals. Participants were instructed to report their education post-high school, sex, race, range, age, average worked hours per week, and other health-related variables.
Sleep quality measure was also reported in the survey with questions associated with difficulty falling asleep, sleeping too much in the past two weeks, and whether participants have consulted about the sleeping issues with any physicians.
For cannabis use, the participants are labeled users if they have taken cannabis in the past 30 days. A total of 3132 individuals which accounts for 14.5% of the people surveyed have taken cannabis in the past 30 days and these users were further categorized on how much they smoke in that particular time duration like 'heavy users' if taken for more than 20 times and 'moderate users' if it was less than 20 times.
Among the people surveyed in the study, around 34% are more likely to sleep fewer than 6 hours each night when compared to non-users, and they are 56% more likely to sleep more than 9 hours when compared to non-users.
Recently, cannabis users also found difficulty falling asleep, staying asleep, sleeping too much in the past two weeks, and other sleeping problems. However, frequent data sleep in this is not in any way associated with cannabis exposure.
"We determined there to be a possible exposure-response relationship between frequency of use and sleep duration; heavy users were at the greatest risk of both extremes of nightly sleep duration compared with non-users," the team writes.
The previous findings highlight the combined result associated with the effectiveness of cannabis as a sleeping aid, with some services highlighting that even a single cannabis exposure can lower sleep latency and increase total sleep time.
Researchers are deliberating to get insights into the association between sleep disturbance and cannabis use, particularly today when cannabis consumption is becoming the new normal.
"A better understanding of the endocannabinoid-mediated effects on sleep can inform the development of clinical guidelines to target improved long-term health outcomes at the patient and population levels," they write.