Cholesterol is a term that creates wrinkled foreheads and is capable enough to give the concerned person a shock. It is basically an organic molecule found in the blood. Though cholesterol plays an essential role in confirming a healthy body, increase in its level may lead to severe health conditions. Some of it includes coronary heart ailment, clogged arteries, and more. Lipoproteins are the carrier of cholesterol and are of two types; LDL (Low-Density Lipoprotein) & HDL (High-Density Lipoprotein).
LDL refers to bad cholesterol and HDL good type of cholesterol. Good, as the name suggests, doesn't impose any harm on the body but the bad cholesterol has adverse health effects.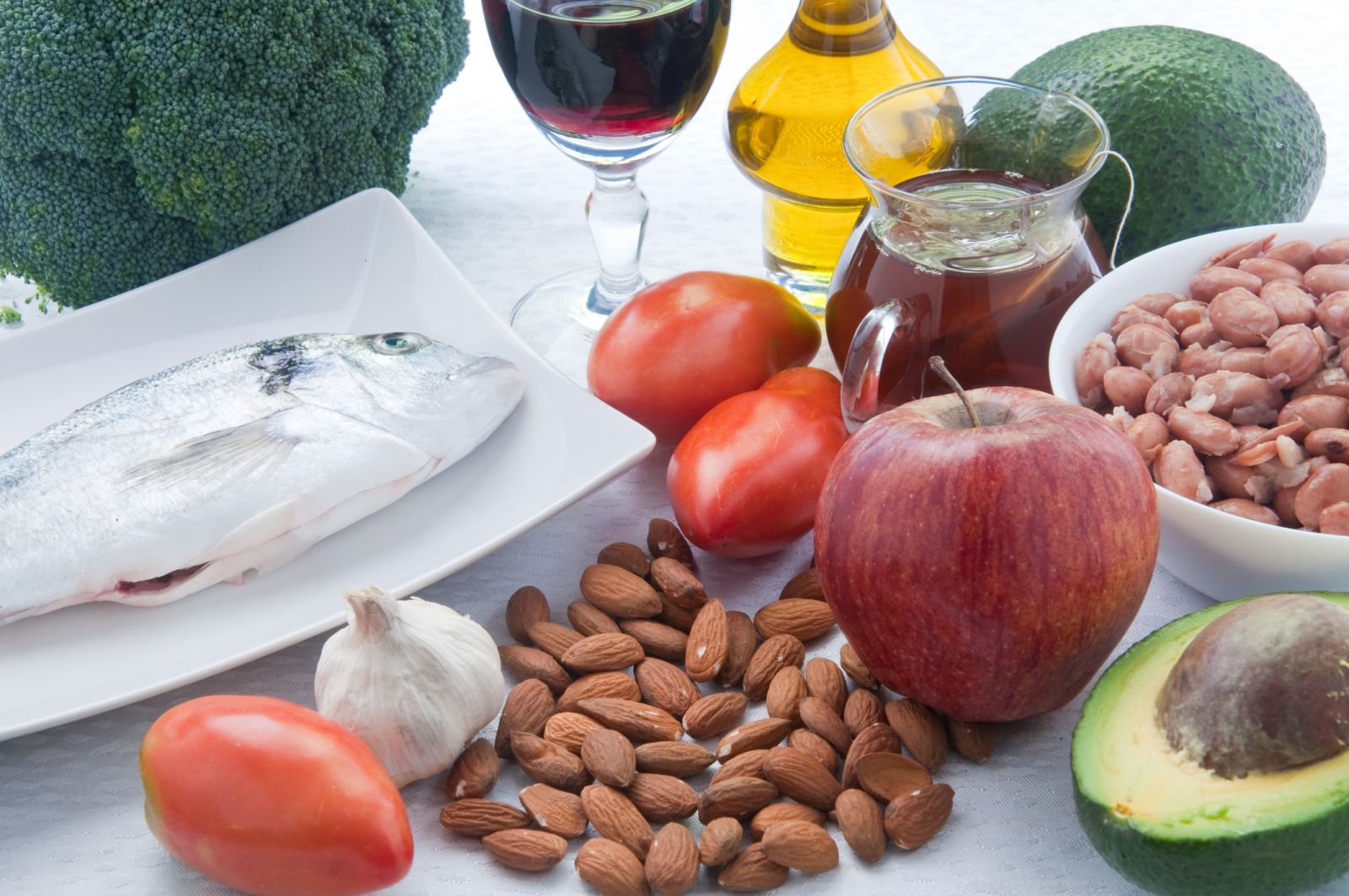 Food to Lower Cholesterol Level in Blood
You must be wondering how food is related to the lowering of cholesterol? There are certain foods which easily contribute to reducing the level of cholesterol and are also known as cholesterol busters. A diet that is low in saturated fat and fills the appetite easily without allowing you to indulge in binge eating, are extremely helpful in reducing the cholesterol level efficiently.
Which Foods Contribute to Lowering Cholesterol?
Let us have a look at the foods which help lower the cholesterol level in blood:
Nuts—A handful of nuts per day ensures your body receives essential vegetable protein, fiber, and unsaturated fats along with other micronutrients.
Soy Foods—This is a super food that is low in saturated fat and helps regulate cholesterol. 15gm of soy protein per day can be extremely beneficial.
Barley & Oats—Though these might sound bland but adds to sound health by binding with the cholesterol molecules, resisting it from further absorption.
Foods Low in Saturated Fat—Saturated fat must be replaced with an unsaturated form and some of the examples are olive, corn, avocado, fish, peas, beans, and more.
Conclusion
Make your diet interesting by enhancing the healthy food options which will not only lower the cholesterol but will also ensure a healthy heart.