Hundreds of thousands of patients worldwide use Glucosamine supplements to ease the joint pain triggered because of osteoarthritis. However, there are debates on its actual advantages in the joint. Now, a huge study with data from the U.K. Biobank disclosed that glucosamine supplements' regular use could minimize the threat of getting cardiovascular disease (CVD) and cardiovascular incidents.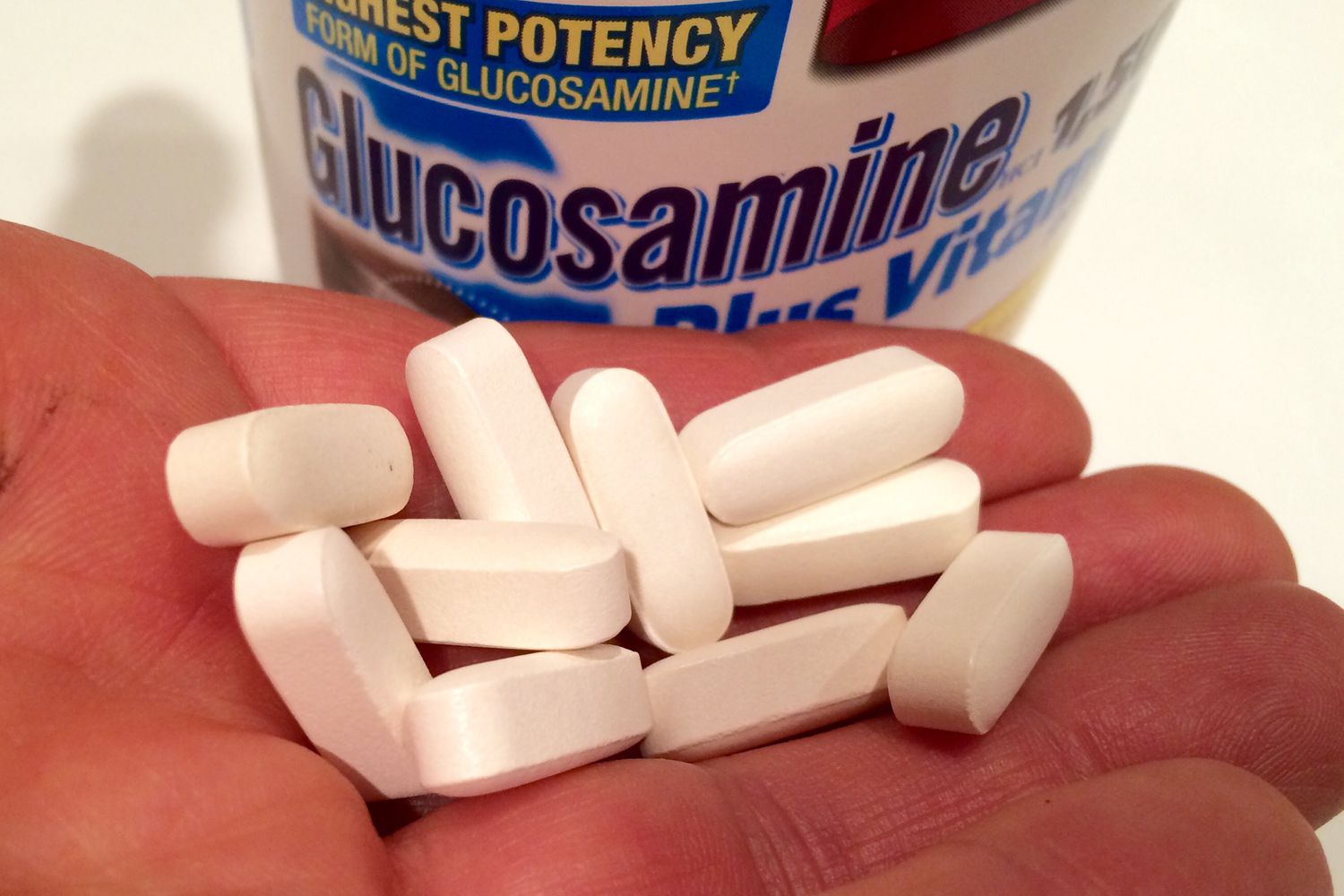 The study titled "Association of habitual glucosamine use with risk of cardiovascular disease: a prospective study in UK Biobank" can be accessed in the journal BMJ. The scientists at Harvard University, Tulane University, and Harbin Medical University highlighted that the regular or habitual use of these supplements might stop CVD incidents including stroke and coronary heart disease. Professor Lu Qi, Tulane University, New Orleans, and his associates collected data from the UK Biobank. Reportedly, this data includes data from more than half a million British people.
On a similar note, researchers at Wake Forest School of Medicine, Winston-Salem, NC, highlighted the results of their latest research. Reportedly, this research led to review the impact of the Dietary Approaches to Stop Hypertension (DASH) eating plan on heart failure. According to this research, following a plant-rich diet that holds an ability to minimize the high blood pressure might also be impactful in lowering the threat of heart failure in population with less than 75 Years age.
Read Also – Easing The Arthritis Pain With Massaging
The results of this research can be accessed in the American Journal of Preventive Medicine. Numerals from the Centers for Disease Control and Prevention (CDC) highlight that in the U.S. there are approximately 5.7 Million people with heart failure. This health condition occurs when the heart continues to beat but it is not able to pump blood in a proper way it should. As a result, the organs and tissues in the human body do not get the supply of oxygen and nutrients they require to work properly and be healthy.