Assisted Residential Living offers the perfect environment for individuals looking for a comfortable, supportive and enjoyable lifestyle. While many seniors and adults with physical disabilities may have difficulty finding suitable assisted living options, there are a number of resources that can assist in finding a facility that is right for them.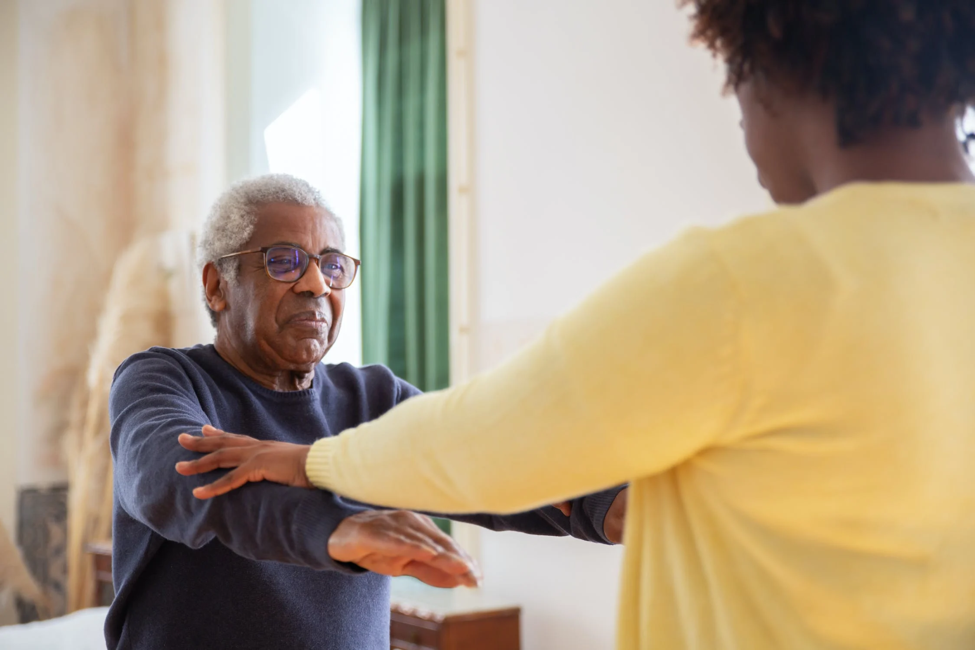 Meals
Assisted residential living facilities offer a range of healthy meal options. These meals should contain whole grains, fresh fruit and vegetables, and proper protein ratios. A healthy diet helps seniors fight illnesses (https://en.wikipedia.org/wiki/Senior_living). In order to prepare meals, assisted living facilities hire chefs and cooking staff. They also need to comply with local and federal food quality standards.
Chefs should also be flexible to meet the varied dietary needs of residents. Today's modern senior dining facilities are designed with chef-developed menus and kitchens that cater to a minute cooking. They are also designed to encourage seniors to choose healthier food options. They also have a wide variety of healthy snacks.
Many assisted living residents are interested in fresh fruit, freshly cut vegetables, organic milk, and coffee. They may also prefer lo mein noodles, crepes, and pizza. They also might like to enjoy fresh baked cookies and mini muffins. The dining room is an excellent place for seniors to socialize. The dining area is also a place to get information about menu specials. Many communities also have room service.
When evaluating the meals offered at an assisted living facility, seniors should ask about the nutritional information, dietary restrictions, and services included in the monthly fee. They should also ask about health care providers on site. Modern senior dining facilities typically offer three main types of venues: dining halls, dining rooms, and fast-casual bistro.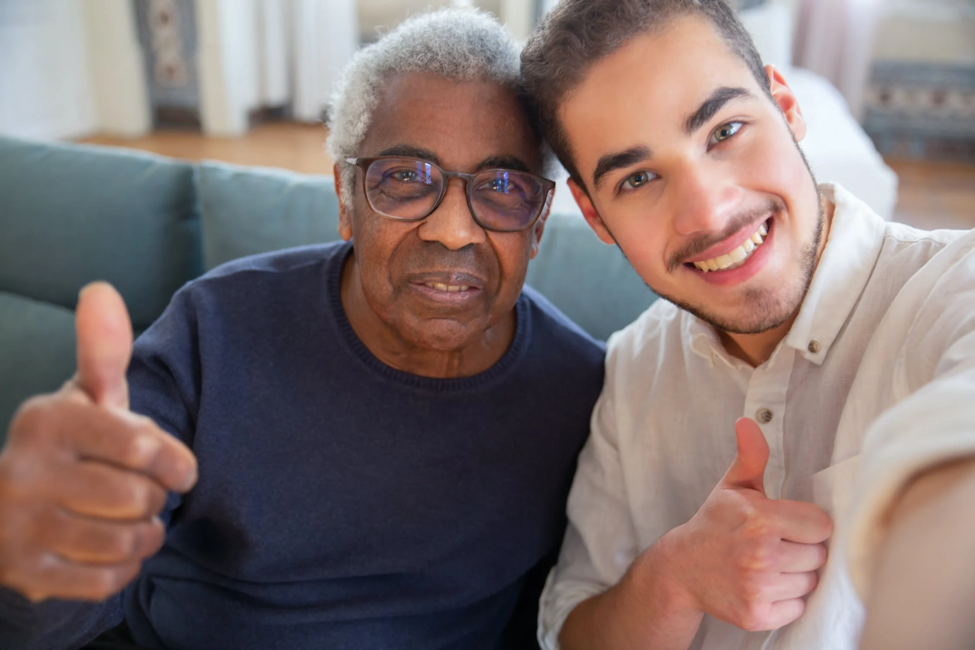 Housekeeping
Assisted living communities offer housekeeping services to their residents. A clean facility is an efficient one and sets residents up for success. A clean environment will also keep residents healthy. A large part of the job is to keep common areas clean. A clean facility will also make for a better work environment.
This can be accomplished by hiring custodial personnel who will clean the exterior doors, tables, and other common areas. A clean environment will also keep residents from slipping and falling. A good housekeeping program will also train new hires in the proper way to use the various cleaning equipment.
Housekeepers may also be asked to perform more mundane duties, such as refilling the sink in the bathroom. They may also be required to empty air vents and wash mirrors. Housekeeping in an assisted living facility can be a fulfilling and rewarding job. Housekeeping is on the front line when it comes to disease prevention.
The best way to do this is to keep everything in its place. This includes the furniture in the living room, bathroom and kitchen. Keeping the place clean will also make residents feel more at home and comfortable. Assisted living facilities are also residential care communities. These communities are also known for their amenities. They offer residents a chance to participate in fun and interesting activities.
Transportation
Getting around town can be a challenge for seniors. Fortunately, most assisted living facilities have a designated transportation vehicle. Not only are the drivers well trained, most of the vehicles are wheelchair accessible. Some of the more upscale assisted living communities even offer town car services.
The most important part of transportation is the driver. If your elderly loved one has a physical disability or if they are unable to manage their own medication, a competent chauffeur can be a life saver. Getting around town can also provide a good reason to shake up their routine.
The Medicare program requires that all transport vehicles carry lifesaving equipment, including a communications system to alert doctors and nurses when a patient needs assistance. If your elderly loved one needs to visit a doctor, ask about the best way to get there and what it costs.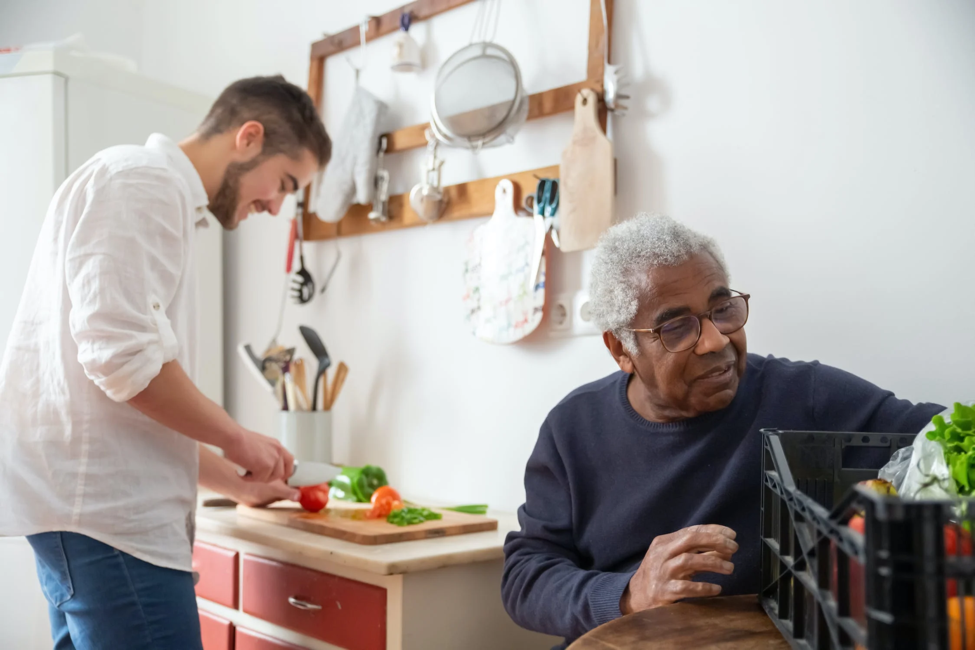 Staffing patterns
Various studies have examined the relationship between the number of hours of staffing and quality of care. These studies have had mixed results. Some have found a positive relationship between increased nurse staffing and improved outcomes, while other studies found no relationship.
RCFs in urban areas have higher staffing ratios than facilities in nonurban areas. However, no consensus exists as to what the appropriate staffing level is for RCFs. Some researchers have argued that RCFs lack professional staff. Others have suggested that RCFs are not adequately equipped to meet the functional needs of dementia patients.
One of the authors of the study, Steve Duchene, is the regional director of operations for Lutheran Life Communities in Illinois. The study drew on data from 18 RC/AL communities. The data included information on resident needs and services provided at each facility. The authors developed a simple guide for the recommended staffing levels for six levels of acuity.
Complaints and grievance procedures
A grievance can be either a written complaint or a verbal complaint. A written complaint should include details of the alleged violation, including the location and date of the alleged incident. It should also describe the best possible resolution. It may include a description of the facts, the location of the complaint, and the name of the person filing the complaint.
A verbal complaint may include a resident's complaint to a staff member. A complaint may also include an incident reported by a resident to the resident council or to the local long-term care ombudsman. Complaints are usually handled by a registered nurse. The Statement of Deficiencies, a formal letter, is typically short and simple, and includes the name of the alleged deficiency, the date, and a description of what occurred.
In addition to a formal letter, a state surveyor may also visit the facility. This is the legal equivalent of the statement of a matter of interest. The Department of Justice must respond to a complaint in thirty days. The Department of Justice will attempt to clarify the facts of the alleged violation. It may not take that long, but it is the law.