Medicare is a significant financial aid for seniors who need medical care and also have limited income. This medical coverage is a federal health insurance program that provides hospital, outpatient, doctor's office visits, and prescription drug coverage to 65 years old or older. Despite what Medicare can provide to senior citizens, many are still reluctant to apply for membership because they assume getting coverage is an expensive process, not knowing that not getting one can cost them more in the long run.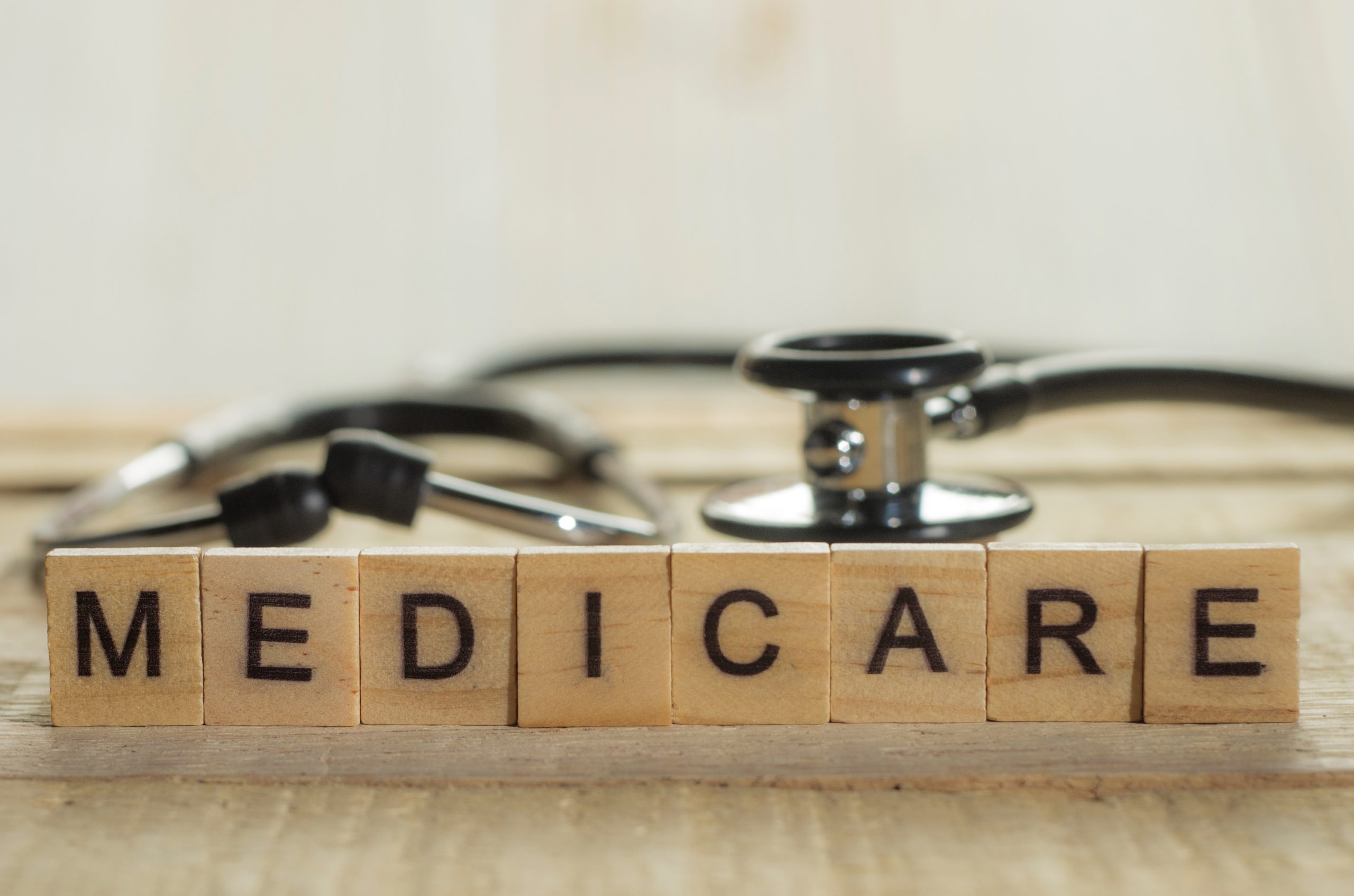 Why Does Every Senior Need To Get Medicare?
If you're still hesitant about whether applying for Medicare coverage is necessary, read through this article as it lists some reasons why every senior citizen should get this coverage. 
Enroll Your Parents To Avoid Penalties
Most people don't know that automatic coverage with Medicare will only apply to those still working at age 65 and receiving Social Security. If your parent is no longer working, they can still get Medicare, but they need to be enrolled. Non-working seniors may enroll in Medicare as early as three months before their 65th birthday but no later than three months after it.
Failing to enroll in time will result in a penalty called late enrollment. Late enrollees pay premiums on top of their Part B and D charges higher than the regular rate. The late enrollment fee will apply for every 12 months, starting from the month of their late enrollment.
A penalty may not seem like a big deal since Medicare coverage is cheaper than paying out-of-pocket, but the truth is that this fee accumulates every year if your parents don't enroll in Medicare. Replacing their lost coverage with private medical insurance may not be an option either as it'll cost more. 
Get Free Preventive Care For Your Parents
The best way to avoid medical problems is to keep an eye out for early signs of illness. Cancer and cardiovascular screenings are part of the screening services that Medicare covers fully. Free preventive care can detect possible health issues when they're still at an early stage. Preventive care services will also help lower the risk of rising healthcare costs in the future. 
Medicare Provides Hospitalization Coverage
Healthcare for seniors is costly, and it's one of the primary reasons for bankruptcy among senior citizens. Medicare is an excellent choice for seniors because it covers 100% of hospital charges for most services. And since Medicare is a federal program, it means your parent will be able to receive medical attention anywhere in the country. Also, premiums are cheaper than most private insurance plans. 
Medicare Has Low Deductibles And Co-Pays
Co-pays and deductibles are the two payments that most healthcare providers will charge before receiving medical treatment. A deductible is a total amount that a member needs to pay before their Medicare coverage kicks in. Meanwhile, co-pays are the upfront payment that Medicare members need to pay to providers every time they visit until they satisfy their total out-of-pocket maximum.
Since Medicare is a federally funded program, the cost for co-pays and deductibles are mostly less than any other private insurance plan. 
Medicare Will Pay For Senior Home Care
Seniors who want to stay independent at home but still need some form of medical assistance may also benefit from Medicare's home health care coverage. Medicare may cover some home health services for patients who can't leave their homes without help from others or a device—provided that their doctor prescribes it and the home health provider is an approved Medicare facility. 
Your Senior Parents Can't Be Denied Coverage Due To Pre-Existing Conditions
Pre-existing conditions are health conditions that have already existed before the enrollment period. Nowadays, people with pre-existing conditions can't enroll in most healthcare plans because of their health history. However, Medicare doesn't have this restriction and will accept all enrollment requests regardless of your parents' health status.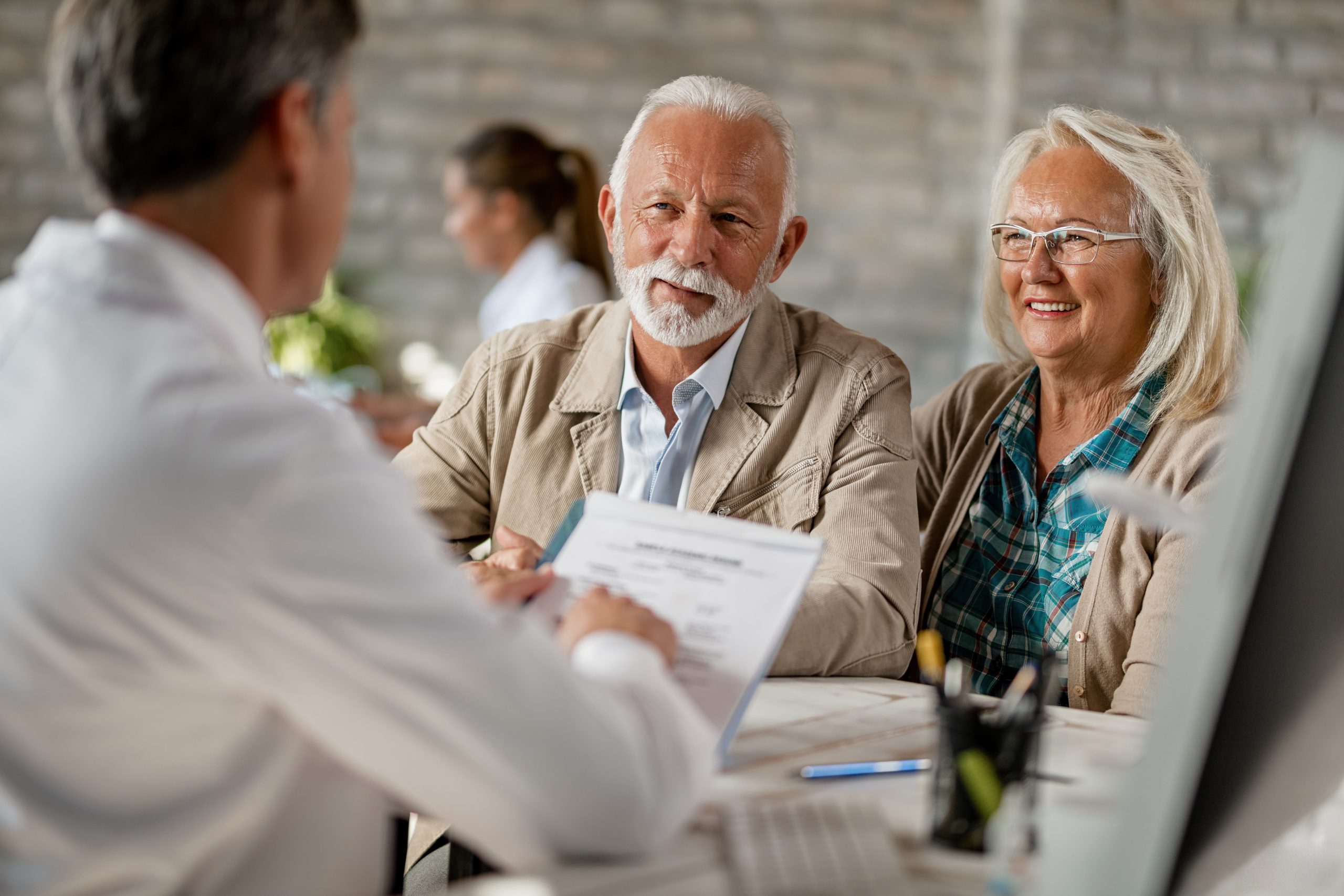 Final Words
Medicare isn't mandatory. Senior citizens still have the option to get private insurance or pay for medical bills out-of-pocket. If your parent is healthy and can manage their finances, it's still their discretion to enroll or not. But if there's someone else who'll be taking care of all the bills, make sure they're enrolled in Medicare so they won't have to pay the late penalty when they need to use it.
Members might still have to pay for premiums as well as deductibles and out-of-pocket, but it's still a lot cheaper than not having any insurance at all. Whether they choose to use it for hospitalization needs or preventive care, getting covered helps lessen financial burdens.