Skincare!
This single word holds a lot of responsibility and tasks. Only using the best products will not get you the skin you are dreaming of. It needs proper Anti-wrinkle injections. And when you are taking care of your skin, you have to ensure that you are not making the obvious mistakes.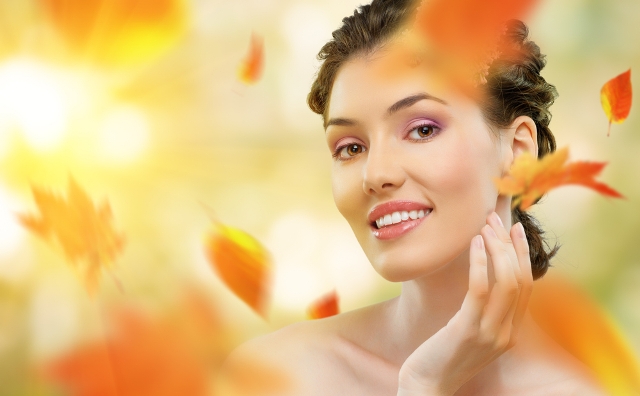 Best Skin Care Practices
As you know the mistakes, we hope you will not make these same mistakes after knowing that they are actually harmful to your skin's health. Let's check out the best practices to pamper your skin and let it glow.
1. Cleansing, Toning, Moisturizing
Cleansing, toning, moisturizing. Remember this mantra. It is really helpful for your skin. Cleanse your skin, apply a good toner, then moisturize it properly. In addition to t=it, exfoliate your skin twice or thrice in a week.
2. Give Up On Bad Habits
Using good products will not be able to help you get that flawless skin unless you are giving up on your ad habits. Not having proper sleep, smoking and drinking too much are one of them. Smoking makes the aging process faster and develops fine lines around your mouth.
3. Drink Plenty Of Water
Water keeps us hydrated. Your skin also needs the hydration that you are getting from drinking water. Make sure you have plenty of water. For women, around 2 to 3 liters of water is enough in a day.
4. Eat Healthy Foods
Food and proper nutrition are essential for your body. We all know this. Doesn't skin also fall under the category of the body? Then treat it that way. Include more vegetables and fruits in your diet. Fruits have VItamin C and Vitamin E, which work great for the skin.
Skin Care Mistakes To Avoid
You will be able to avoid the most common skincare mistakes when you get to know about them. So, here they are. Now look for the mistakes and count how many of you are making till now.
1. Not Washing Your Face Properly
Washing your face is really crucial and also the basic step of your skincare routine. Choosing the proper face wash or cleanser is also vital. The major mistake you are making is not washing your face daily.
The dirt gets deposited in your pores and eventually turns out as acne. Another mistake you might be making is not removing your makeup before going to bed.
2. Being Lazy About Sunscreen
Never dare to step a single step out without sunscreen. It is not only for your beach vacations. During daylight, sunscreen is a must in order to protect your delicate skin from harmful UV rays. SPF 30 to SPF 50 with a wide spectrum will do the major work for you.
3. Using The Wrong Product
Your friend has got flawless skin. Great for her! But that does not mean the same product will work on your skin as well. Every person's skin is different. Thus, their requirements are also different.
Always choose the right product to cover your skin requirements and contain all the necessary supplements that your skin will be happy to get. Go for Louis Widmer dermatologic products, which will offer those essentials.
5. Do Not Exfoliating Or Too Much
You are exfoliating your skin, GREAT! But too much exfoliation also damages your skin. Twice or hardly thrice in a week is enough for exfoliation. This process removes the dead skin cells – too much exfoliation will harm your inner skin layers.
Get Healthy & Glowing Skin
Ask your dermatologist to help you with making a proper skincare routine. Make sure you are also taking care of your diet and bad habits. Stick to those products which suit your skin. If you encounter any skin issues, contact your dermatologist immediately.