Heat and extreme sweating often lead to friction between your inner thighs, causing skin damage within that sensitive region. You can prevent such painful rawness and redness by proactively wearing comfortable anti chafing shorts.
These shorts protect your thighs by keeping the main chafing culprits at bay. Fabric that does not allow your skin to breathe attracts moisture and friction, encouraging this skin condition.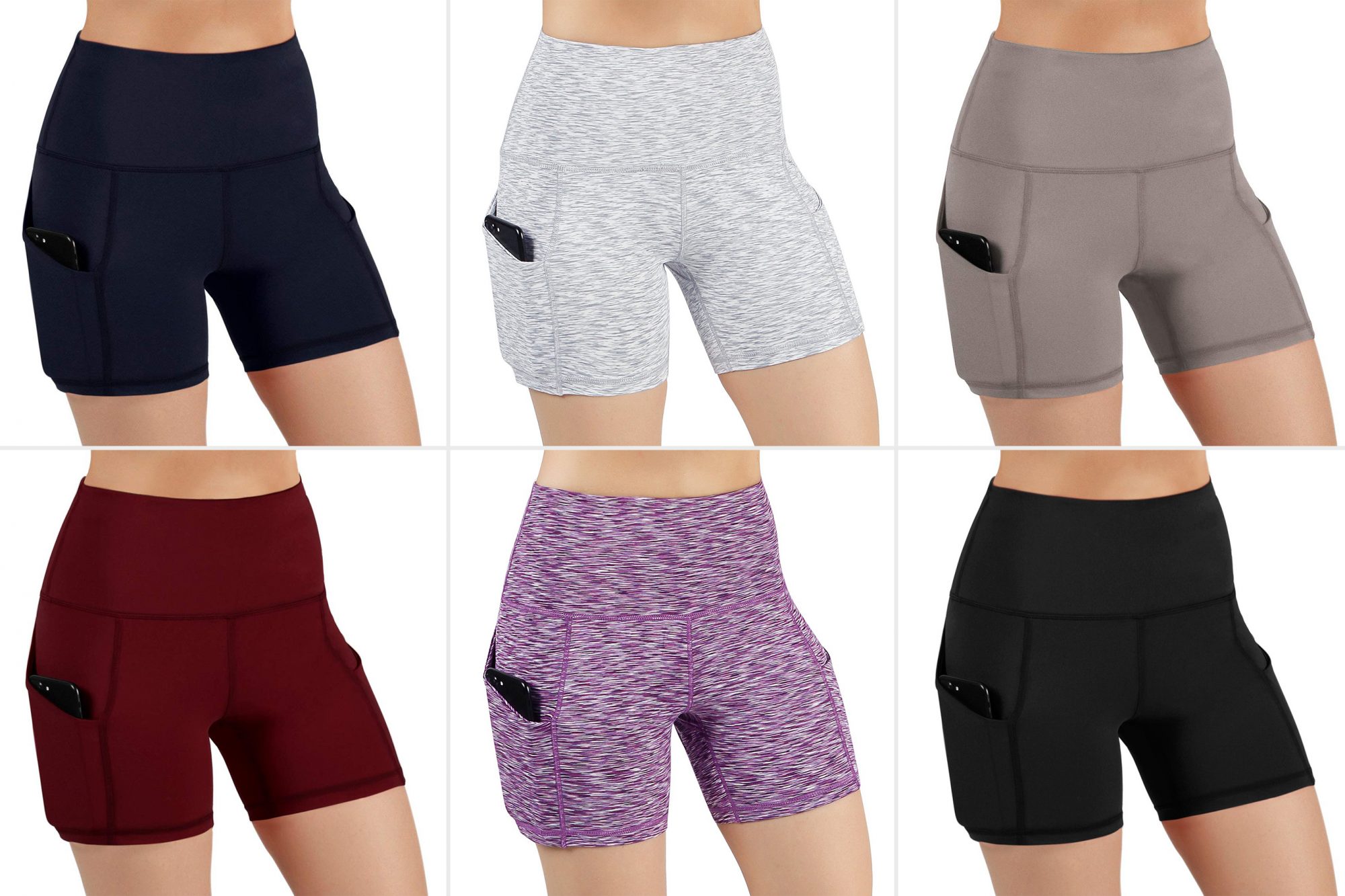 Chub rub or chafing is common across genders and affects individuals of varying shapes and sizes. You keep chafing at bay by discreetly wearing a tight and fitted garment made from moisture-wicking fabric around your thighs.
Protective Gear
Discreet anti-chafing shorts you can camouflage under your regular clothing. Their design allows you, the user, to perform a range of athletic and dynamic movements with this chafing guard on. The guard is equipped with a superior grip to keep it securely in place and rule out slippages.
Moisture-wicking material is designed to draw moisture away from your skin which explains why exclusive workout gear is made from such fabric. Under tight-fitting jeans or trousers, wearing thigh bands specifically created to address chafing problems keeps you irritation-free.
If your skin is inflamed, avoid continuously rubbing the fabric against your skin. Creating an effective barrier between your skin and the irritant cause is the only solution. Both body-hugging shorts and thigh guards or bands offer discreet, comfortable, and full-proof protection against chafing across female and male users.
Serves a Dual Purpose
With protective gear on like anti-chafing thigh guards and shorts, you achieve a dual purpose:
Keep your inner thighs from rubbing against each other as the shorts and guards eliminate all friction. Instead of rubbing in the middle, your legs glide past each other.
Such shapewear even serves to smoothen out your silhouette, thus, ensuring your fabric and bare skin do not make contact.
Thanks to such thoughtfully crafted anti-chafing wear, you can continue your routine without reliving that painful redness, rawness, and irritation. Taking this proactive step helps distance yourself from chafing and preserve your healthy skin.
As a matter of habit, especially in humid conditions or before undertaking some rigorous activity, do your skin a favour by securing it with protective gear. As you break out into a sweat, your thigh guards and shorts begin working their magic. Such apparel does not hinder free movement and assures you immense comfort.
Lubricants Do Not Fix the Problem
You compromise the latter's secure provision if you apply lotions, lubricants, or oils to your thigh region and then attempt to pull on your protective gear. Even if the effects of any lubricant previously used still exist, it becomes a challenge to keep such anti-chafing gear firmly in position.
Creams, gels, and oils are not equipped to fix your chafing woes capably. With constant rubbing of your inner thighs, your epidermal layers gradually start stripping away. The applied lubricant also rubs off, exposing that region to continuous physical damage.
Lean on a reliable anti-chafing crusader focused on equipping you with flexible and comfortable guards to rule out chafing around your thigh region.