While many people invest money, time, and effort to look after their skin, hair, and other physical aspects, they neglect to care for vital organs like the lungs. These remarkable organs are responsible for helping your body breathe, ensuring fresh air goes in while toxic gases are exhaled.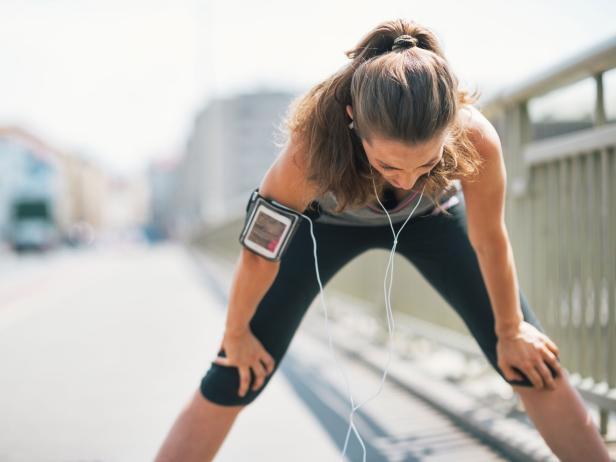 But if the lungs are adversely affected, it could lead to breathing difficulty, mucus buildup, wheezing, and other uncomfortable and painful ailments. Many people are now investing in supplements like Sinuplex and similar add-ons to help care for their respiratory system.
The following pivotal information will help you better understand the importance of a healthy respiratory function and what you can do to keep it healthy.
What keeps the lungs healthy
Several things contribute to the good health of your lungs, pharynx, trachea, and other respiratory system components. For instance, zinc can help reduce infections like the common cold if taken within twenty-four hours of the initial symptoms. Similarly, vitamin D can help keep the respiratory tract healthy, with studies suggesting that people with higher concentrations of it experience flu and common cold less frequently.
Vitamin C promotes free pathways in the human body, boosting its ability to fend off infections and inflammation. Garlic and fermented foods like sauerkraut, yogurt, or miso can help keep the gut healthy, resulting in a stronger pair of lungs as the body becomes less susceptible to infections and diseases.
Furthermore, specific research shows that Ginseng root can help reduce inflammation in older adults as it has potent antioxidants. It can also potentially shorten the duration of a runny nose and swollen throat due to the common cold or flu.
How supplements can help
Dietary supplements can play a remarkable role in the overall fitness of people who do not get the essential vitamins and nutrients from their food source. It is perhaps the biggest reason these products sell in massive amounts worldwide, enabling people to lead fuller and more active lives.
Some studies show that people who have naturally high levels of essential vitamins and minerals or those who regularly take supplements reported less likelihood of developing respiratory illnesses. Although the area requires more research, primary studies show promising results, ensuring people who choose to use supplements alongside a healthy diet enjoy better lives.
Moreover, people have the convenient option to pick any form of supplement they are comfortable with. For example, if you do not like swallowing large pills, you can ask your doctor to prescribe a liquid variant that works just as effectively. Regular use may improve people's overall physical health, enabling them to lead more fulfilled lives.
Buying the right products
Whether you buy supplements like Sinuplex, which may help alleviate allergic reactions and boost respiratory function, or other supplements to help improve your immunity, it is crucial to contact a reliable supplier. It is preferable to purchase prescription medicines from a reputable vendor who provides various other products that ensure overall good health.
For instance, several online retailers offer capsules and other supplement variants to help pregnant women, children, older adults, and other specific groups of people attain better health and sharper cognitive skills. So, seek medical help if you need to figure out which tablets or liquids to begin with and buy only from a trusted and licensed supplier.