Specializing in any of the biosciences, and studying the structure and the function of tissues, cells and organs, your research must frequently involve histology. Not understanding what this branch of biology is, what it studies specifically and how important it is for all your research processes means you don't have the right skills to use it during your research. That, however, has to change.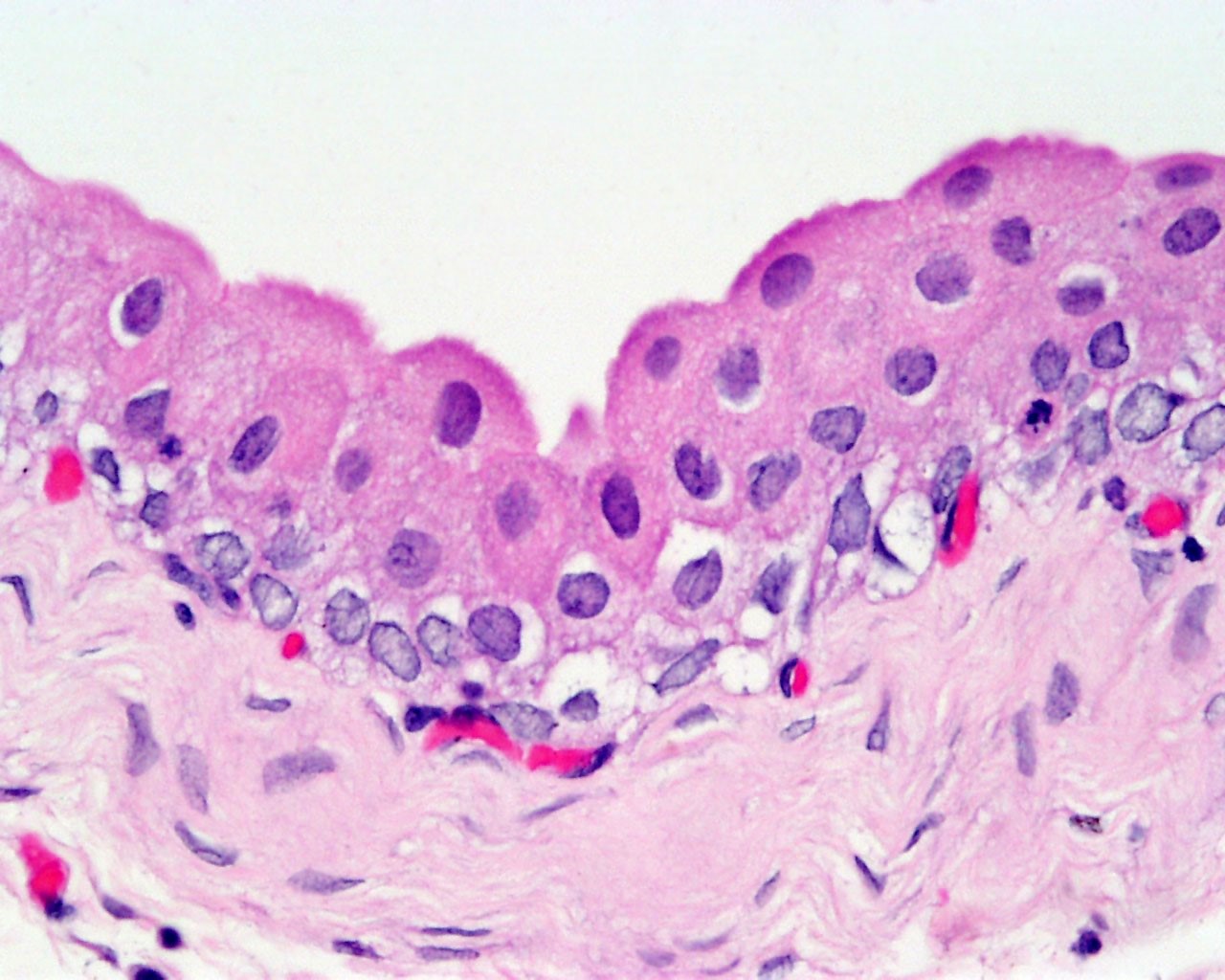 Here's a definition of this biology branch to get you started: https://en.wikipedia.org/wiki/Histology
What Is Histology?
I say we should begin with answering your questions right away, so as to get you properly prepared for any research you may be planning on doing, not only by explaining what histology entails, but also by trying to improve your histology skills as well, by boosting your knowledge. Starting with the basics, of course, we need to explain specifically what this branch of biology is. Diving into details without knowing the basics is certainly not a good idea, so let's cover those basics first.
In the simplest words, histology is the study of the microscopic anatomy, also called microanatomy, of cells and tissues. Comprised of the Greek words "histos", meaning tissues, or perhaps columns, and the word "logos", meaning study, the very name of this scientific branch explains it all. Related to both anatomy and physiology, this field actually helps us understand the relationship between the function and the structure, something we definitely need to know.
While histology is a broad field, most scientists usually understand the basic histology of those organisms they are working on, as it is important for their research. As every cell of tissue type is unique, based on the functions that an organism carries out, histology uses advanced imaging techniques to identify and analyze the tissues and the structures that are actually present. Thanks to its usefulness in prepping tissues, it has extended to basically any field of science nowadays. Click this to find out more on how it works.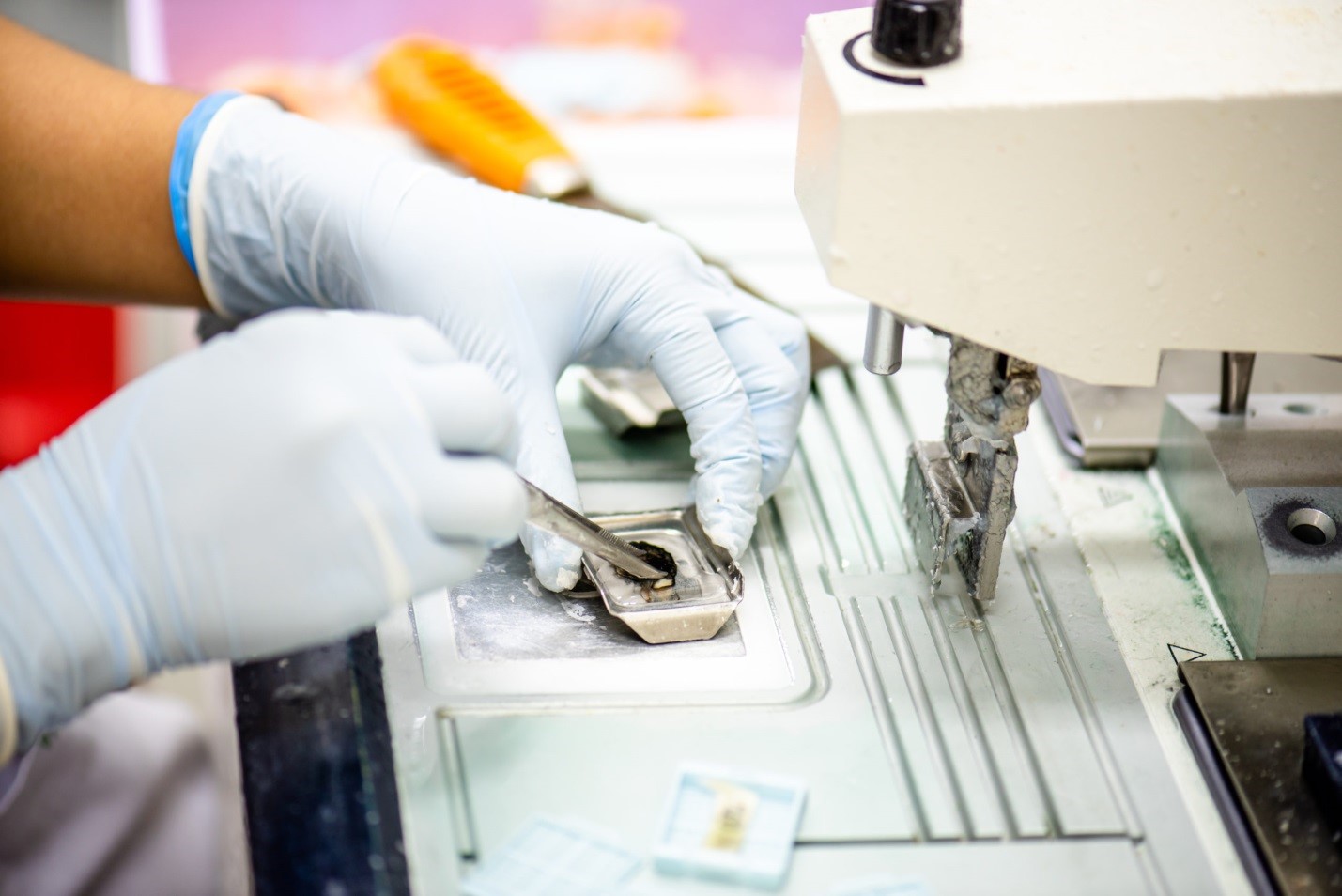 How Is It Used?
Important in science education, medicine and applied science, this specific branch of biology has a wide range of applications. Taught to medical students, veterinary students and biologists, it aims at helping them understand and identify the different types of tissue. Bridging the gap between anatomy and physiology, it actually shows what happens with the tissue on the cellular level.
Apart from those professions mentioned above, histology is also quite often used by archeologists, helping them study the biological material recovered from the actual site. With bones and teeth being the material that provides most info. Furthermore, paleontologists may also recover important materials from certain sites, and histology helps them analyze it as well.
Not to go back in time, though, this biology branch plays an important role in today's world as well. It is, among other things, used to diagnose diseases in plants, humans and animals. As well as to analyze the effects that a certain treatment process has had on those organisms. The study of tissues and cells can help researchers understand pathogenesis better.
It also plays a great role in forensic investigation and autopsies, usually used to help researchers understand unexplained deaths. Microscopic tissue examination can sometimes lead to discovering the cause of death. And, of course, microanatomy can also reveal some clues regarding the environment after the death, which is certainly extremely helpful in forensic investigation.
How to Use it Successfully?
If you want to have success with histology during your research, you'll need to understand how to properly prep the tissues. Sample preparation is crucial, and the Bitesize Bio histology guide and similar guides can lead you through the whole process step by step. From fixing, to embedding and sectioning, doing this right is a must if you want to get relevant results.
There are, of course, different techniques used for sample preparation, and you can choose which one to use. Naturally, studying this branch of biology in details is a must if you want to use it correctly during your research. So, if you still feel you don't have enough knowledge, do yourself a favor and start searching for the perfect sources that can teach you what you need to know, so as not to compromise your research by not knowing how to prepare the samples the right way.