Finding the perfect senior living community for your parents can be challenging, with so many options available. It's hard to know which is best. When making this major life decision, you must explore your parent's needs and preferences. In this blog post, we'll go through everything from researching different communities to ensuring there are activities they will enjoy. Proper planning can make finding a suitable senior living space much less stressful and more rewarding in the long run!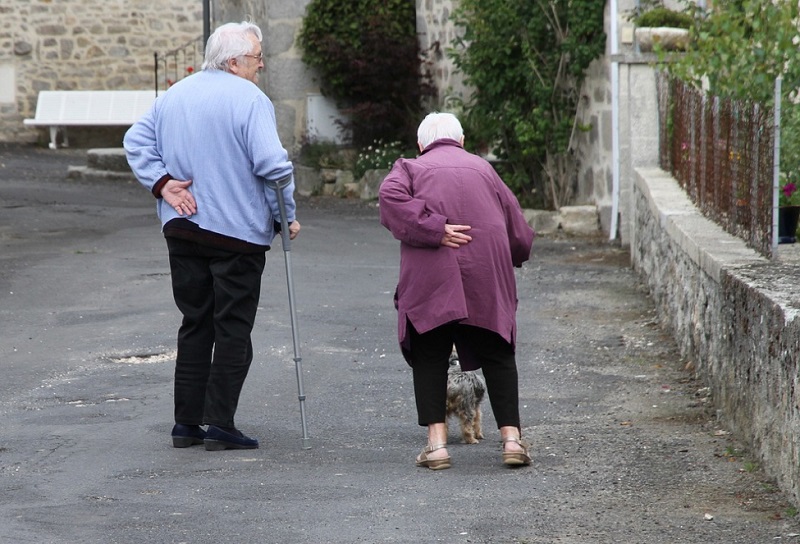 1. Find the Right Location
Location is a crucial factor when choosing the perfect senior living community. When researching different neighborhoods and cities, consider how far away from family members it is and if transportation options are available. It's also essential to think about the area's climate and whether or not your parents will enjoy being outside in that specific environment. The amenities of the location should also be taken into consideration. Longhouse senior living community, for instance, has multiple locations and offers both indoor and outdoor activities for seniors, so you can ensure your parents will be entertained. The availability of medical services in the area should also be considered.
2. Talk to Your Parents
Some people don't like the idea of their parents living in a senior living community, but it's important to remember that this is ultimately their decision. Talking to your parents about what they want in a new home can help you narrow the list of potential communities. Ask them if there is anything specific they want or need, maybe it's more accessible access to certain medical services or a preference for sunny weather. Listen to their concerns and try to find a place that meets as many of their needs as possible.
3. Tour Different Communities
You can only learn so much about a place from online reviews and brochures. Visiting a few residential living communities will give you insight into the community atmosphere and help you make an informed decision. When taking a tour, ask questions about the staff-to-resident ratio, transportation options, housekeeping services, activities available, and any other important details to you and your parents. Monitor the staff to see how they interact with potential and current residents. This can give you a good indication of the quality of care provided to your parents if they choose to move in.
4. Learn About Financial Options
Many senior living communities offer different financial options, so it's essential to ask about these when looking for the best one for your parents. Some communities may offer discounts for various services or accept certain types of insurance plans. It's also important to ask about the different payment options available and ensure these work with your budget. Check what the monthly rate covers and if there are any additional fees or services that may be included. Knowing all the financial details before committing to a community will help ensure you can afford it, and your parents will receive top-notch care.
5. Determine the Level of Care Needed
When selecting a senior living community, your parents' care needs should also be considered. For instance, if they require memory care or medical assistance, ensure the facility can provide these services. Knowing your parents' exact care needs will help you pick the best place for them. If you need clarification on what type of care they will need in the future, consider looking at communities that offer different levels of care. This way, you can rest assured knowing that your parents will be taken care of no matter their health needs.
Finding the right senior living community for your parents is an important decision that should be made with care. If your parents are okay with moving, research different neighborhoods and tour a few communities to find the perfect place for them. Make sure to ask questions about financial options and care needs as well. With proper planning and preparation, you can ensure that your parents have a safe and comfortable environment to age.