Having dogs as pets is fun. They are cheerful, brilliant, and loyal to their owners. When they are healthy, you will enjoy their company. Hence, there is a need to ensure that they stay healthy. Dogs are affected by several illnesses. In some cases, their owners might not be aware of it. However, this might be dangerous to your pet.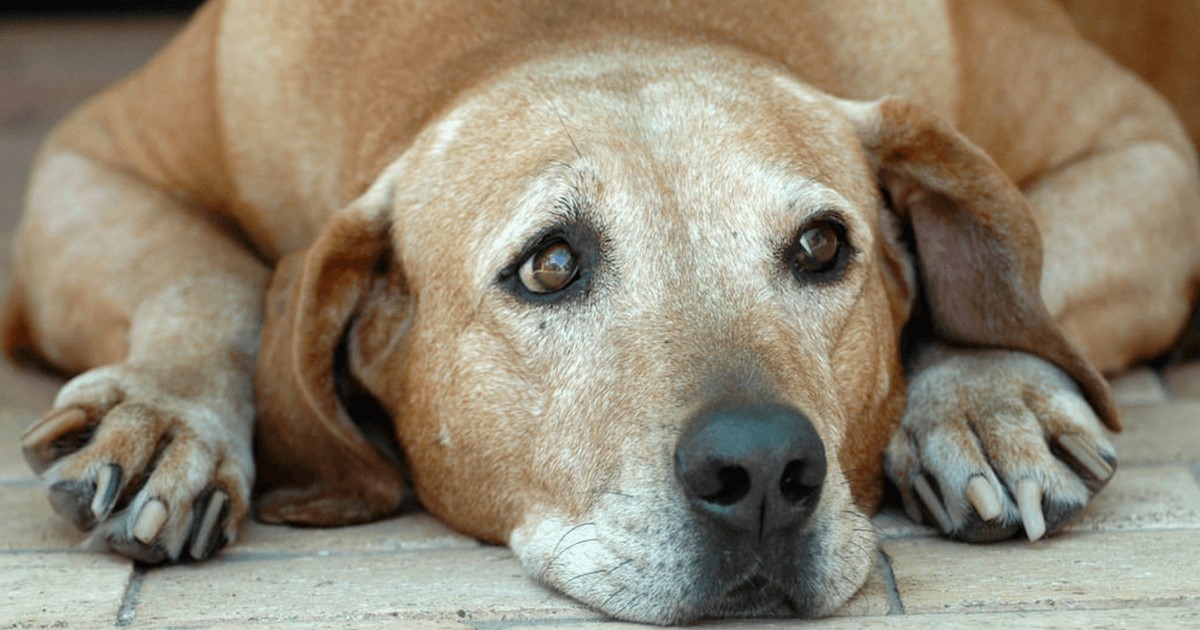 A good percentage of dogs suffer from joint problems. Some of these problems include hip dysplasia, arthritis, and more. These issues might be detrimental to the well-being of your pet.
However, there are several solutions to these joint troubles. A liquid glucosamine dog solution helps repair the cartilage that protects your dog's joints. When mixed with certain powerful ingredients, it can help suppress issues like arthritis and make your canine friend come alive.
What Is Glucosamine?
The cartilage is inside our bones. It is the substance found between the bones that help to offer support and protection to the joint.
Glucosamine occurs naturally as a chemical compound produced by the body to ensure the healthy upkeep of the cartilage. However, as we become older, our glucosamine production reduces. The reduction leads to wearing down of the cartilage. Hence, this leads to a weak joint.
Animals suffer from this same effect. It leads to several joint problems for them. Animals that are overweight may experience more of this issue because of the excessive pressure on their joints. It may lead to the wearing of their tendons, ligaments, and cartilage.
One thing you should take into consideration is your pet's allergy. Shellfish is a raw material for the production of glucosamine. If your pet has an allergy, you can ask a vet for other supplements made without an animal product.
Forms of Glucosamine
Glucosamine is also called G6S and has two forms. They are glucosamine sulfate and glucosamine hydrochloride. Let us examine briefly what these forms are.
Glucosamine Sulfate
These supplements comprise of approximately 30% of sodium compounds. It stabilizes with sodium chloride. Patients suffering from blood pressure issues should consider this before use. Ensure you take instructions from a qualified vet before applying any supplements.
Glucosamine Hydrochloride
The supplement is sugar that the body produces naturally. It plays a role in building better cartilage and stimulating the development of vital cells. It does not contain as much sodium as the other G6S form. Due to this, it is recommended often for administration to dogs.
Benefits of Glucosamine
Over time, G6S has proven valuable in a dog's health plan. Apart from other healthy habits, you can maintain balanced nutrition, regular vet checkups, and weight management. However, supplements are necessary for the building support of cartilage. Some advantages of glucosamine include the following:
They help in the regulation and repair of weak cartilage
They help in preventing joint problems for dogs
They are used to offer relief in cases of pain and aids in repairing strain and sprain injuries.
They aid in lubricating and repairing cartilage. You can click on https://integricare.ca/blog/3-key-benefits-of-glucosamine-for-pets/ to read more about the benefits of glucosamine.
Dogs often suffer from joint problems from the age of five years. It is due to the reduction in the production of their glucosamine compound. If you are 30 years and above, you might understand what it means to have unstable ankles or creaky knees.
Ways to Maintain a Healthy Joint
Apart from glucosamine, other habits can ensure a healthy joint in your pup. Based on the kind of dog, the weight, and the size, you can carry out the following to ensure a healthy joint:
Keep Their Weight in Check
As much as you may love to spoil your pup, you should consider their weight. Of course, you love your cute little companions, but while trying to shower them with love, you should ensure that you put them on regular checks. Ensure that they take regular exercise and diets plans.
You should note that your pets are more likely to face joint pains and stiffness if they put on excess weight. So, despite the guilt you feel when looking at their faces, remember that it is for the best. Instead of permitting high caloric foods to be eaten freely, you can ration the portions or limit the feeding time to a specific period.
Ensure to ask a vet for a proper food diet for your pup. Remember to give them some time when changing their diet plan to another.
Make and Maintain a Consistent Exercise Plan
Age is one factor that causes restrictions for your pet and makes it difficult to carry out regular activities like jumping and climbing on the bed, couch, or cars. You need to ensure that they keep up with an exercise routine. It will help keep their bones healthy and fit even as they grow older.
Ensure you keep it short. Some examples of low-impact exercises you can include for dogs suffering arthritis or other joint pains include swimming, walking, scavenger hunting, and more. You can watch this video on four quick ways to exercise your pet.
Add G6S to Your Pet's Diet
Glucosamine is necessary for a healthy joint. It is the foundation of every cartilage. Its chemical composition allows using it as an anti-inflammatory and assists in repairing damaged cartilages and joints.
Other Causes of Joint Pain in Dogs
Weight is not the sole cause of joint pain in dogs. Another cause of joint pain is injury.
Some dogs are very active and hardly face issues with weight. However, they might face several injuries like sprains and strains. Sprains and strains are excruciating and can impede your pup's movement but are not similar.
Sprain Injuries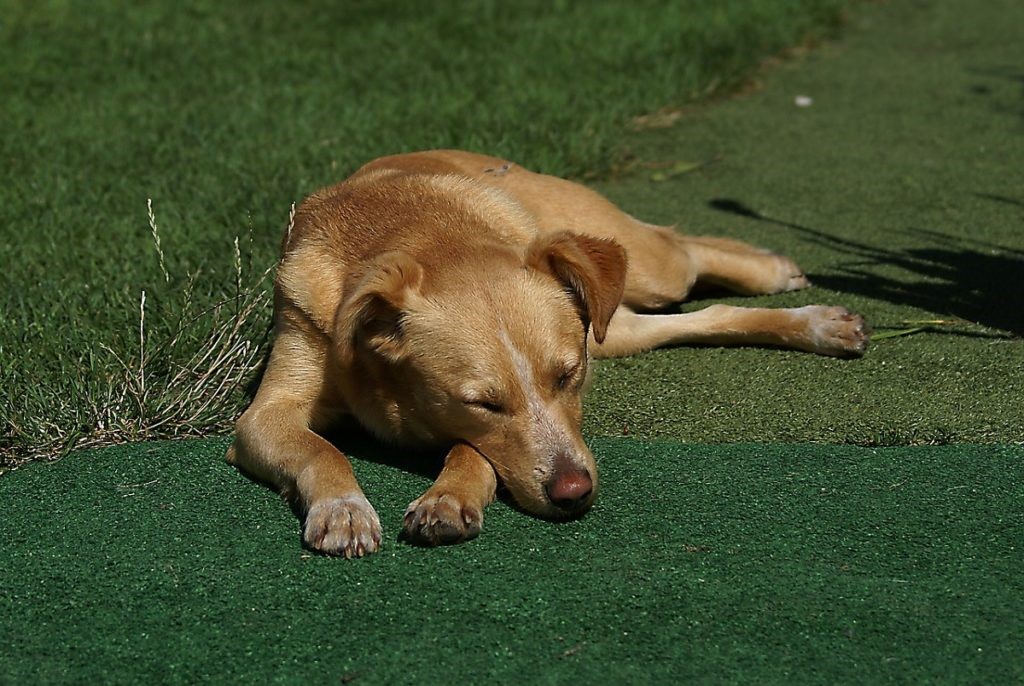 A sprain is an injury in which the ligaments connecting the bones stretch out. You can relate the bones connected by a ligament to a pencil bunch held together by a rubber band. If the band cuts, the pencils start flopping around. The same thing applies to the bones and the ligament.
Sprains are common in dogs that take part in rigorous activities like hunting. Due to excessive jumping and leaping, they are prone to joint damage. Tracking dogs also suffer such injuries while jumping on rough terrains. Sprains can happen by jumping off a high platform or stepping on a broken crack.
Strains
While sprain affects the ligaments, strains affect the tendons. You can find the tendons between the muscle and the bones. Strains happen as a result of the overextension of the tendons. When dogs stretch too long or too much, they suffer strains. You can try to learn more about strain injuries in dogs.
Glucosamine can aid alleviation of pain in your dog's injuries. With regular usage, they are best for reducing inflammation.
Dogs That Might Benefit From G6S Supplements
Large Dogs
Naturally, large dogs have a lot of weight. If you have one, ensure you add the correct dose of G6S to their meals. Contact your vet for a proper dosage prescription.
Due to the weight of these large breeds, their joints suffer more gravitational force. They are prone to an increased concussive effect. It makes them vulnerable to joint issues over time.
Active Dogs
If your pup loves to jump and run, you should consider adding glucosamine supplements to their meal. They use their joints more during landing and turning and may require a little more support. G6S is your best bet for such assistance.
Breeds Predisposed To Dysplasia
Dysplasia refers to a joint condition that leads to a sore hip and elbow. Glucosamine application is one of the best ways to treat dysplasia. Some breeds that naturally suffer from dysplasia include Rottweilers, Dobermans, Pugs, Dobermans, Pugs, Golden retrievers, Basset Hounds and Great Danes.
Dogs That Had Undergone Surgery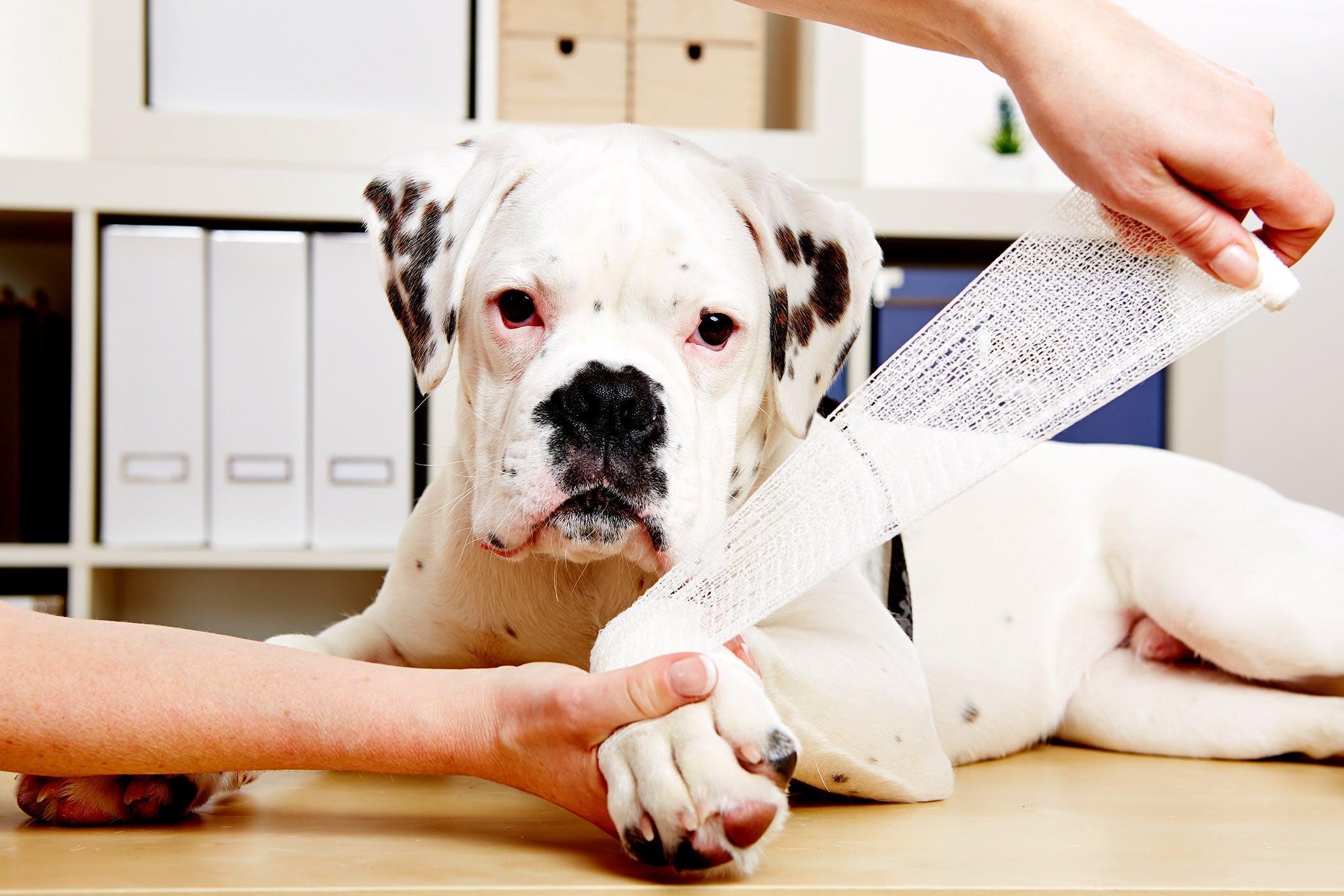 Surgery can cause your pup some temporary discomfort, especially when it is orthopedic. The discomfort can make it shift its weight to a less hurting area to reduce the pain. The load becomes uneven and may cause more serious joint pains. A glucosamine supplement will help your pet with the pain.
Dogs Who Have Previously Had a Joint Injury
Osteoarthritis is likely to affect dogs with previous joint injuries. The condition might not affect it immediately. However, the joint may be affected over time.
The condition occurs because of inflammation in the joint and low blood supply. Adding liquid glucosamine can help reduce inflammation and maintain a steady blood flow.
Side Effects of Using Glucosamine for Your Pet
Glucosamine is safe and rarely has side effects. However, side effects can arise from wrong usage or dog allergies. Some reported effects include
Insomnia
Fatigue
Increased Urination and thirst
Allergic reactions
Liver failure in rare cases.
Conclusion
The body produces glucosamine compounds to help in supporting the cartilage. The cartilage is necessary for a healthy joint. It is found between bones and helps with easy and painless movements.
As animals, in general, get older, glucosamine production reduces. This leads to the shrinking of the cartilage. Without glucosamine supplements, pets might suffer joint issues like arthritis.