Most of us know the basics of staying healthy but few of us actually follow a regular diet plan and exercise routine and find excuses all the time. Several articles are published by nutrition and fitness experts both online and offline about food choices and fitness regimes to keep the body healthy and fit but the plethora of information out there makes it confusing to distinguish between facts and fiction. Fad diets like avoiding carbs, skipping dinner or cutting out fatty foods for a short period of time may reduce weight but it may not make you healthy. You may have read conflicting health tips about how caffeine and wine are good for health one day and then how disruptive they are for health the next day in another magazine.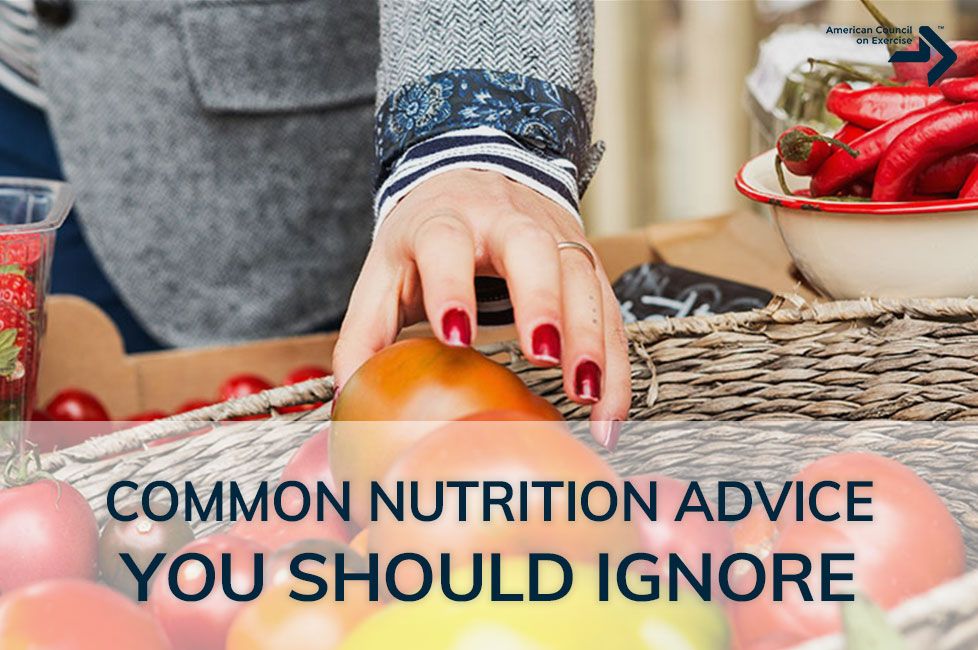 To avoid all the confusion over nutrition tips that are published from time to time it is best to ignore these common healthcare advisories.
Gluten free diet
This is another fad that is highly misleading as proteins that are found in barley, rye and normal wheat are essential to avoid dangerous illnesses like heart disease, cancer and even diabetes.
Nuts – To eat or not
While some nutritionists' advice a healthy dose of nuts as a useful weight loss tool, some others advice against them due to their fat content though these are healthy fats that enable reduction in cholesterol.
Avoid too much fruit
Recently too many reports have emerged about reducing fruits in the diet due to their high sugar content but nothing can be far from the truth as the high fiber content in them which slows down absorption of these sugars by the body, far outweighs the natural sugars in them.
Avoid late night dinners
If you have a hectic work schedule that makes it difficult to sleep early then taking dinner after 7 or 8 pm is not unhealthy. Activity burns calories so eating dinner a couple of hours or more before sleeping is fine provided you do a short post dinner walk.