The span after the first pregnancy is the most vulnerable period of a woman's life as the body remains weak and ready to fertilize the egg. Hence, it is important to stay safe as the researchers believe that a woman must allow the body to prepare for one year before she accepts another pregnancy. This will not only reduce the health risk of the mother but also of the baby.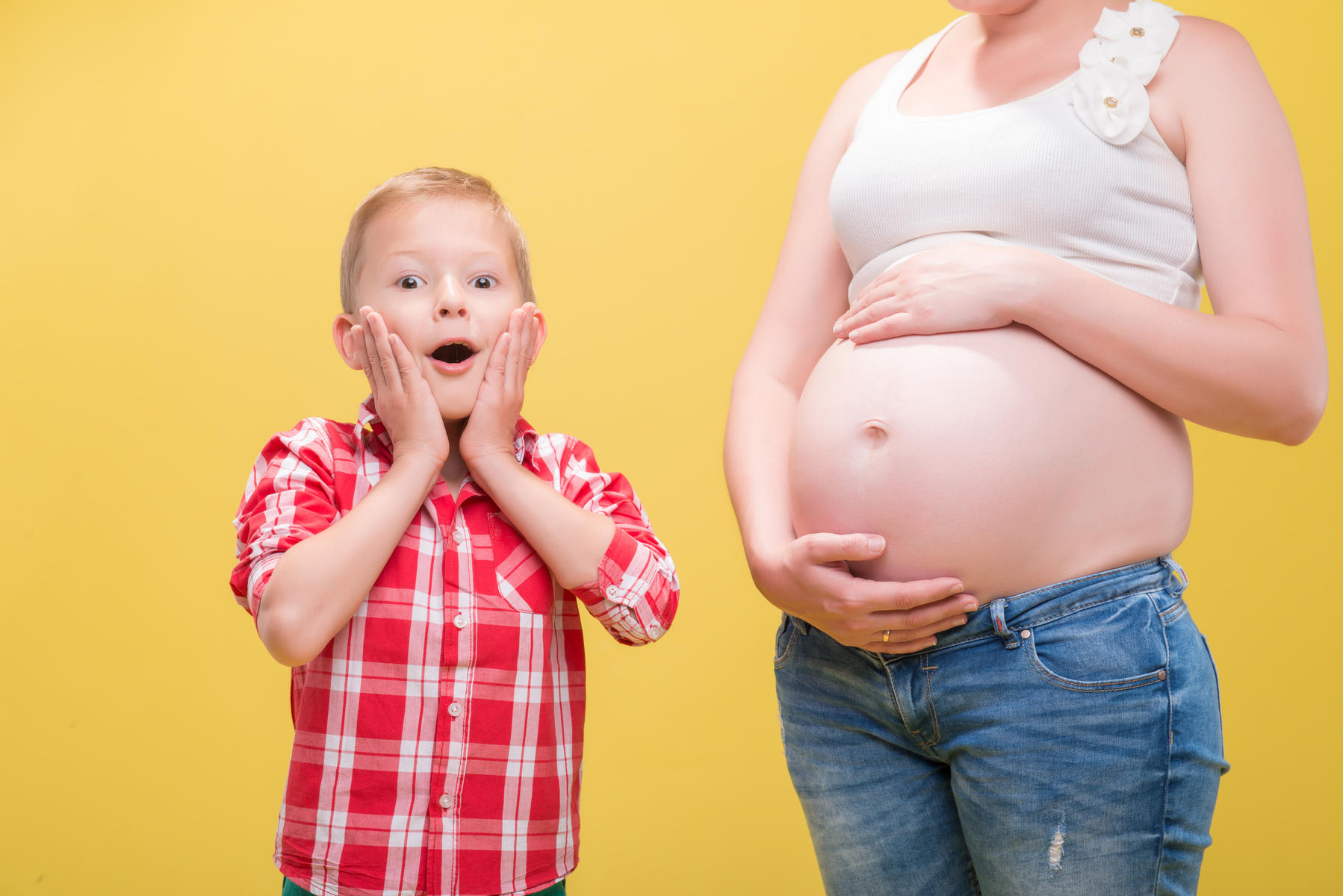 The researchers have conducted a study, which has cleared a lot of misconceptions and myths surrounding the family planning. The study was conducted by the Harvard TH Chan School of Public Health and the UBC or University of British Columbia on 150,000 births in Canada. It has revealed that the women don't have to wait for 18 months to conceive the second issue, which is mentioned in the latest guidelines of the World Health Organization or WHO.
The researchers have cleared the doubt regarding the risks associated with the smaller gaps between the two pregnancies. They mentioned that the mortality rate of the infants and mothers increase at an exponential rate along with the premature births and smaller babies. Also, the chances become more prevalent for the older ladies.
According to Dr. Wendy Norman, the study author, this is great news for the women who are above 35 years as they don't have to waste 18 months before conceiving another child. She also encouraged the mid-aged mothers by stating that if the women are willing to take another child, they can plan with a year gap in between. Not only the time reduces the risks of health but also depletes the complications of the delivery.
As per the current guidelines mentioned by the WHO, women must keep a gap of 18 to 24 months before planning a second child. However, the new study has nullified this claim and has suggested the people maintain a gap of 12-18 months between two pregnancies.