Drinking alcohol is normally considered to have a bad influence on the people. Hence, the people are told to avoid getting addicted or consuming it on frequent occasions.However, the researchers from the University of Exeter have conducted a study and proved that the consumption of alcohol can improve the memory for information learned before starting the drinking event.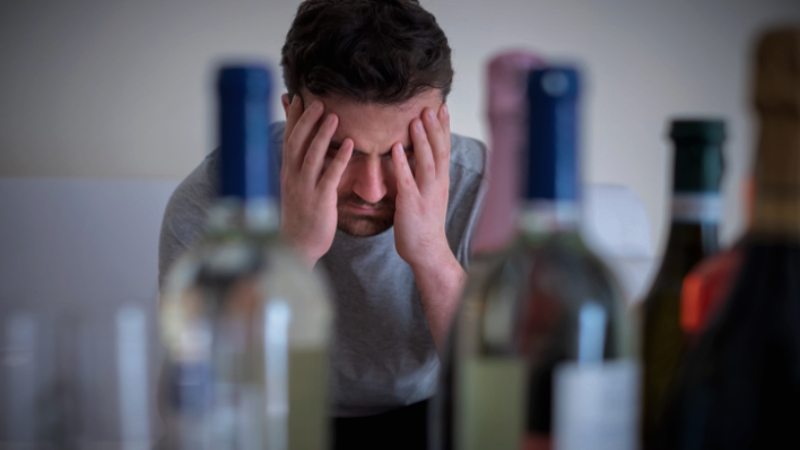 For proving their study fool-proof, the scientists thought of testing their concept on on 88 social drinkers out of which 31 were males and the rest 57 were females. There was a bar set in terms of age, that is, only 18–53 Years were included in the study. These participants were given a learning task after the completion of which they were grouped into two classes. One class was given alcohol to drink and the other was told to completely avoid it. The alcohol drinkers were limited to drink only 4 pegs. The same chore was performed the next day as well. Hence, finally, it was concluded that the alcohol drinkers were able to recall the information learned more precisely compared to the non-drinkers.
Read Also – Augmented Tongue Ultrasound Developed By Researchers For Speech Therapy
The researchers basically want the people to get the negative perspective regarding the alcohol completely flushed out of their systems. Yes, the over-consumption of alcohol has a drastic effect on the health but an occasional drinking does no harm to the health. The alcohol consumption can boost the memory, mental, and physical health of an individual to a great extent. Let's stress out on the limited positive effect of alcohol for now.
The word-learning task was a success among the drinkers compared to the non-drinkers. Hence, occasional drinking can do harm to the health. In this case, the drinker's brain keeps the collected information fully resourced and blocks from taking in more information. The data collected is thus stored for a long-term by switching to secure memory.Further details still have to be excavated. The study had been conducted in the natural as well as laboratory conditions as well. The results of which were similar.
For testing the effect of alcohol further, the researchers showed the participants some images on the screen in order to carry out the recollection task. But in this case, no much of difference was seen in the memory of the drinking individuals. Though the study results were excellent still in-depth studying on the drinking alcohol for information recollection concept is required.