Many people all across Australia suffer from a number of mental health conditions and yet they are not aware of it. As a nation, we have learned to cope with the symptoms that come with poor mental health and so we continue on with our lives. There are several different medications out there that will help to alleviate your symptoms but it is always therapy that addresses people's problems the best. Even after you have stopped going for therapy sessions, you're still able to handle your symptoms and so you improve as life goes on.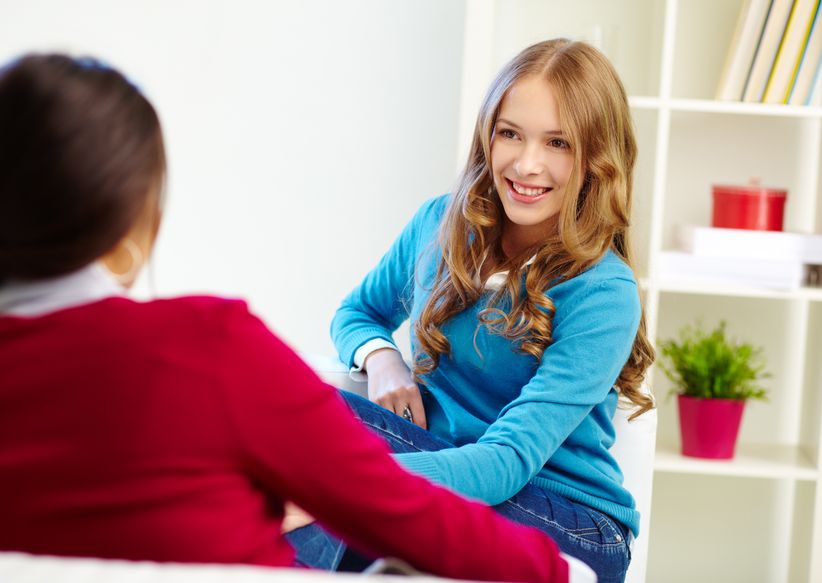 Mental health issues are more common in Australia than many people think and if you feel that you are not able to handle life's issues then maybe you should make an appointment with a professional and reputable psychologist in Melbourne. It doesn't matter what age you are because poor mental health comes to both the young and the old and for the younger generation, you may find it difficult to go to school and for the older generation, you just cannot bear going to work. The following are just some of the possible signs and instances that might let you know that you need to make an appointment with a psychologist.
You just feel overwhelmed – Many people feel that there is just too much responsibility on their shoulders and they just can't cope. People often experience issues with breathing and they are stress levels go through the roof. Letting this continue in your normal life can lead to serious health concerns both physically and mentally.
You are constantly tired – Tiredness often accompanies those with mental health issues and it may be an indication of some kind of depression. If you are constantly tired then you're sleeping far too much and this means that you are finding it very difficult to get out of bed in the morning to face your job or to face going to school.
Unexplained anger – All of us here in Australia feel anger at one point or another but if you find that you are acting disproportionately when it comes to your rage and resentment and it doesn't pass over time then it might be time to talk to a psychologist.
You start losing interest – If you start losing interest in everything that you normally do every single day like going to work, spending time with friends or just living your day-to-day life then this may be a result of things like depression and anxiety. Everybody worries about things every single day but if your thoughts are taking up most of your day and causing you to be ill then therapy might be the answer.
It is important to know that there is help out there if you would just ask for it and mental health issues no longer carry the stigma that they used to in Australian society. If you increasingly want to spend time by yourself and you do not want to spend time with others then you need to do something to help you cope and understand why you have these feelings.