These days, the word "Depression" is very much common in society. However, there are some serious and generalized cases of depression. But there are few people who just refer to a short period of sadness as depression. Regardless of the fact of the matter whether you are in the short term or chronic depression, there are few self-care habits that will help you to overcome the depression by just focusing on your body.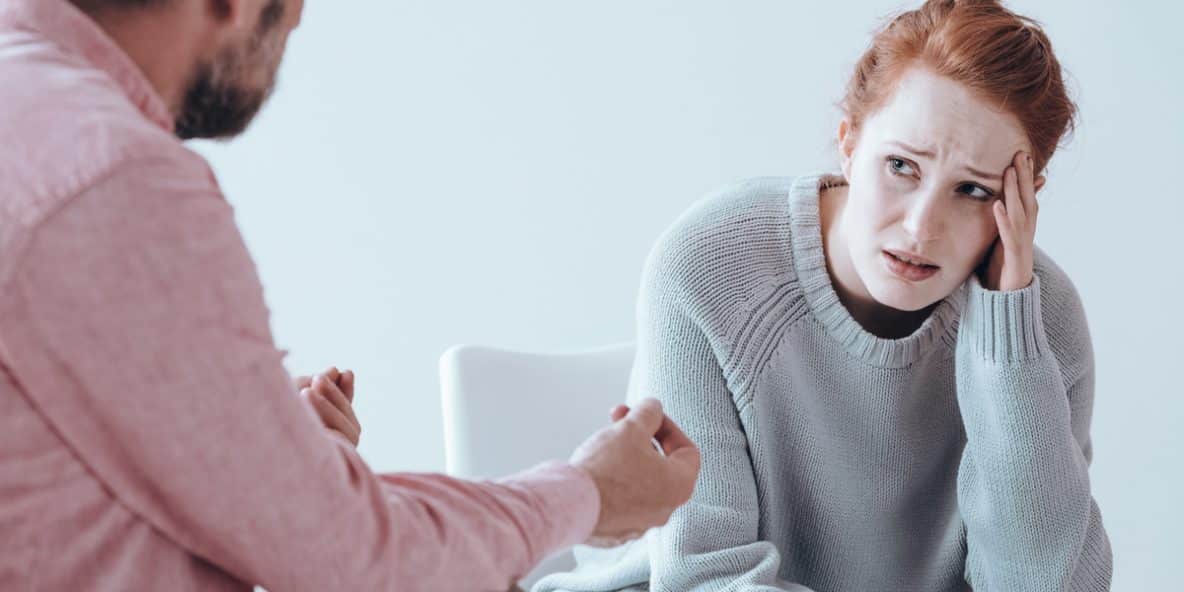 It is really important to understand that depression is an extended version of your ignorance of the voice of our body. No matter whether you are in depression or not, you must follow these self-care habits to better understand yourself and create a better you. And apart from this, you can also reach out to Safe Haven Health to see treatment options for depression, anxiety, and more.
Read Also:- Common Sleeping Disorders And Prevention
What is depression?
Depression is a mood or mental disorder that causes permanent sadness, pain, and loss of interest in the physical world. There can be various causes of depression like disturbed brain functioning, biological differences, hormonal disturbance, inherited traits, emotional imbalance, sudden pain, and many others.
Symptoms of depressions
Different people can experience different symptoms of depression. However, they can vary among these:
Feeling of emptiness and hopelessness;
Frustration and anger outbursts;
Loss of pleasure and interest in the physical world;
Sleep disturbance, tiredness, and lack of energy;
Slowed thinking and body moments;
Anxiety, restlessness, and guilt;
Suicidal thoughts and frequent opinions about deaths.
8 self-care habits that can help you to overcome the depression by just focusing on yourself
You might see these habits as small tiny tips but taking these small and tiny steps will help you to reach new heights within you. These are not little habits but the consistent daily routine that will help you to overcome the depression magically.
Deep breathing-
You must have seen babies taking deep breathe while sleeping. Their stomach bumps up and sucks down while breathing. This is how you need to breathe in and out. The basic logic behind this strategy is when you do deep breathing all your organs are filled with an ample amount of oxygen. Hence it facilitates the proper functioning of body organs which gradually improves the disturbance caused in the body. Thus, it helps you in healing depression and finding a better you.
10 minutes of fun-
Depression can be very heavy and serious. It is important that you incorporate some fun moments into your schedule. You need to do one effort every day to bring joy and happiness through anything you like. You need to do it for at least 10 minutes every day. Think of the things that make you happy. If something that relates to your happiness has sunken in then try to find another way of being happy. Do not sink in sadness. Just search for your happiness.
Relaxing bedtime routine-
Depression disturbs one's sleeping pattern. It is important to relax an hour before you go to sleep. In that one hour have herbal tea, black tea, honey water, turmeric milk, hot water, or any things you prefer and do journaling, reading, meditation, drawing, or any things you prefer. But do not connect with the social world, friends, family, or anyone. This is your time to understand your body and connect to your soul.
Use all your senses-
Engage your all senses to bring you out of your sad imaginary world into the present world. In depression, people are trapped in their own thoughts and perceptions. This disconnects them from the present physical world and tends to make them sad and hopeless. Try to touch, feel, taste, see, smell what's there in the present moment. Go to the garden to touch the plants, smell them, and see them. If you are a foodie, then engaging all your senses is a lot easier. You can enjoy the music, cooking, and anything else that you like.
These are little changes that can make to achieve a life of self-containment and fulfillment. This will take you out of your self-made world to the beautiful physical world. Always try to see good things in you and search for happiness in every moment you live.