One of the biggest challenges of hair-care is to deal with frizz. No matter if you have long hair or short hair, frizz is the only thing that stops you from trying all the "YouTube tutorial hair-styles."
Right?
It not only acts as a barrier to your hair style but also doesn't fail to disturb your free-hair look. So, it becomes necessary for you to avoid it. Apart from this, if you are seeing hair loss, it only adds more to the trouble. Though we a have suggestion that you may try if it suits you well. Visit hairlossclinic.ca to understand the hair loss problem and the various available treatments for it.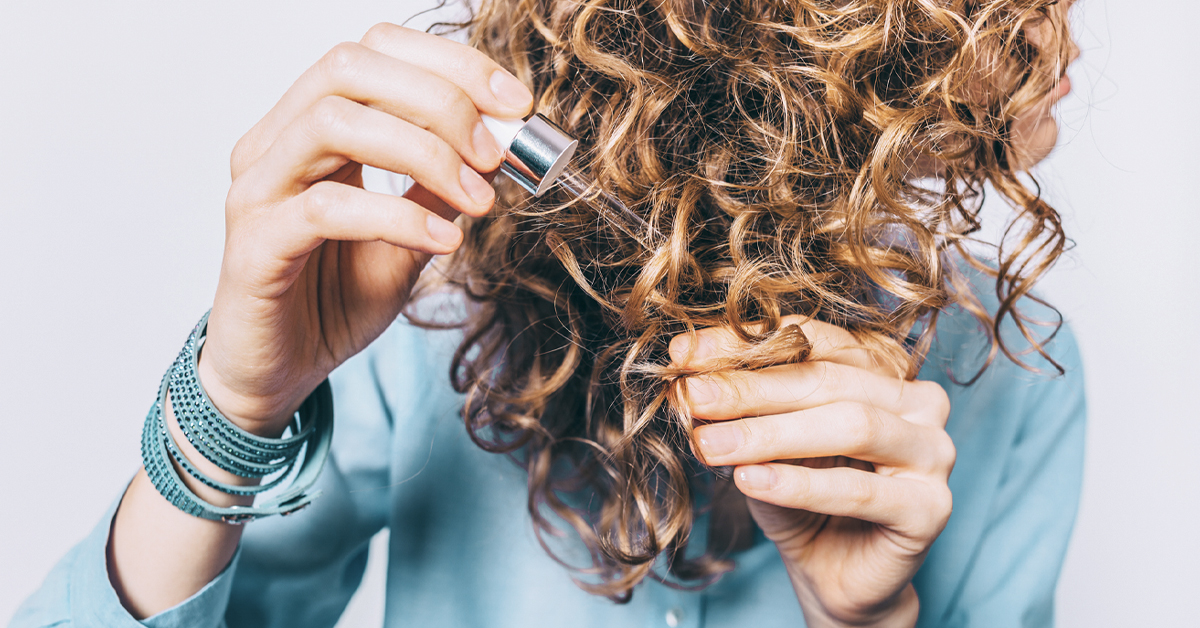 If you don't want to spend thousands of rupees on hair products, don't worry here I would help you by mentioning most worked natural remedies and prevention tips.
Read Also:- 4 Self-Care Strategies To Manage Depression
Banana and coconut milk:
Take a ripped banana, peel it off and crush it to form a paste, now take a cup of fresh coconut-milk squeezed from coconut, mix them well and to this mixture add a tablespoon of coconut oil. Mix them well to form a thick paste without any lumps.
Now apply this pack all over your hair and leave it 30-50 min and then wash your hair with your regular shampoo.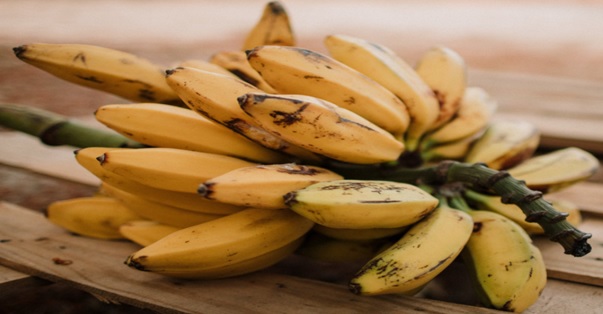 Coconut acts a natural moisturizer; it locks the moisture and prevents your hair from becoming dry. Banana has antimicrobial properties that help you to treat dry scalp. So mixing them would be a miracle for your hair.
Egg and almond-oil:
Take an egg and a quarter cup of almond oil, now beat the egg and add almond oil and mix them thoroughly to make a smooth pack.
Now section your hair into small parts as per your convenience and apply the pack all over your hair, leave it for 40-50 min and later wash your hair with your shampoo.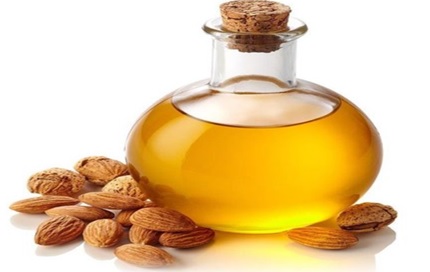 Egg is rich in vitamins that deal with hair damage and also it moisturizes your hair. Almond oil not only moisturizes but also it reduces itchy scalp, split-ends and hair-breakage.
You May Like Also:- Best Home Remedies To Get Rid Of Pimples Naturally
Apple cider vinegar:
If you are the one who doesn't want to spend time applying masks and wait for 40-50 minutes then this is for you.
Apple cider vinegar acts a natural conditioner to your hair. Mix 2 tablespoons of vinegar in two cups of water.
Shampoo your hair and rinse with it above the ACV solution, let it sit for 2-3 min and wash-off your hair with normal water.
It has been proven that apple cider vinegar has low pH that helps your hair to prevent breakage and dryness which in turn reduces frizz. (ACV is easily available on any online store).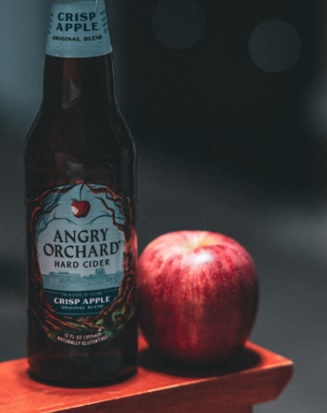 These are the most worked and simple techniques to get rid of frizzy hair naturally. Apply any of them twice a week to see the best results. Don't jump off to see instant results, practice these methods with patience, you will find significant change within weeks.
If you practice these techniques for over a long period, it will give you spa-treated hair naturally. In addition to this, try to follow the below simple tips to say good-bye to frizz permanently.
Prevention tips:
The primary reason for hair to become frizzy is lack of moisture which causes dryness that eventually leads to frizz and tangled hair. Humidity in the air around us causes this much more intensely and it is the reason for every bad-hair day especially during winters. However, it can be managed some following simple tips.
Make sure you use moderately warm water to wash your hair, not so cold or not so hot.
Do not wash your hair daily. Wash once in 2-3 days.
Make sure you use sulphate-free shampoo.
Clean up your split-ends regularly and prevent use of heat giving hair styling tools (If at all you want to use, use them at lower temperature settings).
Avoid using chemical-filled hair products as much as possible.
Lastly, don't over-shampoo your hair.
These are some of the most worked natural remedies and prevention tips that can help you to get rid of frizzy hair. Follow them over a time to witness the magic. If you find this article helpful please share your comments below.