Video games have been around for decades. No matter your age, gender, or location, you've likely at least seen someone playing a video game. In addition, esport games are quite popular among students. It's an excellent way for them to come home from a long day at school filled with tests, quizzes, and other potential stressors, and relax. Being a gamer can offer a nice escape from the day-to-day routine that every student faces.
However, your school-age children may not realize that they're continuing their education as they play games. Likewise, many parents may be surprised to hear that after years and years of hearing, "Those games are going to rot your brain." Nevertheless, esport games offer many educational benefits. So, how does playing online games affect academic performance? Today, we'll explore some of the various ways that esports can influence your child's academics.
Top-quality equipment can double as schoolwork tools.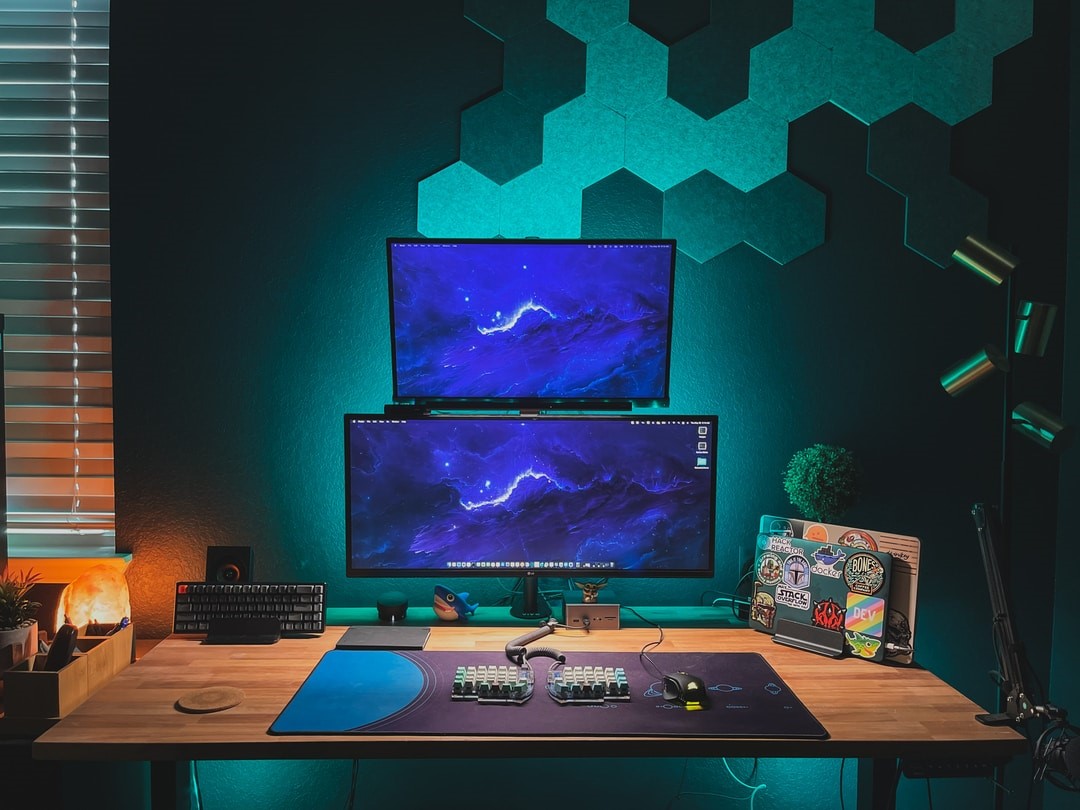 Online video game equipment doesn't have to be used exclusively for esports. When it comes to your teen's setup, it can also make for one incredible homework station. With the best gaming tv, keyboard, mouse, headset, and other essentials for competitive esports, your student can make quick work of their essays, reports, and other school assignments. Not to mention, showing students that they can use their gamers' equipment in tandem with their schoolwork reinforces that you support their hobbies and interests. As a result, this support will do wonders for their mental health and help them be more productive and creative with their homework.
Esports can develop crucial skills for academics.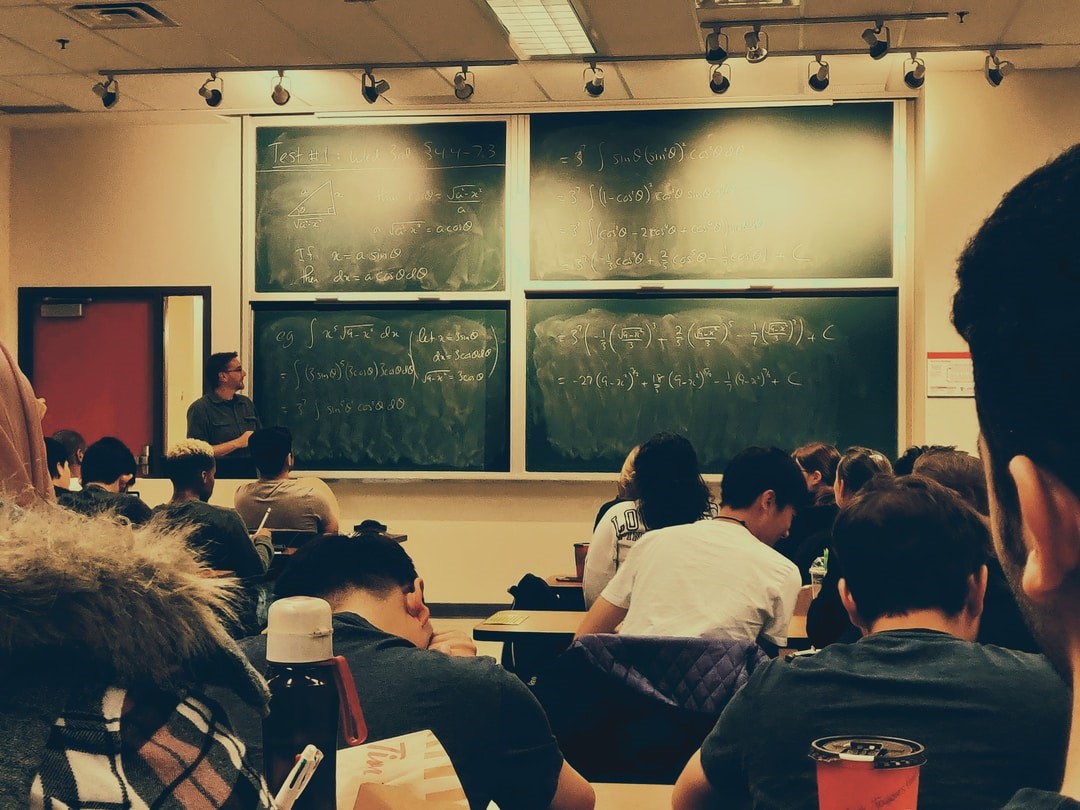 Though esports are designed to be a fun experience to relax and relieve stress, it also develops many essential life skills. For example, strategy games, such as League of Legends, foster problem-solving skills, and teamwork. These types of games are unbeatable without the ability to problem solve and work as a team.
In addition, every video game is an excellent way for anyone to work on hand-eye coordination. As you can't stare at the game controller or keyboard while you're playing, you have to learn where your hands and fingers are placed and where to move them to make the accompanying in-game movements on-screen.
Online games, in particular, also improve communication skills. It's highly recommended to use a microphone when playing online so you can communicate with your team and win the match. However, if you have poor communication skills, you'll wind up on the losing team more often than not. Therefore, online gamers are almost forced to learn how to communicate effectively if they want to win. The communication skills your gamer learns growing up will stay with them for the rest of their lives and be an invaluable asset.
Not to mention, there is a wide variety of video games out there that teach accurate, factual history, such as some of the Medal of Honor games and Civilization. As a result, games can function as skill-building and teaching tools.
Esports help to maintain a work/life balance and time management.
As helpful as online games can be, overindulgence can hinder academic success. So, playing esports affords your teen the chance to work on maintaining a school life and home life balance to prepare them for balancing their work and home lives as adults. In addition, if your student wants to succeed in school, they'll have to learn how to manage their time to complete schoolwork and still have time for esports. Time management and balancing their responsibilities and hobbies are critical skills everyone needs to know to succeed.
Esports have a positive effect on academic performance.
Though online games have a poor stigma surrounding them, video games can have a positive impact on students' academics. With the right tools and some support, your teen gamer will be graduating with honors before you know it.