The researchers are not stepping back from experimenting with the genre of massaging by altering and adding a few steps. This transforms the benefits offered in order to target the key areas of concern. One such therapy is called craniosacral therapy that is designed to take care of the chronic pains, resulting in overall relief.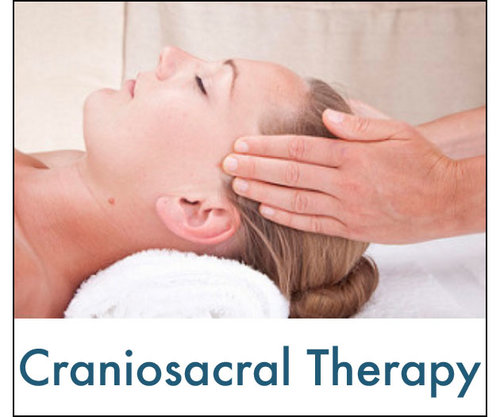 What is Craniosacral Massage?
This is a special type of massage that involves mild support of the sacrum and skull, which results in a minimum movement. It is one of the most subtle therapies that gently cure the excruciating pain without offering harm to the fragile parts of the body.
The brain is surrounded by a fluid named cerebrospinal fluid that also travels down the spinal cord. Minor manipulation of the palm pressure enhances the circulation of this fluid, which offers cushioning effects to the brain.
The professional therapists locate the key points of the body and deliver the massage accordingly to get the most from the massage. This also promotes a good sleep, which helps repair the damage quickly.
Read Also –Massage Heights Looks For Franchisees At Multi-Unit Franchising Conference 2018
Benefits of Craniosacral Therapy
The following are the benefits offered by this massage therapy:
The chronic pain of neck and head, disorders of the central nervous system, TMJ dysfunction, and other range of ailments can be cured effectively.
The function of the immune system is improved remarkably.
The restriction of the bones and tissues is released, which elevates the range of motion.
Releases the daily stress and tension.
Revitalizes the body by offering integrated relaxation to the mental as well as physical health.
The autonomic nervous system starts responding to the stress of the daily life, improving the overall system of the body.
This therapy is a boon if you are suffering from chronic pain and illness. Along with it, this also helps enjoy a relaxed mind and body, which is shielded from any external attacks.