Indian start-ups that created their base with medical and healthcare products and services have come out with loads of effective results. And this conclusion is derived from the accomplishments of the organization in the medical sector. India is gaining popularity for medical tourism with a high number of international patients walking in for the treatment.
Founder of Bioscan Research, Shilpa Malik, said in her statement that every entrepreneur has his own type of journey. One thing that is similar in all journeys is courage, the courage that doesn't let you give up and this determination is the key towards the achievement. Bioscan research is a healthcare startup that won the leading position at StarHealth 2017.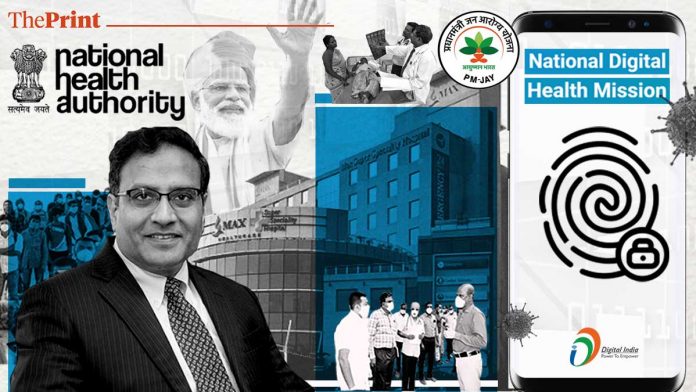 The startup analyzes the before time detection of TBI (traumatic brain injury) caused by falls, natural calamities, road accidents, and violence. As per the report, about 1 Million die and 2 Million people suffer owing to TBI every year in India. Lack ofavailability of detection facility such as MRI and CT scans leads to obstruction to faston-site screening.
After Bioscan Research, at second was NanoSniff Technologies in the contest. The startup has an early detection microcantilever-based bio-sensing system that can identify the heart-related concerns such as myocardial infarction. This disease is maximum time baffled with normal gastric problems which lead to delay in diagnoses.
Dr. Nitin Kale, Co-founder, and Chief Technology Officer said, "Startups should identify their IP and secure it by patenting. "Thinking from the user's perspective is very crucial, while functionality always remains at the upper hand over decorations."
To balance efficiently, NanoSniff Technologies is discovering outsource of manufacturing plus building an organization workflow system. "We shall be scheming smart test with the assistance of pathologists and cardiologists to restrain the inconsistency within up to the standard limits," said Nitin.
The Jury members of the StarHealth competition comprises some big names of venture capital firms; Ganapathy Venugopal, Co-founder & CEO of Axilor Ventures; Barath Shankar Subramanian, Principal of Accel Partners; Milind Shah, Venture Partner of Unitus Seed Fund; Jogin Desai, Founder and CEO ofEyestem Research; Vaibhav Agrawal, Associate Partner ofLightspeed India Partners Advisors; Padma Chandrasekaran, Advisor inUnitus Seed Fund; and Vijay Subramaniam, Global Portfolio Manager of GE Healthcare.
Other healthcare startups that took part in the competition and were shortlisted among the 186 startups include Datacogin, I3systems, PathShodh, Curill, SURGERi, Lattice Innovations, and Wellthy. These startups have effectively built their platform based on AI, machine learning, bio-sensing devices, and data analytics.