Parkinson's disease is one of the conditions that can't be cured. In fact, for a long time the scientists have been studying the mechanism to identify the reason that leads to the occurrence of the ailment. This is an ailment caused due to the loss of cells that produce dopamine in the brain. This is a chemical that controls the motor function of the brain. Therefore, with the increasing severity of the ailment, the movement and other related activities get affected. Also, the movement eventually ceases as the dopamine cells die with the passing time.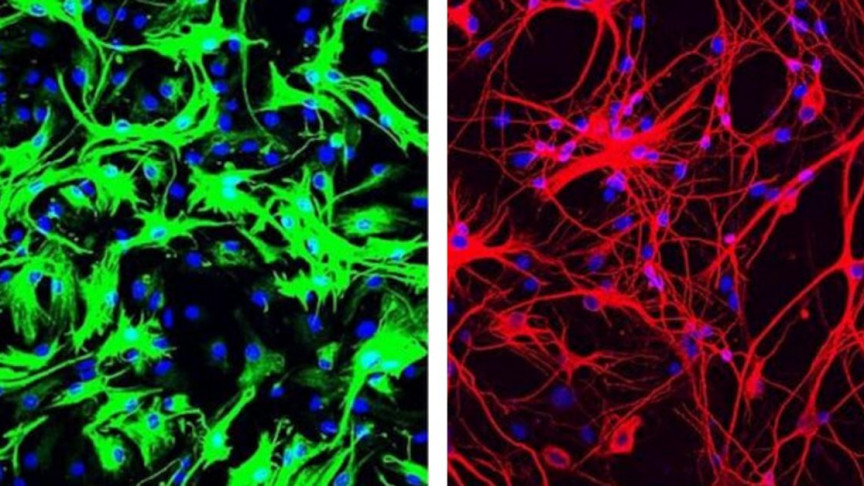 Now, the scientists have confirmed that the protective cell mechanism in the brains of the people affected with Parkinson's disease can be damaged. This condition worsens over time, which imposes difficulty in walking and talking. Also, the people who are diagnosed with this ailment may also affect sleep, behavior, memory, thinking capability, and depict several other symptoms like depression and fatigue. In most of the cases of the Parkinson's disease, the roots can be stretched back to the gene mutations.
This mechanism is crucial for the brain's health as it safeguards the cells from the susceptibility of faulty mitochondria, which are the power units that produce energy.
The symptoms of Parkinson's disease are visible after the age of 60 years but in 5% to 10% of the affected people, the symptoms start to show as early as 50 years.
Read Also – Radon Exposure Linked To Breast, Lung Cancer
Around 60,000 people in the United States are affected with Parkinson's disease every year and about 1 million people are speculated to survive with this ailment by 2020.
The scientists have not been able to identify the prime reason that causes the loss of the dopamine cells. However, they have now concluded that the ailment is the resultant of the factors related to the ambiance and genes.