The COVID-19 pandemic put emphasis on the need for skilled and qualified medical professionals who are equipped to tackle just about anything with smarts and gumption. We saw retired nurses get back in the field and incoming medical students put themselves on the front lines. Amid this growing call for medical staff, programs are being designed to help train medical assistants to stand out in the workplace. Let's take a look at what these programs entail.
What a Medical Assistant Does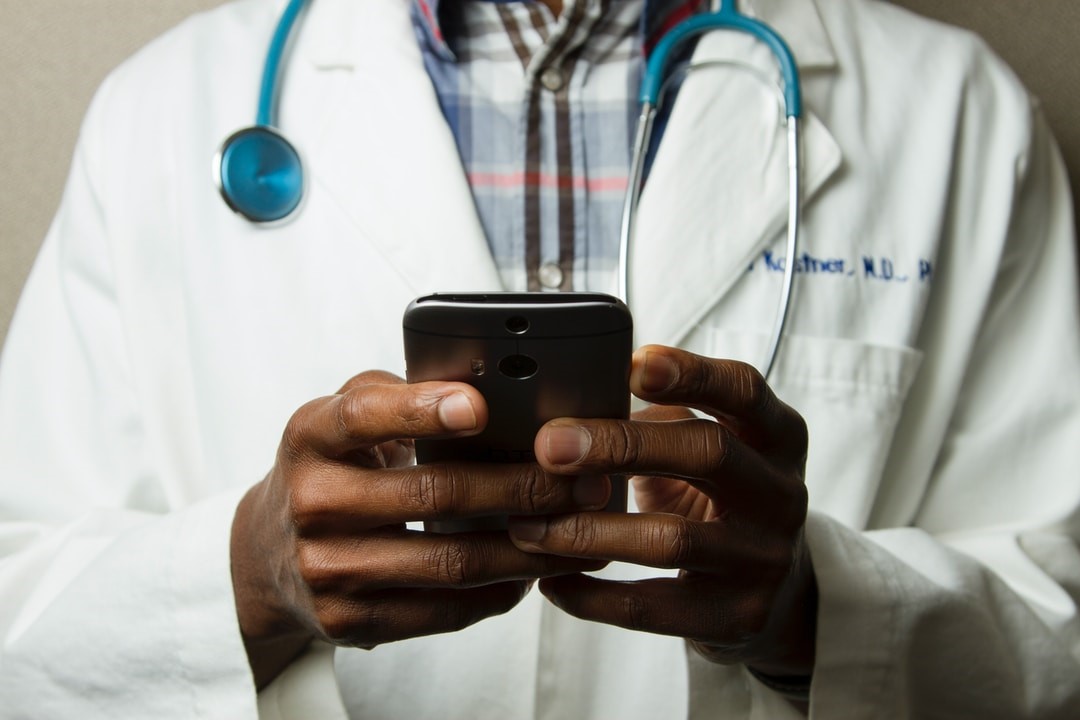 If you're looking into a medical assisting program, it's important to understand what is required of such a job. Assistants are a growing part of health care teams, ranging from doctors' offices to other healthcare facilities. They are trained in both medical administration duties and patient-centered clinical skills, providing vital support to doctors and nurses. This includes assessing a patient's medical history while measuring vital signs like heart rate and blood pressure. Assistants are available during patient examinations, even giving injections or medication in accordance with protocols. Moreover, you can visit Explore Medical Careers to learn more about this job.
The medical assisting profession is separate from both physicians' assistants and registered nurses, involving more of an emphasis on administrative work. This includes organizing and storing confidential medical information, filling out insurance codes, and handling incoming calls. Medical assistants may be called on to specialize in a particular type of medicine or clinical work within a larger hospital system. The goal of an assistant is to offer their services in the best way to aid patients and care professionals alike.
Education and Certification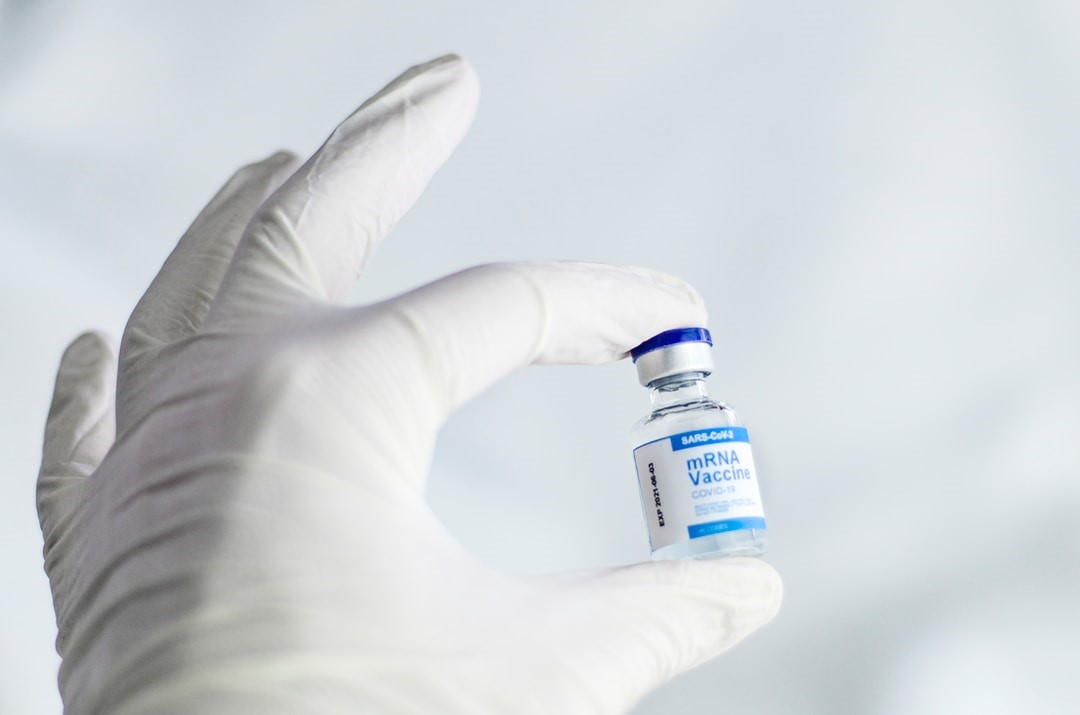 A medical assistant program is detail-oriented and analytical, allowing students to use their interpersonal skills and connect with patients and family members. The first step is getting an education through an accredited program, earning your certification. Most employers who are seeking medical assistants will prefer candidates who have been certified and licensed by an agency like the American Medical Technologists. A medical assisting certificate program offers a well-rounded education in the classroom, paired with a practical externship that provides students with hands-on training and experience.
If you are looking into physical therapy as a medical assistant, you'll want to work in a therapist's office. This will give you insight into the types of exercise that a patient may need to address common gym injuries. Chronic pain can stem from exacerbated issues in the gym. The type of injury will vary based on the applied area and a potential disc herniation or muscle imbalance. A workout-related injury can range from sharp pain to significant fractures. However, a physical therapist will instruct a medical assistant on how to address different injuries, ranging in pain level and sensation.
The Outlook in the Medical Field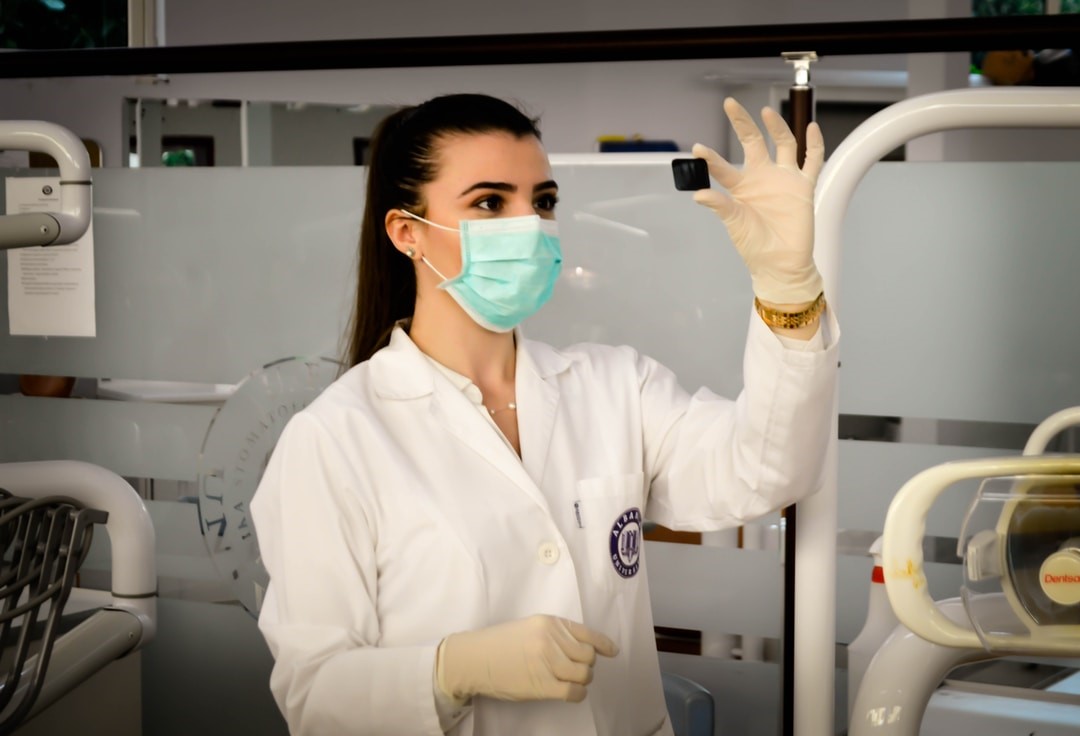 There has been a surge in the number of applicants for a licensed medical assistant program. The Bureau of Labor Statistics projects employment of medical assistants will rise by 19 percent through 2029. That's almost five times more than the average for certification through the AMT registered medical assistant exam. Most of these jobs are likely to be in offices of physicians, who employed 57 percent of assistants in 2019, but hospital systems and outpatient clinics are among the top employers as well.
The goal of these programs is for students to be able to communicate effectively with patients and support personnel in a proper form to deal with issues. Medical assistants need to familiarize themselves with government policies regarding HIPAA, OSHA, and CDC guidelines. The appropriate knowledge of administrative and clinical medical assisting procedures can better enhance patient care. Delivering patient care in a respectful manner allows for patient comfort and greater transparency regarding their overall health. Medical assistants are an invaluable part of the health care industry.