Mental health matters are just as important as keeping one's general health and wellbeing in check. If you are psychologically balanced, you will be ready for tasks that come with your daily routine. If at any point you notice a decline in your response to real-life issues, then you may need to see a counselor.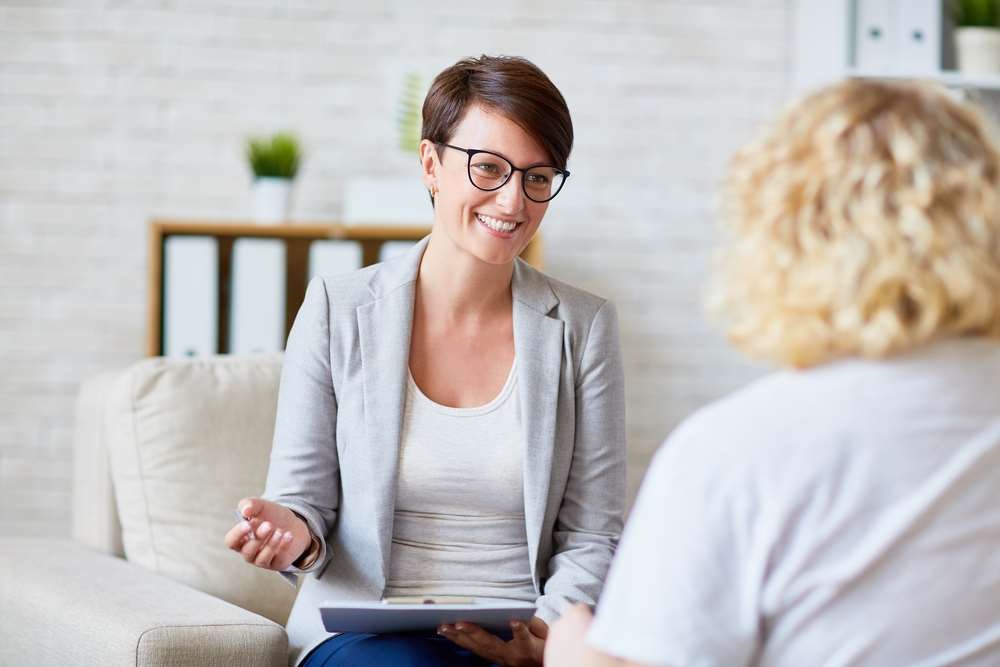 A counselor or therapist is a trained professional who guides individuals on personal or psychological problems. These professionals understand that humans can experience an emotional or psychological meltdown, hence the need to talk to someone. Finding the right counselor for your situation can sometimes be challenging especially if it's your first time. However, with the right guide handy, you can find one who handles similar cases.
If you live in Vancouver or any other part of the world and you are looking for experienced counselors to handle your situation, you can start with local directories for a list of credible options to consider. Additionally, if you need recommendations on reputable therapists, you can visit skylarkclinic.ca to learn more.
This article will also discuss relevant tips to help you find the best counselor and counseling clinic. Please read on as we explain more.
Finding the best Counselors and Counseling Clinic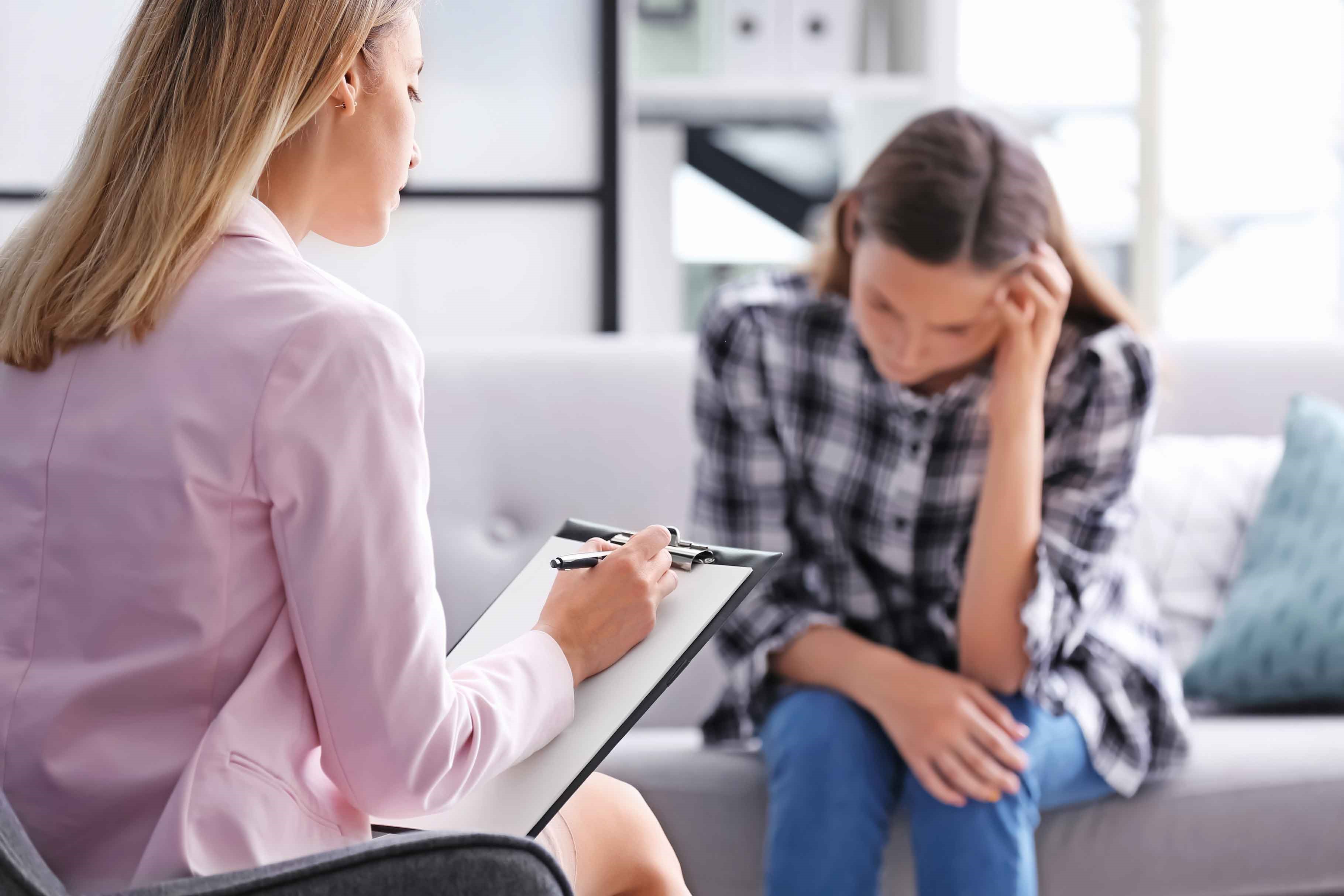 Here are some tips to guide you:
Talk to a Medical Doctor
Medical practitioners handle different types of cases daily so they may just be helpful in recommending a counselor who has proven to help patients walk through difficult situations. They can also assist you with finding someone who can accept your insurance plan.
Identify Your Therapy Type
This is the first step towards getting help. You need to identify the type of therapy you need before looking for a suitable counselor. Some of the common types of therapy include psychoanalytic therapy, cognitive behavioral therapy, dialectical behavior therapy, and acceptance and commitment therapy.
Consider Your Budget
Depending on where you obtain therapy, it can cost a lot of money. Free counseling is given in some cases especially if the clinic is owned by the government or a charity organization. Online counseling can be a less expensive choice but if you want a physical touch for your session, then booking a clinical appointment with a professional would be ideal. However, you need to know that this type of session comes at a cost.
Before you start scheduling appointments with specific therapists, find out what your insurance covers and how much you're willing to pay every month for therapy. Knowing this figure will assist you in prioritizing therapists who fit your budget. You can also find ways to afford therapy in this article.
Use Referrals
Finding a therapist through referrals is a good way to start. If you're not sure which one to choose, ask your friends and family for recommendations. Rather than searching online, your loved ones may be able to provide you with more information on a reputable therapist.
It's worth noting that a therapist that works with your loved one might not be the ideal choice for you. The best therapist for you will still be determined by your unique needs and therapeutic goals.
Check Credentials
Qualifications, as well as a license to practice, are some of the important credentials you should look at when looking for a counselor. You need to verify that they are qualified to handle your case and are also licensed to operate in your area. Working with an unqualified person may just yield unfruitful results and this is a waste of time.
If you need help with verifying someone's business license, you can check here: https://smallbusiness.chron.com/verify-someones-business-license-40759.html
Check Cultural Competence
Although all counselors are trained in understanding and compassion, having someone who is a member of your community or one who has worked with people from your community can be beneficial. Many people, especially those from disadvantaged or marginalized groups, find it easier to open up with those who "understand" them.
If you're a member of the LGBTQIA+ community, for example, you might find it easier to open up with an LGBTQ psychologist or one who declares that they are LGBTQ-friendly upfront.
These are some helpful tips. You can also read up on mental health and related problems to learn more about how to avoid them.
Conclusion
It may take some time to find the appropriate therapist for you, but it is well worth the effort. While searching, you can come across therapists that aren't a good fit for your needs. Don't give up, even if these encounters are discouraging. This is because therapy can be a worthwhile investment in your mental well-being.