If you are considering hiring a nurse to work for you, it can be advantageous to use an RN staffing agency.
RN staffing agency
If you're looking for a nurse, hiring an RN staffing agency can be a great option. These services help you find qualified nurses for medical facilities, and they can save you money in the long run.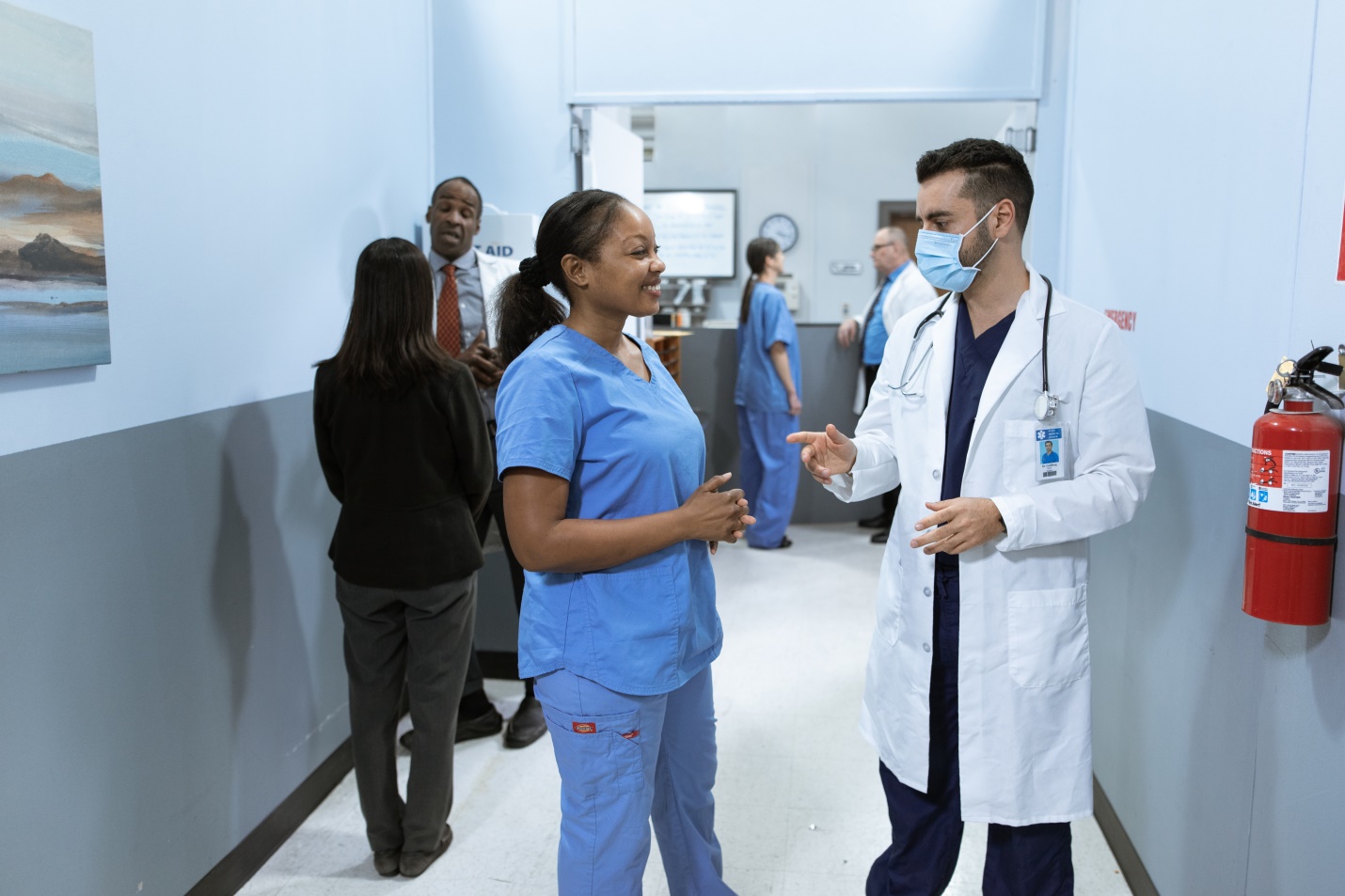 However, a nurse staffing agency must be legally registered and incorporated. This means they have a tax identification number and can handle the withholding and business taxes for their employees. Click here for an online tool to help you lookup business licenses in Ohio. Many states have a similar tool online.
A healthcare staffing agency can also help you prevent workforce burnout and ensure your staff is well rested. This quality management will keep your staff happy and prevent premature quitting. An investment in the health of your staff can pay off tenfold in the form of quality patient care and a good employer brand.
One advantage of hiring an RN staffing agency is that they have a pool of highly trained nurses. They will work with you to find a nurse that fits your requirements and personality. This way, both you and the agency benefit from a successful hire. In addition, you'll get to know a recruiter and can voice any concerns you may have.
A healthcare staffing agency understands the costs associated with bad hires. They conduct background checks and extensive screenings on their candidates. This helps ensure the highest quality nursing candidates while also saving you money.
In addition to that, they are also faster at filling open positions. This is especially important in states where the demand for nurses is much higher than the supply. Click the link: https://www.marylandmatters.org/2022/08/08/md-hospitals-face-most-critical-staffing-shortage-in-recent-memory-report-finds/ for more information.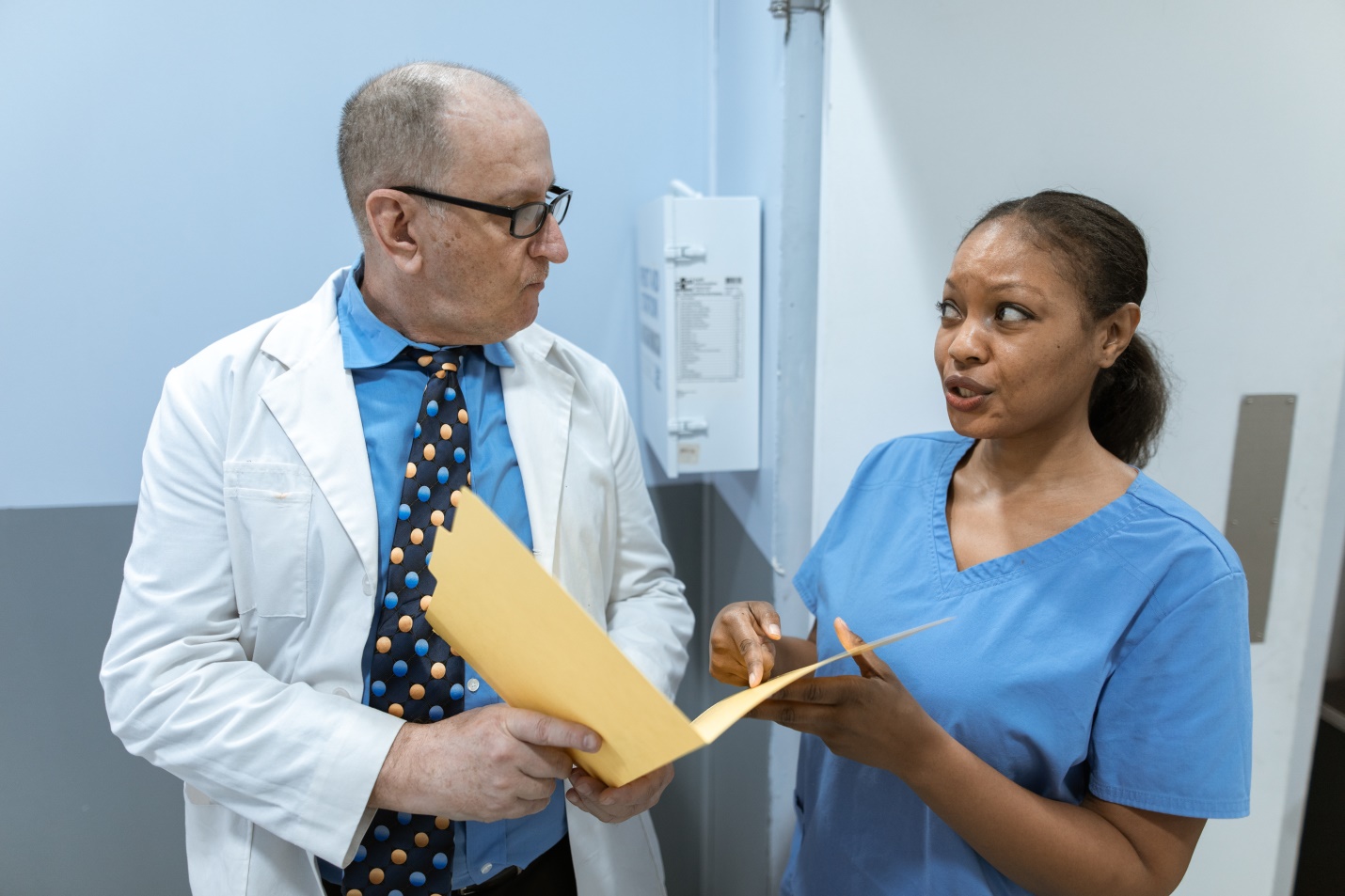 Cost
The cost of hiring a nurse through an RN staffing agency can be high for hospitals and healthcare facilities. The bill can include the nurse's salary, employment taxes, insurance and bonuses. However, the benefits often outweigh the cost. A staffing agency has a large database of nurses and can often find the perfect candidate faster than a hospital can.
RN staffing agencies usually charge between $20 and $50 per hour for their services. While some agencies do offer lower hourly rates than the government, these rates vary depending on the demand for each position. A nurse can expect to make between $30 and $50 per hour if she is working at a hospital.
Benefits
An RN staffing agency can help you find a skilled nurse to fill a need. An agency will vet applicants and make sure that they meet your company's standards.
They will also help you find professionals for specific teams, allowing you to focus on more important tasks. Click the link: https://www.healthcarousel.com/rn-staffing for more information. This will help you save time on recruitment, and you'll have more options for talent.
Nurses working with an RN headhunting company gain valuable experience by working in a variety of healthcare settings. This can give them a chance to see a range of different patients, and they can even choose which day of the week they work. An company can also provide them with a change of scenery, allowing them to explore different health care settings and increase their job satisfaction.
A healthcare headhunting company can help your organization save money by not paying wage taxes or workers' compensation. This is especially beneficial for hospitals because agencies can save money on labor costs, including benefits.
In addition, agencies can handle ongoing regulatory and compliance requirements. A dedicated account manager is available to assist with questions about your current and future headhunting needs.
An company can provide nurses who have specialized skills that are difficult to find in the workforce. These nurses can focus on patient care and may work extended hours. This flexibility gives them a chance to build relationships and provide comfort. Additionally, they help hospitals and health care facilities solve headhunting issues, ensuring higher quality care for patients. This improves the patient's recovery and can also improve the nursing staff's job satisfaction.
Cost of hiring
Hiring a nurse from an RN headhunting company is not cheap, but it can be a viable solution for your medical center. These agencies charge a fee between 12% and 50% of the hourly wage of the nurse. This can mean as much as $42,588 over 13 weeks.
But this amount doesn't include the costs of employment taxes and benefits. The best thing about hiring an company is that they have plenty of contacts and can find the best match faster than hospitals can.
The start-up costs of a nurse headhunting company are usually between $80,000 and $100,000. In addition to this, the company will need to hire office staff and start an effective advertising campaign. Nurses who are starting a small company will spend a portion of their personal time running the company. However, it can be expensive for a nurse to operate this type of company without enough funding.