If you're living in the aftermath of all your struggles and currently feeling the stigma around mental health and addiction recovery, this article is made especially just for you. Lift your head up, read on, and soldier through. We have got your back.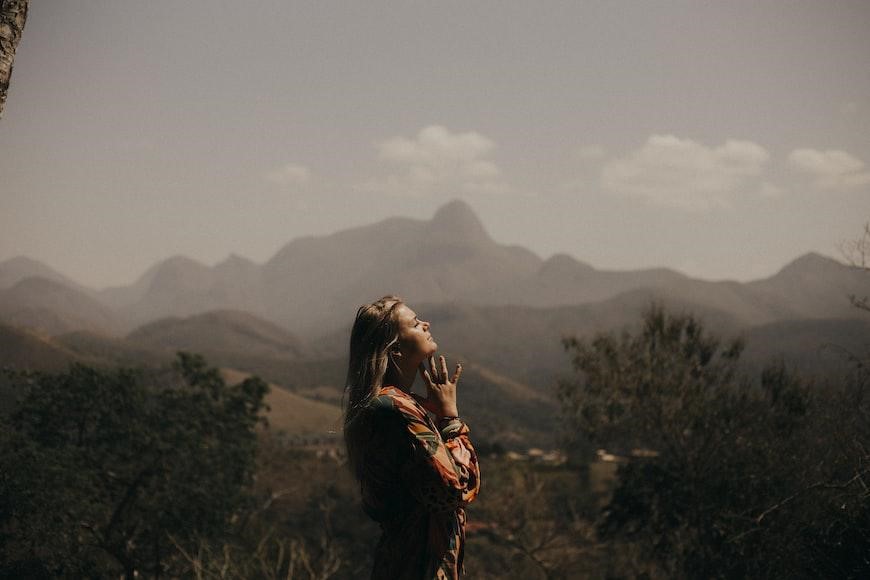 No one can truly understand everything that you had to go through to be where you are now. You have come a long way. You now have the power and privilege of telling your recovery story. That is not a small feat. Do not let anything or anyone minimize your struggle. Overcoming stigma is a separate journey in itself and we are here to help you. To get on with it, you simply need to do the following: 
1. You should start by educating yourself.
It is imperative that you begin with educating yourself. You should do your own research on addiction, mental health, and its associated stigmas. Being aware of the monsters that you're dealing with will do wonders. You should familiarize yourself with stereotypes, common misconceptions, and the impacts of stigma on persons and communities. Choose reliable sources. Having a good body of knowledge on the matter will help you in navigating your journey. 
2. Dedicate time for honest reflection on your own biases.
We all have our own biases on issues involving mental health and addiction. If you are having a hard time working your way around feeling good about yourself during your recovery, then it is imperative that you reflect on your own biases. Nothing that anyone can ever do for you will be effective if you yourself are the one putting yourself down. Take stock of all your current beliefs and attitudes toward mental health and addiction. Label them and re-wire them accordingly. 
3. Intentionally choose to challenge stereotypes and myths.
You need to be mentally strong and bold to do this. Stand your ground and challenge all the stereotypes and myths that surround the matter. Do this by sharing accurate information, referencing evidence-based facts, and referencing personal stories of recovery. You should always create a safe space for yourself and for anyone to freely express yourself without any form of judgment. Equip yourself with the capacity, to tell the truth and the ability to determine what is true versus what is plain myth. 
4. Always choose to empathize and understand.
You should immerse yourself in a space of empathy. To empathize is to have the ability to sense how others are feeling. This will be possible if you will actively listen to people who have undergone mental health challenges or addiction. This will be easier for you to do if you make it a point to be in touch with your emotions. 
5. Tell your story.
You should make it a point to tell your story. Telling your story is a liberating act that will give you power. It will also give you unique insights. Something about speaking your story out loud sparks the brain to add things up and give more meaning to your experience. Be in the company of individuals who have success stories. If they can do it, so can you. 
6. Engage in community outreach.
Surrounding yourself with a community that allows you to help and actively supports others while receiving support as well will be invigorating. Be part of community programs that promote mental health and addiction awareness. Look for group activities and organized events that provide activities, workshops, and discussions on reducing stigma. Choose to work with groups that promote awareness of addiction recovery and mental health issues. 
7. Choose to be a role model.
Leading by example will keep you grounded and energized. Become the person that you needed when you were younger. Choose to be a person that promotes open conversations free of any judgment. Be encouraging. As you do this, you will also find it easy to encourage yourself. You will always feel accountable and focused. You will have a deeper sense of responsibility. Show yourself and everyone around you how self-care and prioritizing mental health are a must. Be a guiding light. 
8. Be an advocate.
You can choose to lead the way for everyone by advocating for change. Your experience will equip you to effectively help others who are undergoing what you have gone through. Use your voice to call out acts of discrimination and stigma. Be bold in supporting policy changes that give importance to access to mental health resources, support groups, and options for treatment. 
9. Give support.
Give a helping hand to anyone who is going through what you have gone through. Have a ready list of resources for individuals who are undergoing mental health issues. Have a list of support groups that you can recommend to people who are undergoing recovery. Connect people to counselors and experts who can help. Be a safe space for anyone who needs a non-judgmental ear.
10. Renew your commitment to your recovery in a persistent manner.
Successfully overcoming stigma requires your commitment. This is why you need to stay informed and focused on the life that you want to lead. Make it a point to talk to yourself every morning to remind yourself of your commitment. Have a weekly, monthly, and yearly check-in on your commitment. Promote self-awareness and fully be observant of your behaviors, triggers, and struggles. Choose a growth mindset that welcomes learning. Choose to commit to your recovery every single day.