Levophed (norepinephrine bitartrate) is a vasoconstrictor that works similarly to adrenaline and is used to treat life-threatening low blood pressure (hypotension) that can arise as a result of certain medical conditions or surgical procedures. During or after CPR, levophed is frequently utilized (cardio-pulmonary resuscitation). It's available as a generic.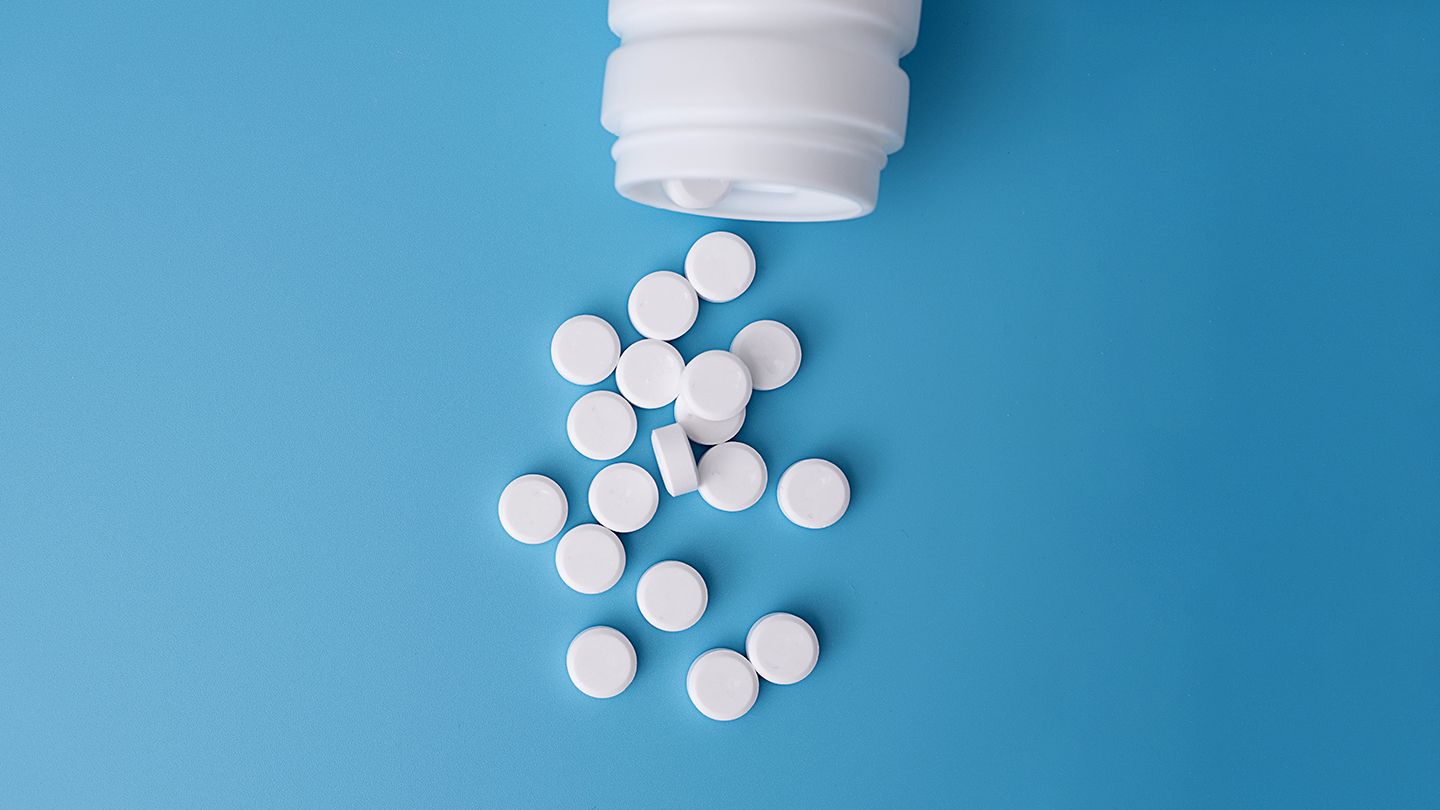 Pheochromocytomectomy, sympathectomy, poliomyelitis, spinal anesthesia, myocardial infarction, septicemia, blood transfusion, and drug responses are all examples of acute hypotensive conditions where levophed (norepinephrine bitartrate) injection is used to manage blood pressure.
As a supplement to other treatments for cardiac arrest and severe hypotension.
The following are some of the reactions that have been reported:
Bradycardia, is most likely a reflex reaction to a rise in blood pressure, and arrhythmias.
Ischemic damage due to powerful vasoconstrictor activity and tissue hypoxia as a whole.
Difficulty in
Anxiety, transient headache.
Skin and Appendages issues like Extravasation necrosis at the injection site.
What if Levophed is infused for a long time?
Long-term use of any powerful vasopressor can cause plasma volume depletion, which must be reversed with adequate fluid and electrolyte replacement therapy. When Levophed is stopped, hypotension may return, or blood pressure may be maintained at the risk of severe peripheral and visceral vasoconstriction (e.g., decreased renal perfusion) with decreased blood flow and tissue perfusion, leading to tissue hypoxia, lactic acidosis, and possible ischemic injury. Extreme gangrene has only been recorded on a few occasions.
In hypersensitive people (e.g., hyperthyroid patients), overdoses or standard doses produce severe hypertension with violent headaches, photophobia, stabbing retrosternal discomfort, pallor, strong perspiration, and vomiting.
Dosage of Levophed
Norepinephrine Bitartrate Injection is a powerful, concentrated medication that must be diluted in dextrose-containing solutions before use. Levophed infusions should be delivered into a big vein.
Blood Pressure Restoration in Acute Hypotensive States
Any blood volume depletion should be rectified as completely as feasible before using a vasopressor.
When intra-aortic pressures must be maintained as an emergency measure to prevent cerebral or coronary artery ischemia, Levophed can be given before and simultaneously with blood volume replacement.
Diluent percentage:
It is not recommended to administer saline solution alone.
Levophed injections should be diluted in 5% dextrose or 5% dextrose and sodium chloride injections.
These dextrose-containing fluids protect against substantial oxidation-related potency loss.
If increasing blood volume is needed, whole blood or plasma should be given separately (for example, by use of a Y-tube and individual containers if given simultaneously).
Levophed in High Dosage:
The dose required to achieve and maintain adequate blood pressure varies greatly from person to person, and Levophed dosage should always be titrated according to the patient's reaction.
If the patient continues to be hypotensive, substantially higher or even massive daily doses (as high as 68 mg base or 17 ampuls) may be required, however occult blood volume depletion should always be suspected and addressed when present.
In order to detect and treat this condition, central venous pressure monitoring is typically helpful.
Average Dosage of Levophed
To 1,000 mL of a 5 percent dextrose-containing solution, add a 4 mL ampul (4 mg) of Levophed. This dilution includes 4 mcg of Levophed's base per mL.
This solution should be given as an intravenous infusion. Insert a plastic intravenous catheter through an appropriate bore needle well advanced centrally into the vein and seal with adhesive tape, avoiding the catheter tie-in procedure if feasible because it encourages stasis.
To accurately estimate the rate of flow in drips per minute, an IV drip chamber or other suitable measuring instrument is required. Adjust the rate of flow to establish and maintain low normal blood pressure (typically 80 mm Hg to 100 mm Hg systolic) sufficient to maintain circulation to essential organs after evaluating the reaction to an initial dosage of 2 mL to 3 mL (from 8 mcg to 12 mcg of base) per minute.
It is suggested that blood pressure be raised no more than 40 mm Hg below the preexisting systolic BP in previously hypertensive patients. The usual maintenance dose is between 0.5 and 1 mL per minute (from 2 and 4 mcg base).
The Fluid Intake
The degree of dilution is determined by the volume of clinical fluid required.
A solution more dilute than 4 mcg per mL should be used if significant volumes of fluid (dextrose) are required at a flow rate that would result in an excessive dose of the pressor agent per unit of time.
When large amounts of fluid are clinically undesirable, however, a concentration of more than 4 mcg per mL may be required.
Therapy Duration
The infusion should be continued until appropriate blood pressure and tissue perfusion can be achieved without the need for medication.
Levophed infusions should be tapered gradually to avoid a sudden stop.
Treatment was required for up to six days in some of the documented cases of vascular collapse due to acute myocardial infarction.
About Adjunctive Treatment in Cardiac Arrest
After a successful heartbeat and ventilation have been established by other means, Levophed infusions are normally provided intravenously during cardiac resuscitation to restore and maintain appropriate blood pressure.
The potent beta-adrenergic stimulating activity of levophed is also expected to boost the strength and efficacy of systolic contractions once they happen.
Average Dosage of Levophed
Levophed is used in the same way as mentioned under Restoration of Blood Pressure in Acute Hypotensive States to maintain systemic blood pressure during cardiac arrest care.
When the solution and container allow, parenteral medication preparations should be visually scrutinized for particle matter and discoloration before use.
If the solution is pinkish or darker than slightly yellow or contains a precipitate, do not use it.
Iron salts, alkalis, and oxidizing substances should all be avoided.
Levophed works together with what drugs?
Anesthetics such as cyclopropane and halothane increase cardiac autonomic irritability, which appears to sensitize the myocardial to the effects of epinephrine or norepinephrine delivered intravenously. As a result, Levophed is generally regarded contraindicated during cyclopropane and halothane anesthesia due to the danger of ventricular tachycardia or fibrillation. In individuals with significant hypoxia or hypercarbia, the administration of Levophed may cause the same type of cardiac arrhythmias.
In patients using monoamine oxidase inhibitors (MAOI) or antidepressants of the triptyline or imipramine kinds, levophed should be used with extreme caution since severe, sustained hypertension can occur.
Consuming Levophed during pregnancy or breastfeeding:
It's also unclear whether Levophed can harm a fetus or affect reproduction capacity when given to a pregnant woman.
Only provide levophed to a pregnant lady if it is necessary.
This medication is not known to be excreted in human milk.
Because many medicines are excreted in human milk, when Levophed is given to a breastfeeding woman, caution should be observed.
How is Levophed Stored and Handled?
Keep at 20°C to 25°C (68°F to 77°F); excursions to 15°C to 30°C (59°F to 86°F) are permissible.
To keep it safe from light, keep it in the original carton until you're ready to use it. Remove the unused portion and throw it away.